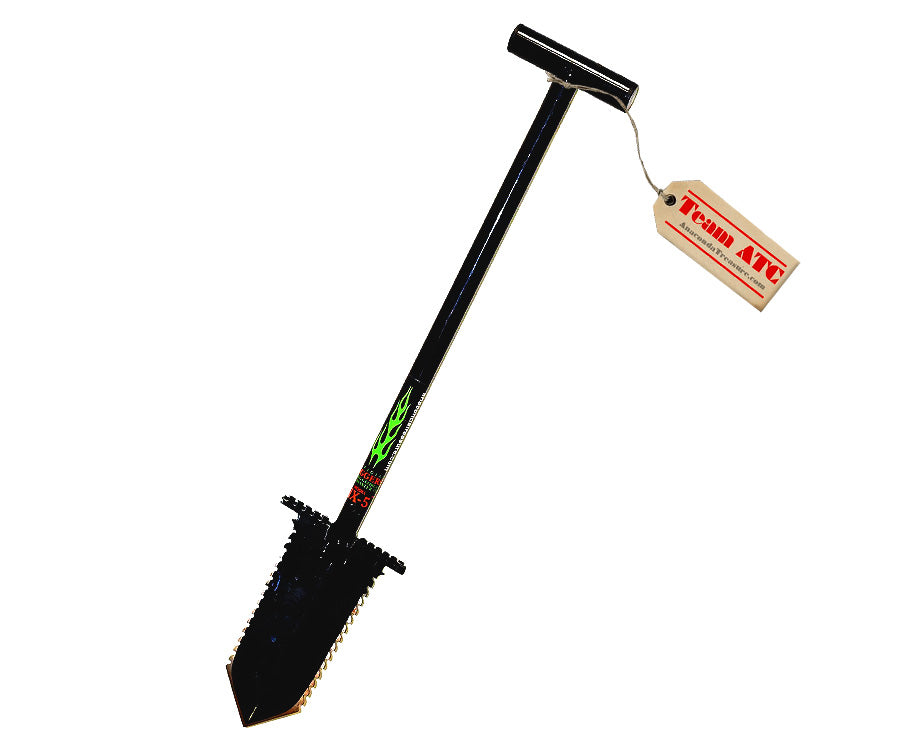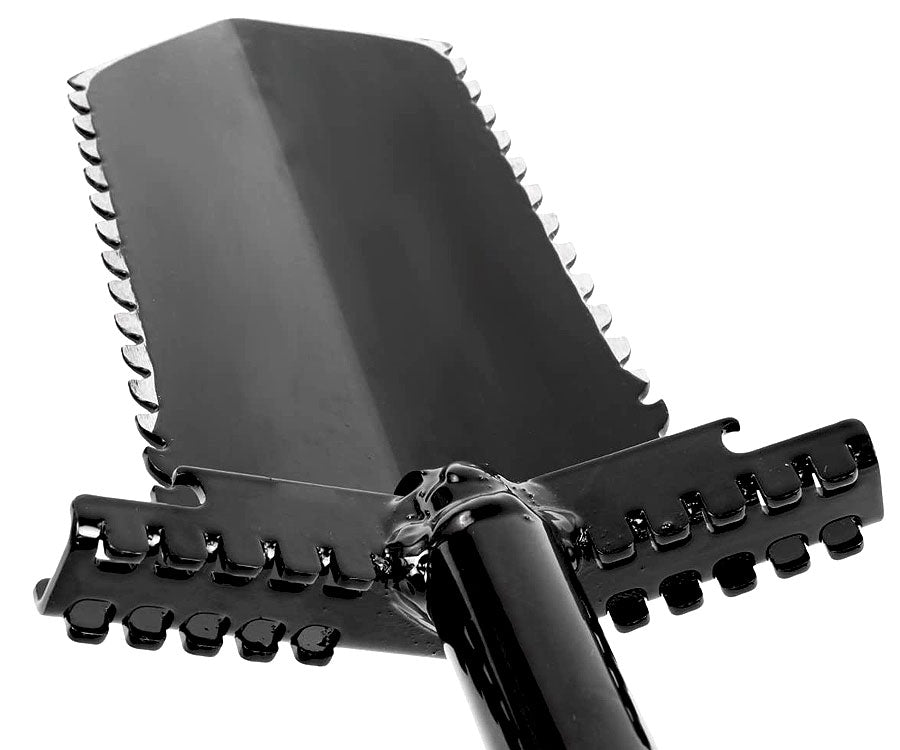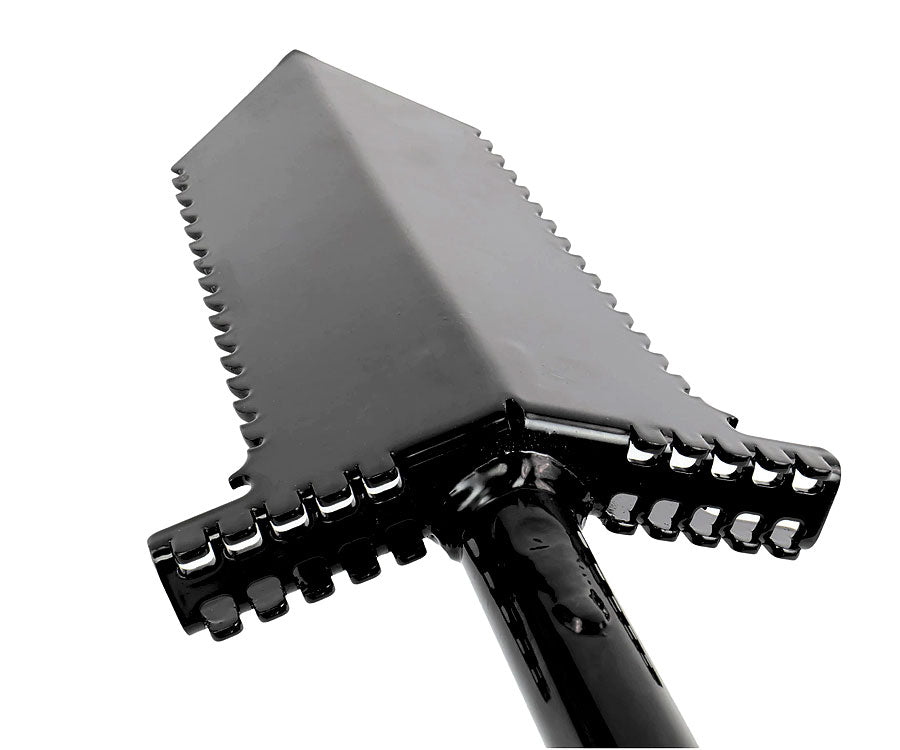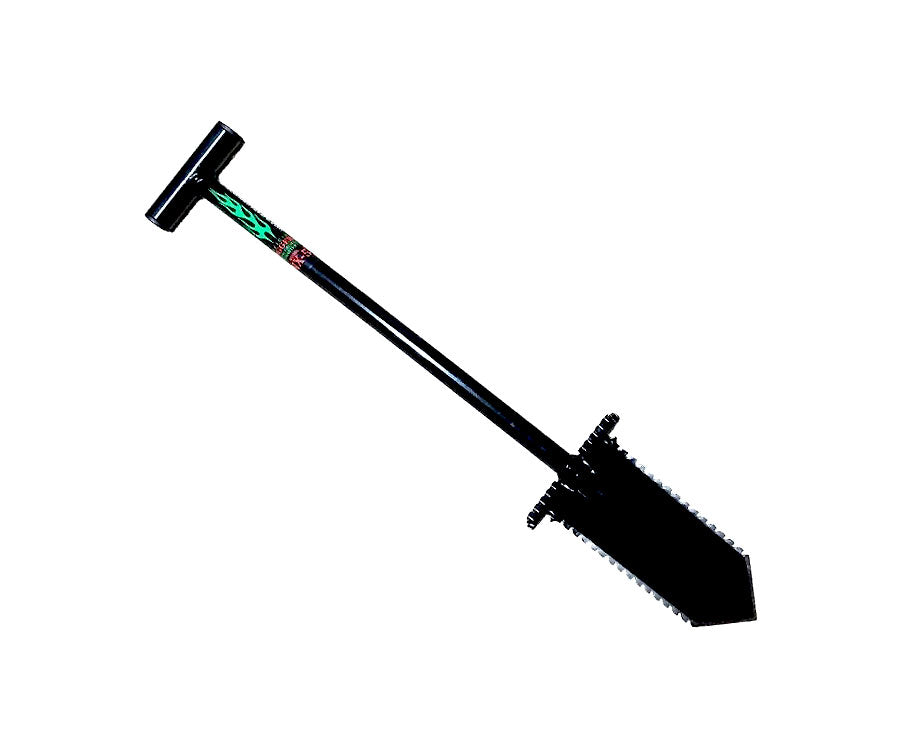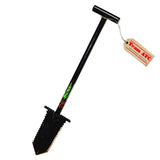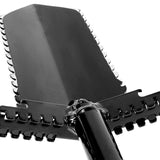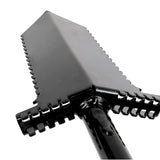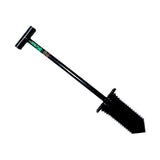 Anaconda Treasure | ATC's NX-5 Digging Tool 31 Inch | LMS Metal Detecting
Anaconda Treasure | ATC's NX-5 Digging Tool 31 Inch
The Anaconda NX-5 31 Inch shovel is powder coated black and the 9" blade has teeth on each side to cut straight through the tough roots. The T- handle is made to fit a standard 5.5" shovel holster.
Product Highlights:
Tempered steel - Heat treated for durability

Powder coated (black)

Teeth on blade edges for cutting roots

Wide, non-slip foot pegs

Built-in, double-sided bottle opener!

Total Length: 30.75"

Blade Length: 9"

Handle Width: 5.5"

Weight: 3.84 lbs

Pressure tested to 180 - 200 lbs

Rugged and reliable. Perfect all-purpose digger!

100% made in Kansas in the good old USA


Used by Team ATC
NX-5 & NX-6 Shovel Warranty:
Anaconda Treasure Company (ATC) warrants the NX-5 shovel for six months against structural deficiencies in material and workmanship. The NX-5 is made from rugged, heat treated steel manufactured in the USA, designed for many years of cutting plugs and sawing through roots in all kinds of soil conditions, and is therefore extremely resistant to bending and breaking (i.e tested to 180-200 pounds of pressure). The NX-5 is NOT intended for use as a pry bar (i.e. prying cement, ice, or rock formations). This LIMITED WARRANTY will be voided if the NX-5 is improperly used, abused, altered or repaired. If you believe that your tool meets the criteria for warranty replacement, please contact your local dealer or the Anaconda Treasure Company directly with proof of purchase and a detailed description, including photographs, of the defect. If found to be defective due to structural deficiencies in material or workmanship, a replacement will be provided.
Anaconda Treasure | ATC's NX-5 Digging Tool 31 Inch | LMS Metal Detecting