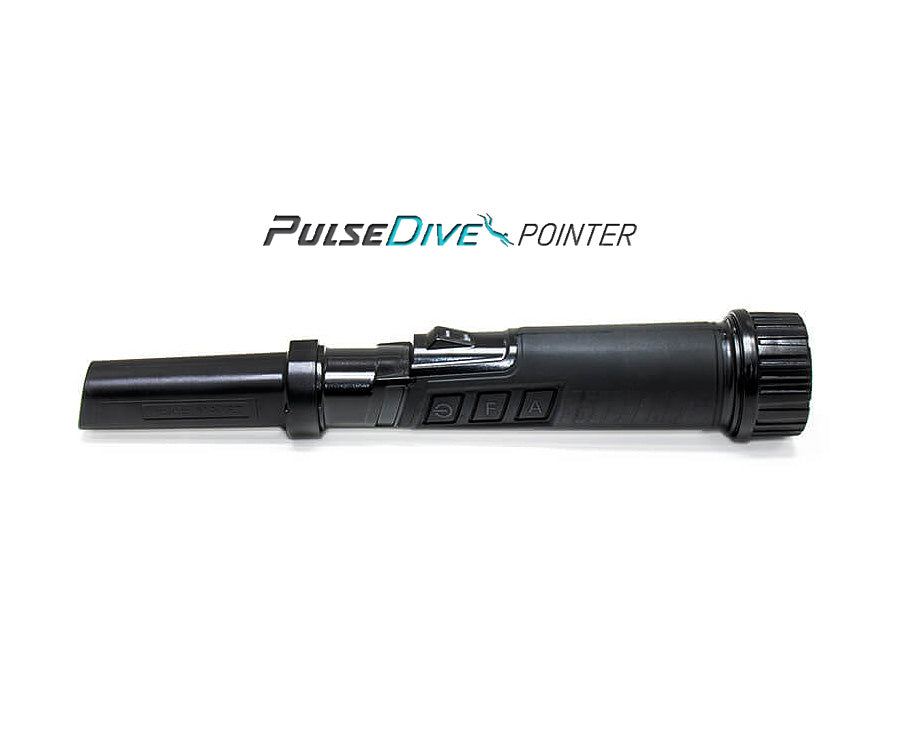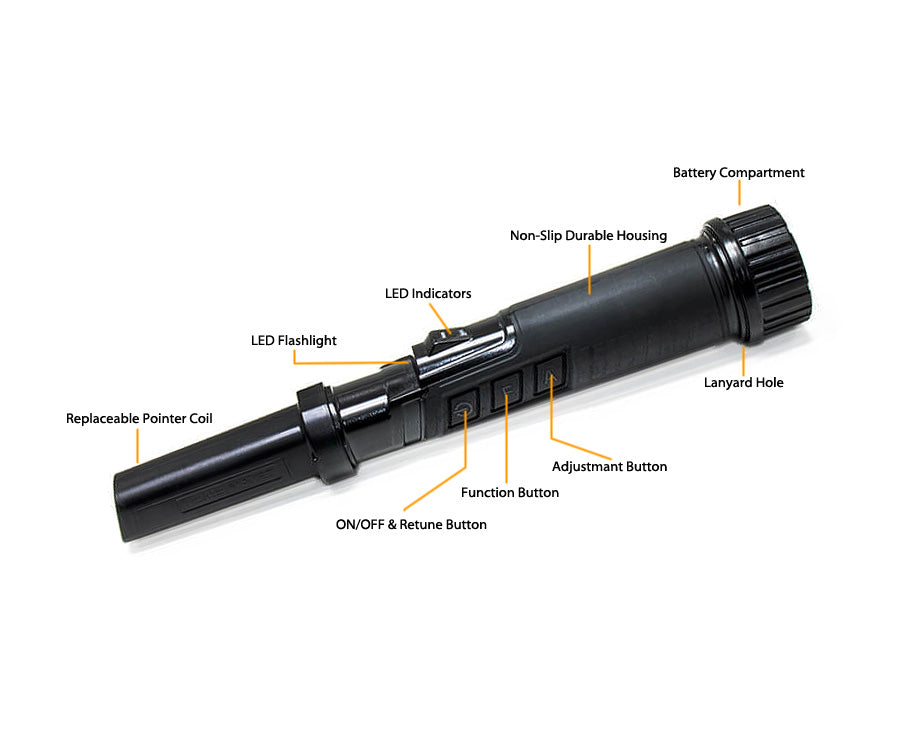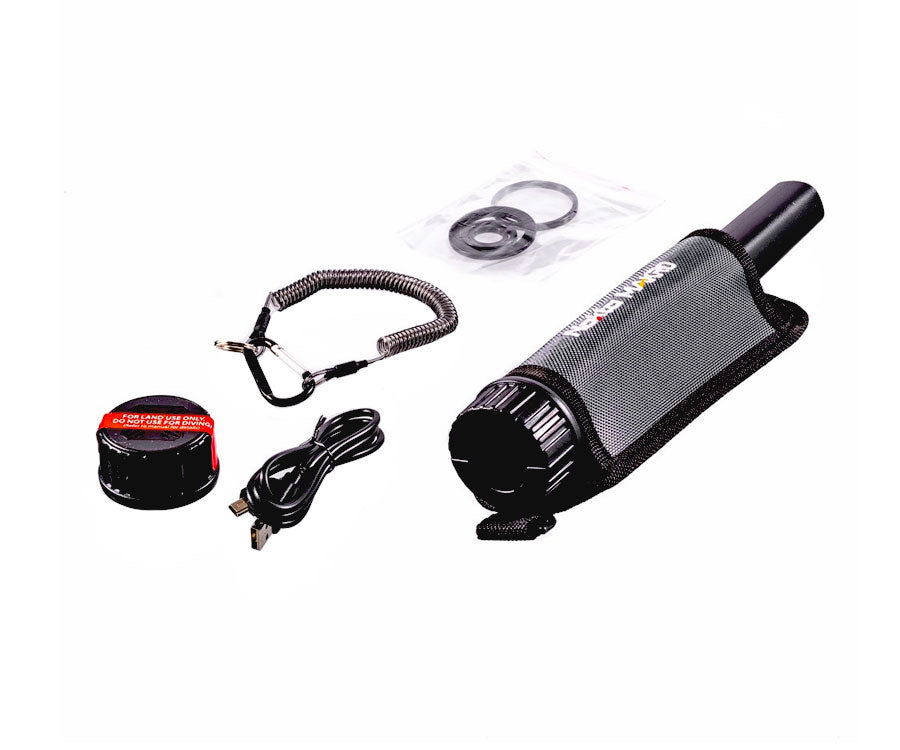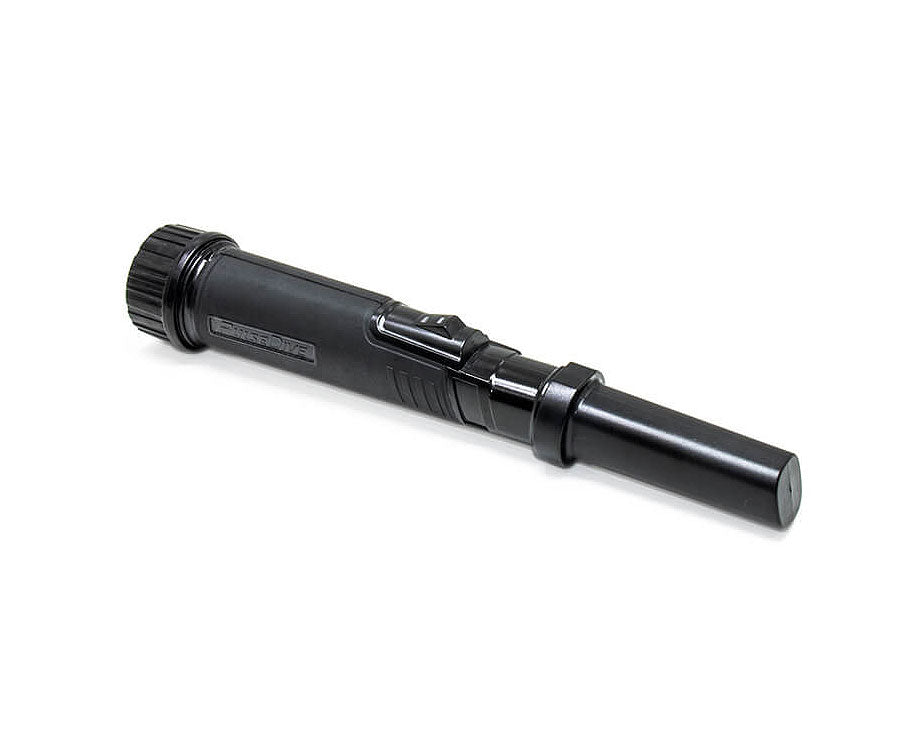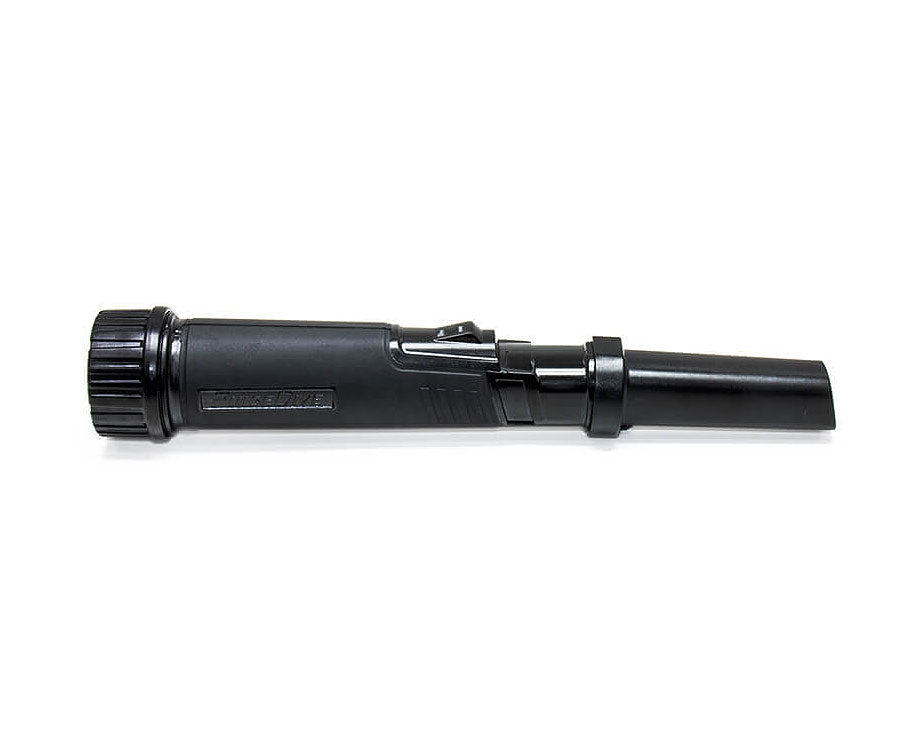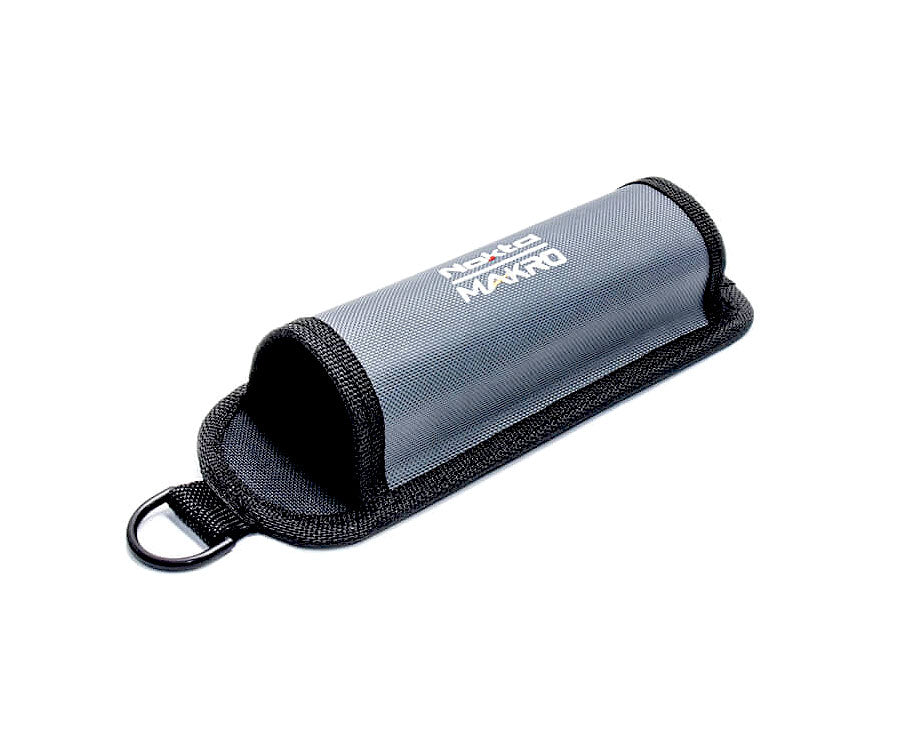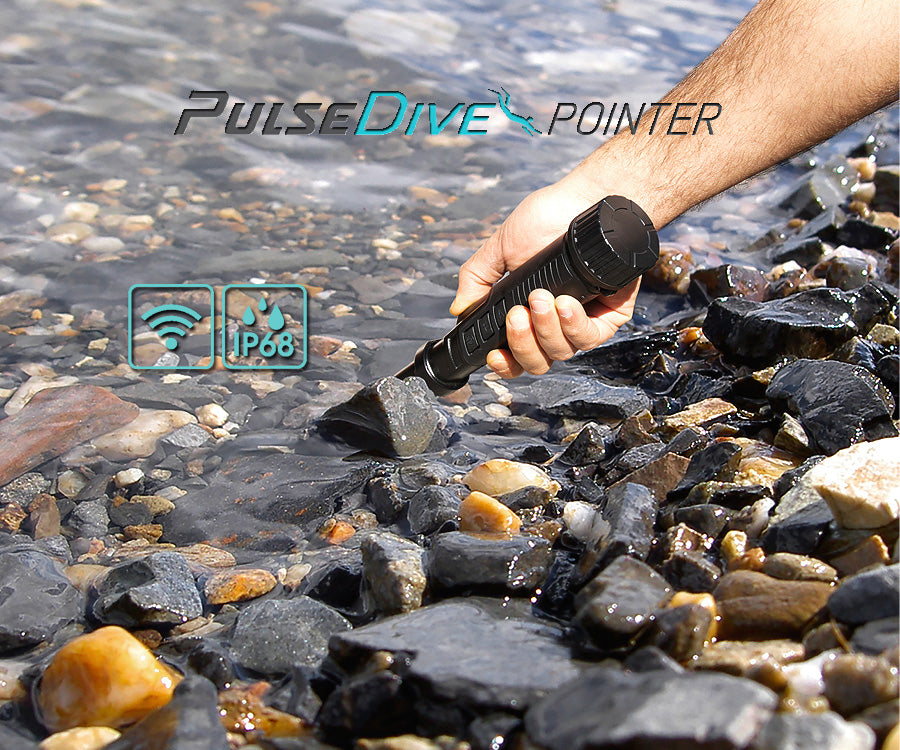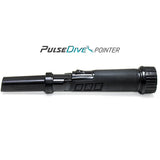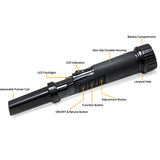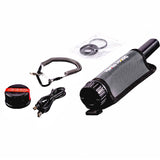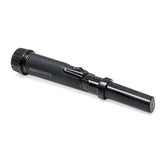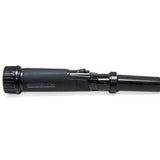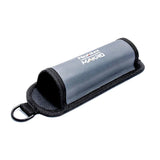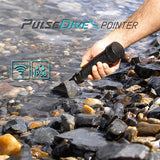 Nokta | PulseDive Pointer Waterproof Pinpionter | LMS Metal Detecting
Manufacturer SKU 10000111
Nokta PulseDive Pointer Waterproof Pinpionter
Quickly Re-Tunes For Any Changes in Mineralization. Waterproof up to 200ft with included diving cap.
The Most Innovative Pinpointer On The Market With Built-On Wireless Module That Can Also Transform Into a Scuba Detector.
Use wirelessly with all versions of the following Nokta models: Simplex + Series, Kruzer Series and Anfibio Series. Whether you are a professional diver, a vacationer or simply a detectorist who loves to search both on land and underwater, the PulseDive Waterproof Pinpointer will provide you with unique features that will enrich your metal detecting experience. Includes Belt Holster, Security Lanyard and USB Charging Cable.
Product Highlights:
Built-in Wireless Mode: Compatible with Nokta 2.4 GHz Green Edition Wireless Headphones (not included)
Waterproof: Waterproof up to 60m (200 ft). IP68 certification.

Detection Alerts & Indicators: Audio Only, Vibration Only, Audio & Vibration Modes

Rapid Retune: Ensures stable operation with the push of a button

LED Flashlight: Easily see your target at night or underwater

Lost Alarm: After 5 minutes of no use, the device sounds an alarm and the LED light starts flashing
Nokta | PulseDive Pointer Waterproof Pinpionter | LMS Metal Detecting