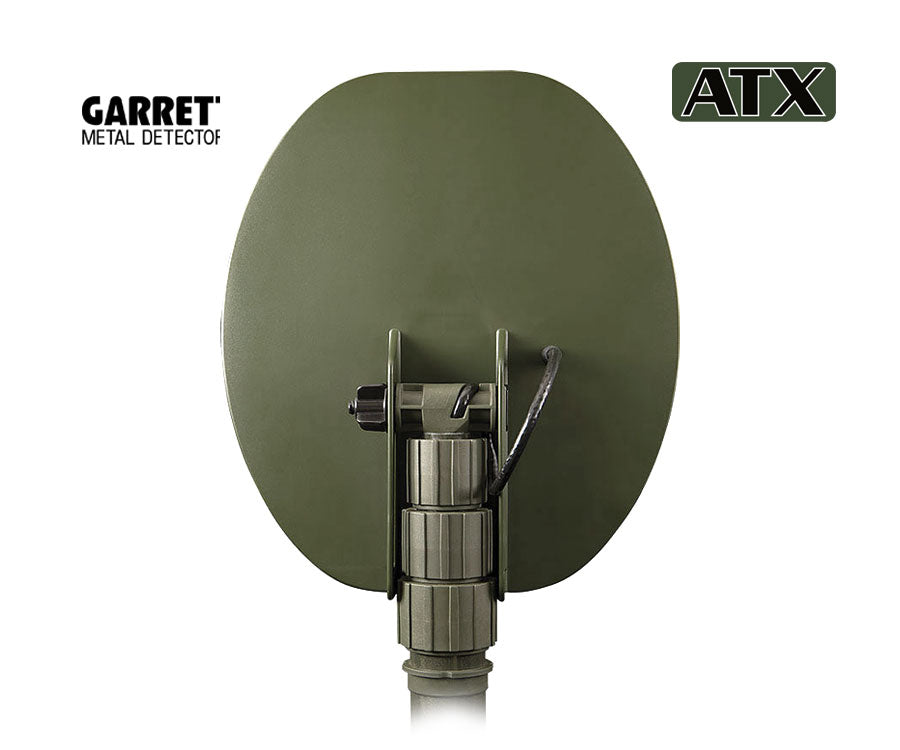 Garrett | 11" x 13" DD Search Coil for ATX | LMS Metal Detecting
*NOTICE – If you're seeing this message, 24 hour in store pickup might be delayed 3 -5 days due to low inventory on this item.
Garrett 11" x 13" Double D Closed Search Coil for ATX
This DD coil is preferred where the most severe mineral conditions exist. Garrett exclusive sliding mount design provides the advantages of a center-mounted coil (balance, easy tilting). Solid coil design is more resistant to impact. Front half of solid coil's top surface provides a large, flat surface to spread a handful of dirt to sift for a tiny nugget. Ideal coil for prospectors and relic hunters for improved gliding/scrubbing over brush, rocks, etc.
Designed for Garrett ATX
Specifications:
Waterproof: No
Manufacturer: Garett
Product Type: Search Coil
Search Coil Build: Closed
Search Coil Shape: Elliptical
Search Coil Type: Double D
Search Coil Size: 11" x 13"
Compatible:  Garrett ATX
Garrett | 11" x 13" DD Search Coil for ATX | LMS Metal Detecting