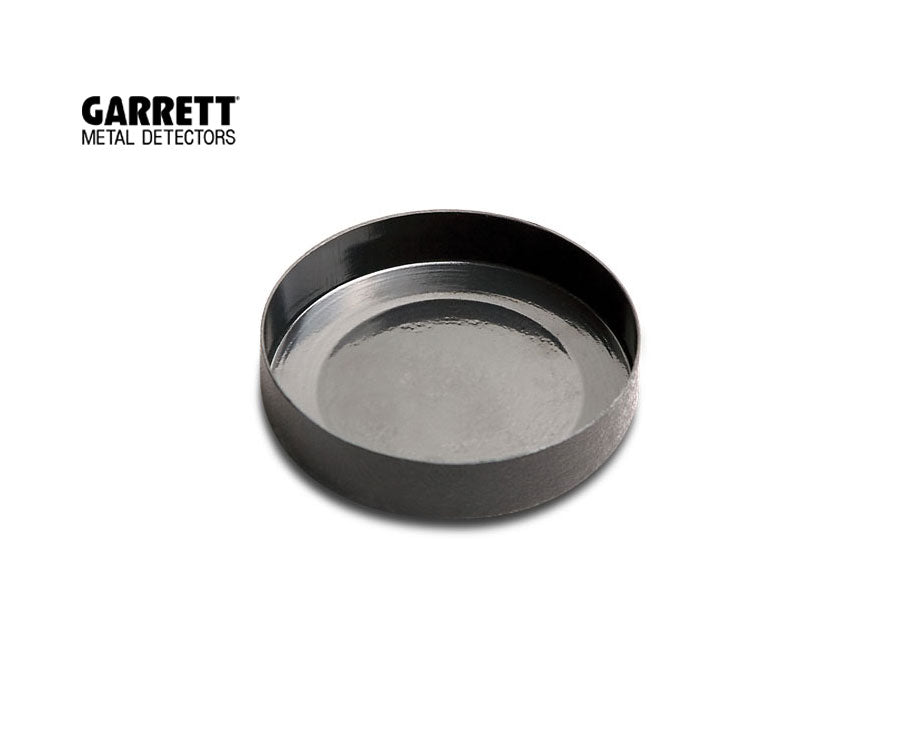 Garrett | 4.5" Coil Cover for Super Sniper Coils | LMS Metal Detecting
*NOTICE – If you're seeing this message, 24 hour in store pickup might be delayed 3 -5 days due to low inventory on this item.
Garrett Super Sniper 4.5" Skid Plate Coil Cover
A search coil cover is also known as a skid plate. Detectorists use it to protect the search coil from scuffs and scratches which would occur no matter how careful you tried to be. Stones, pieces of metal, and other objects can easily cause damage to the search coil which is often quite delicate. A coil cover will reduce the potential damage while also making sure it does not interfere with the coil's ability.
Specifications:
Replacement Coil Cover
Manufacturer: Garrett
Product Type: Skid Plate Search Coil Cover
Size: 4.5" 
Compatible With: Super Sniper Coils
Garrett | 4.5" Coil Cover for Super Sniper Coils | LMS Metal Detecting