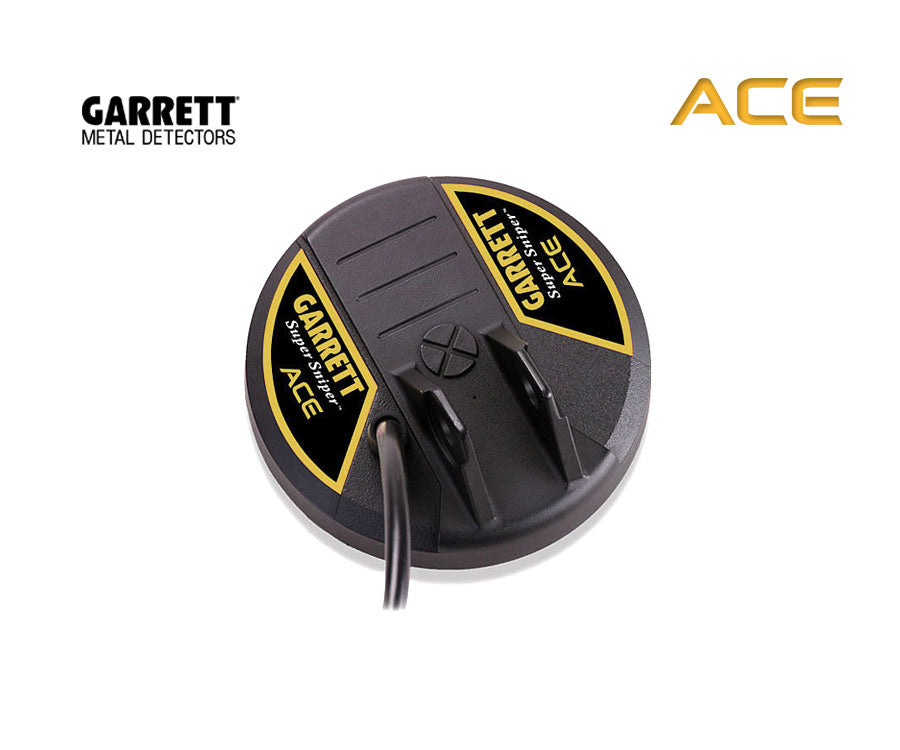 Garrett | 4.5" Super Sniper Search Coil for ACE Series - CSI 250 | LMS Metal Detecting
$76.95
Regular price
$90.53
*NOTICE – If you're seeing this message, 24 hour in store pickup might be delayed 3 -5 days due to low inventory on this item.
Garrett 4.5" Super Sniper Search Coil for ACE Series - CSI 250
This Garrett 4.5" sniper coil is waterproof and perfect for tight spaces.
Designed for Garrett Ace Series and CSI 250
Specifications:
Waterproof: Yes
Manufacturer: Garett
Product Type: Search Coil
Search Coil Build: Closed
Search Coil Shape: Round
Search Coil Type: Concentric
Search Coil Size: 4.5"
Compatible:  Garrett

Ace Series & CSI 250
Garrett | 4.5" Super Sniper Search Coil for ACE Series - CSI 250 | LMS Metal Detecting
$76.95
Regular price
$90.53