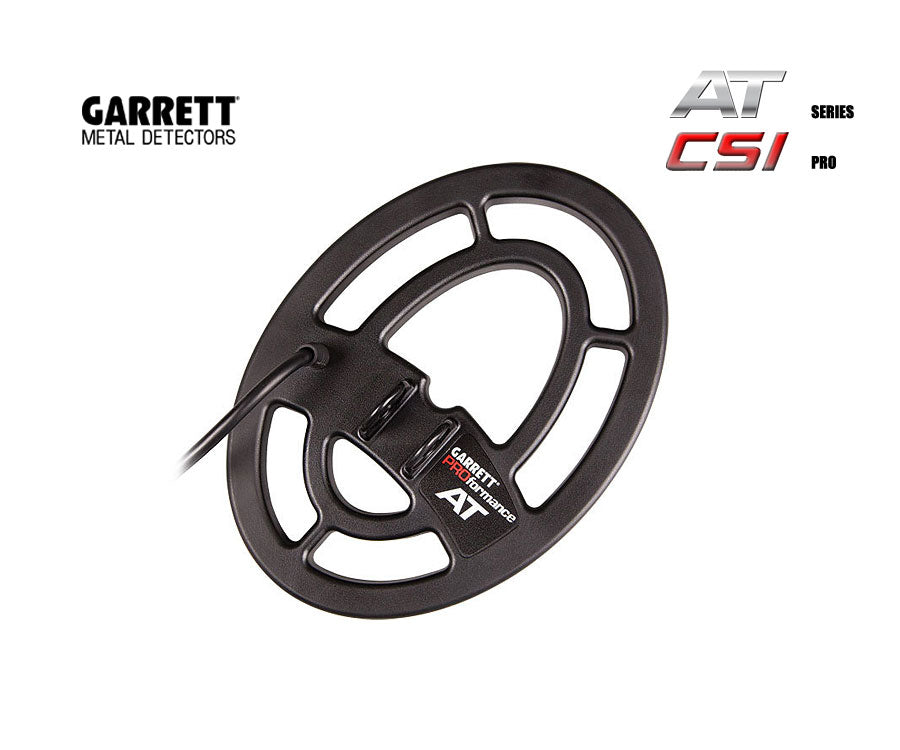 Garrett | 6.5" x 9" PROformance Search Coil for AT Series - CSI Pro | LMS Metal Detecting
$110.95
Regular price
$130.53
*NOTICE – If you're seeing this message, 24 hour in store pickup might be delayed 3 -5 days due to low inventory on this item.
Garrett 6.5" x 9" PROformance Search Coil for AT Series - CSI Pro
This coil is meant to be used with the Garrett AT Pro, AT Gold and CSI Pro series of metal detectors. Used for general-purpose hunting, which typically includes coins and coin-sized targets, this medium sized search coil is the best overall choice. It provides the best combination of magnetic field concentration, detection depth and capability to detect the greatest range of target sizes within the detection area, plus it's lightweight and easy to maneuver for all day adventures.
Specifications:
Waterproof: Yes
Manufacturer: Garett
Product Type: Search Coil
Search Coil Build: Open
Search Coil Shape: Elliptical
Search Coil Type: Concentric
Search Coil Size: 6.5" x 9"
Compatible: AT Series & CSI Pro
Garrett | 6.5" x 9" PROformance Search Coil for AT Series - CSI Pro | LMS Metal Detecting
$110.95
Regular price
$130.53