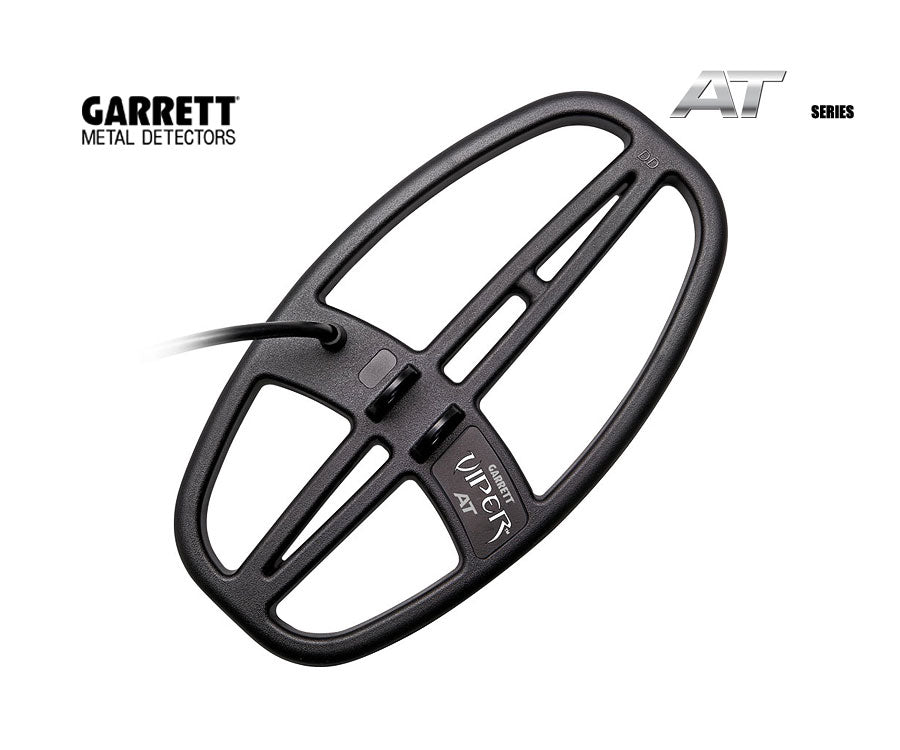 Garrett | 6" x 11" Viper Search Coil for AT Series | LMS Metal Detecting
$132.29
Regular price
$150.63
*NOTICE – If you're seeing this message, 24 hour in store pickup might be delayed 3 -5 days due to low inventory on this item.
Garrett 6" x 11" Viper Search Coil for AT Series
The Double D configuration and waterproof construction makes this the perfect coil to add to your Garrett detector. Ready to use with your AT Max, AT Pro, or AT Gold. Use to easily locate coins, rings and other treasures among trash and in tighter places.
* Note: Designed to work only with Garrett AT Pro, AT Gold and AT Max detectors.
Specifications:
Waterproof: Yes
Manufacturer: Garett
Product Type: Search Coil
Search Coil Build: Open
Search Coil Shape: Elliptical
Search Coil Type: Double D
Search Coil Size: 6" x 11"
Compatible: AT Series
Garrett | 6" x 11" Viper Search Coil for AT Series | LMS Metal Detecting
$132.29
Regular price
$150.63