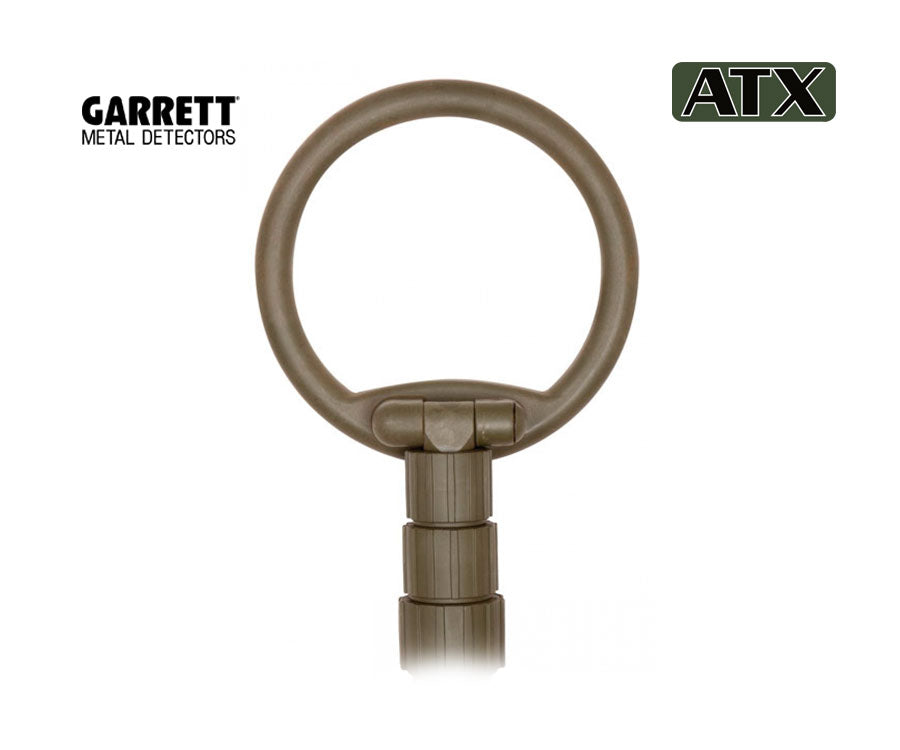 Garrett | 8" Mono Search Coil for ATX | LMS Metal Detecting
*NOTICE – If you're seeing this message, 24 hour in store pickup might be delayed 3 -5 days due to low inventory on this item.
Garrett 8" Mono Open Search Coil for ATX
This search coil is excellent for hunting in highly mineralized areas such as saltwater beaches. The small size of this coil is perfect for locating small targets. The Mono coil winding produces smooth operation in the toughest ground conditions.
Excellent depth on small targets. Enhanced maneuverability in heavy scrub and tight areas.
*Note: Designed to work only with Garrett ATX Pulse Induction metal detector.

Specifications:
Waterproof: Yes
Manufacturer: Garett
Product Type: Search Coil
Search Coil Build: Open
Search Coil Shape: Round
Search Coil Type: Mono
Search Coil Size: 8"
Compatible:  Garrett ATX
Garrett | 8" Mono Search Coil for ATX | LMS Metal Detecting