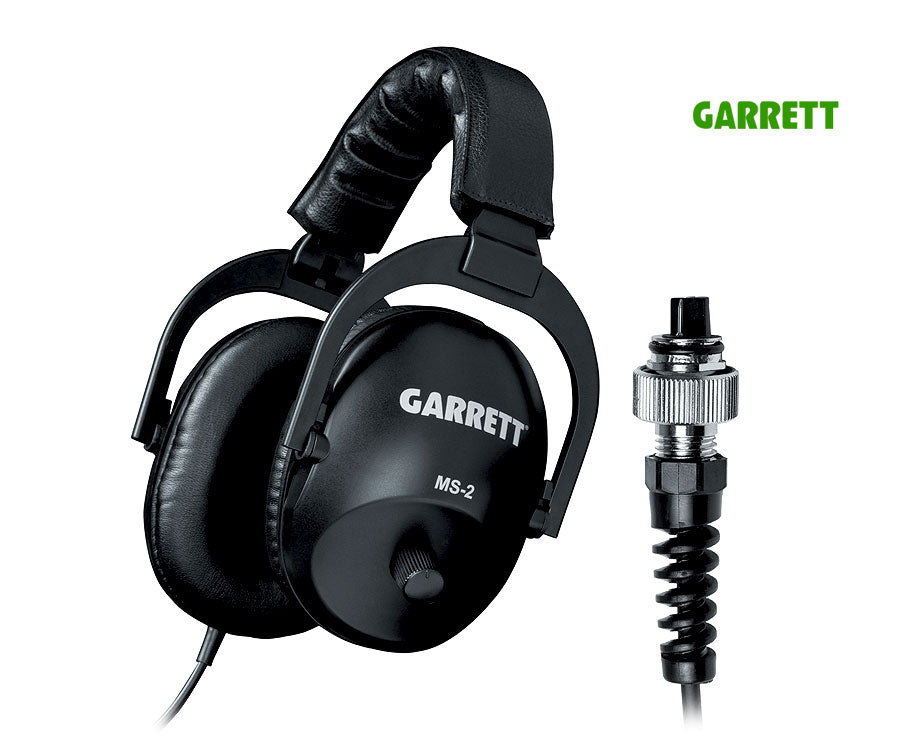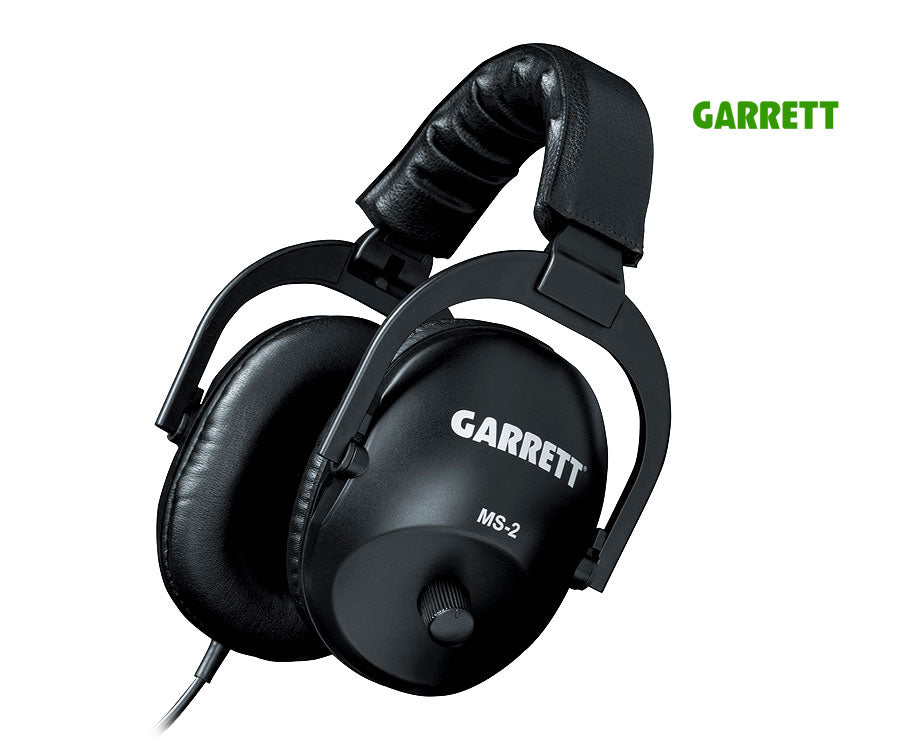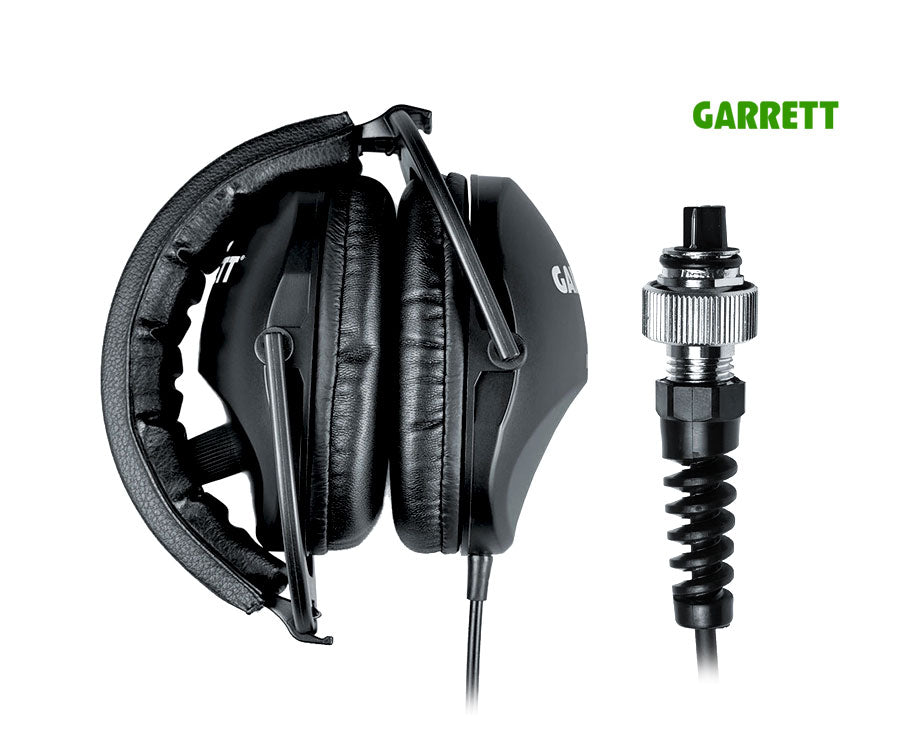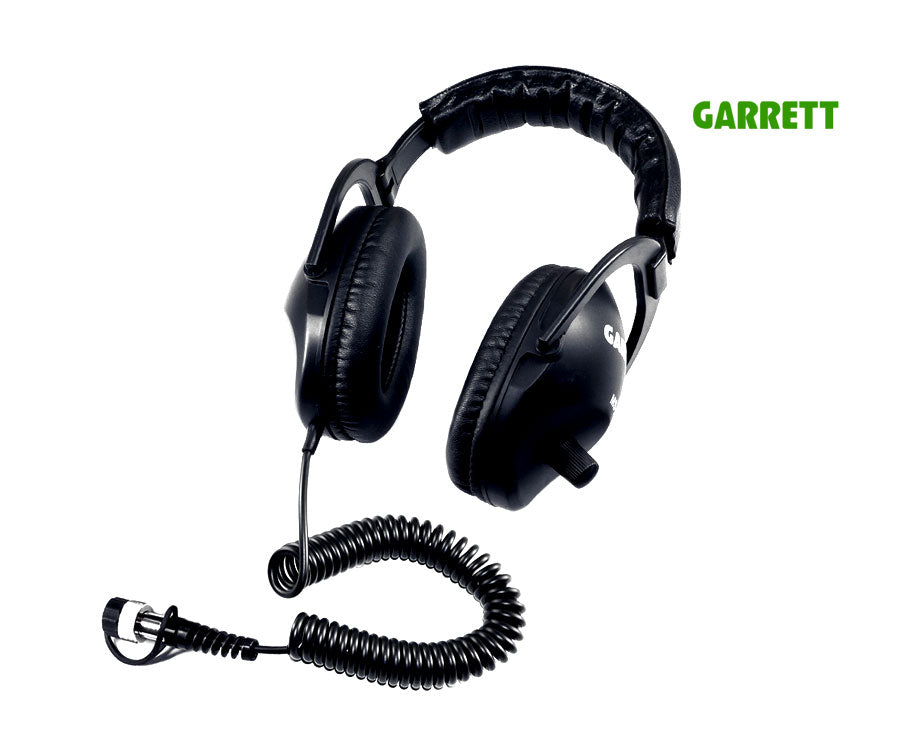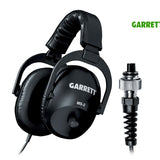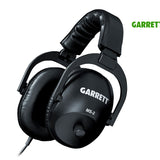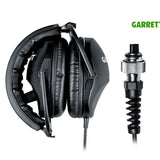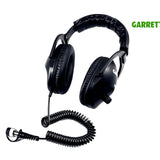 Garrett | MS-2 Headphones with 2 Pin Connector | LMS Metal Detecting
Garrett MS-2 Headphones with 2 Pin Connector (AT Series / ATX / Sea Hunter)
As with all Garrett products, special care goes into the design and production of the Garrett Master Sound II (MS-2) Headphones. This particular model is built for a special few Garrett detectors: AT Pro, ATX, AT Gold and Sea Hunter. Field tested for quality and approved for the above Garrett detectors.
Product highlights:
Comfortable headband and ear cushions.

Reinforced 10-foot coiled cord.
Reduces background Noise. Hear those deep targets!
Weight Approx
0.82 lbs

Speaker Impedance

8 ohms

Frequency Response 

30-18,000 Hz

Headphone Jack Type

2 - Pin Connector

Headphone Type

Wired

Waterproof

No

Construction

Reinforced 10-Foot Coiled Cord

Volume Control

Adjust Signal Levels to Suit Individual Hearing Requirements and to Enhance Weak Signals

Compatible Garrett

Garrett AT PRO Metal Detectors
Garrett AT PRO International Metal Detectors
Garrett AT GOLD Metal Detectors
Garrett ATX Metal Detectors
Garrett Sea Hunter Metal Detectors

UPC-GTIN
009068013205
Garrett | MS-2 Headphones with 2 Pin Connector | LMS Metal Detecting