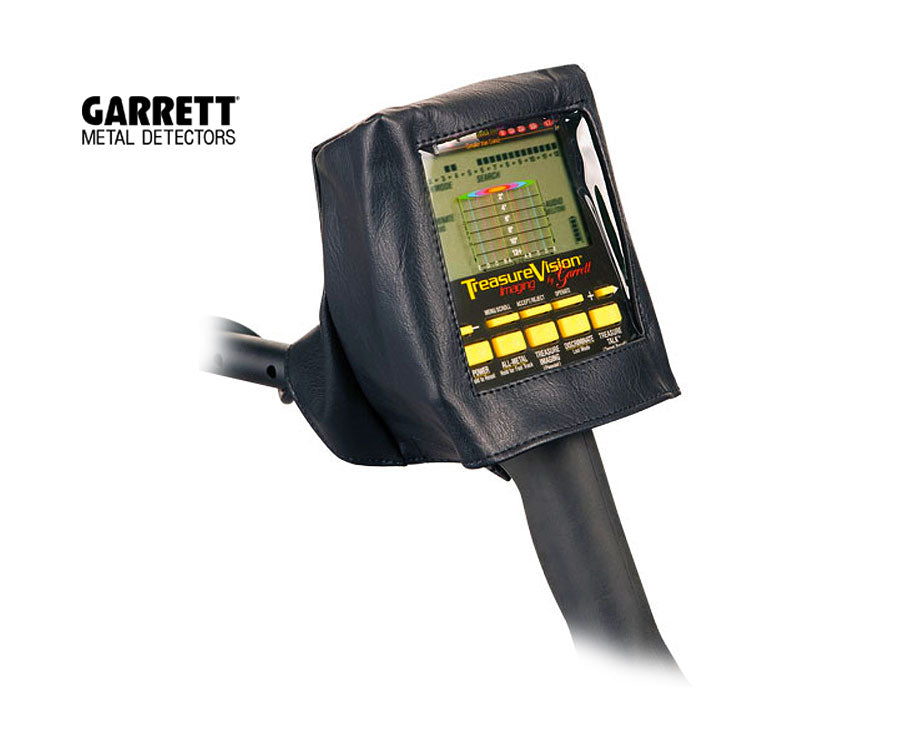 Garrett | Rain - Dust Cover for GTI 2000 - 2500 | LMS Metal Detecting
*NOTICE – If you're seeing this message, 24 hour in store pickup might be delayed 3 -5 days due to low inventory on this item.
Garrett Rain/Dust Cover for GTI 2000/2500 Metal Detectors
Protects your detector from harmful Rain, Dirt, Dust Build-Up, and Scrape Marks which will prolong your detectors life. The front of the cover has a see-through clear plastic material so you can see and use your detectors pushbutton control pad, also protects the detectors pushbuttons from getting soil build-up as a result of dirty fingers on the control pad button's. A must-have item for any GTI 2000/ 2500 owner.
Product highlights:
Clear window for easy viewing of detector control panel

For use with Garrett GTI 2000/ 2500 Metal Detectors
Garrett | Rain - Dust Cover for GTI 2000 - 2500 | LMS Metal Detecting