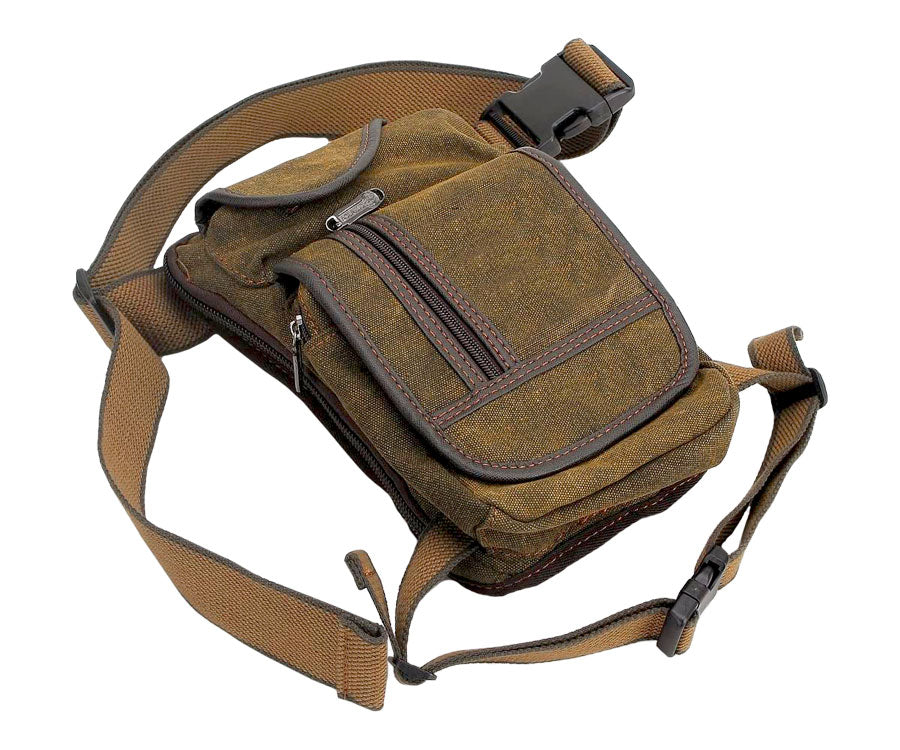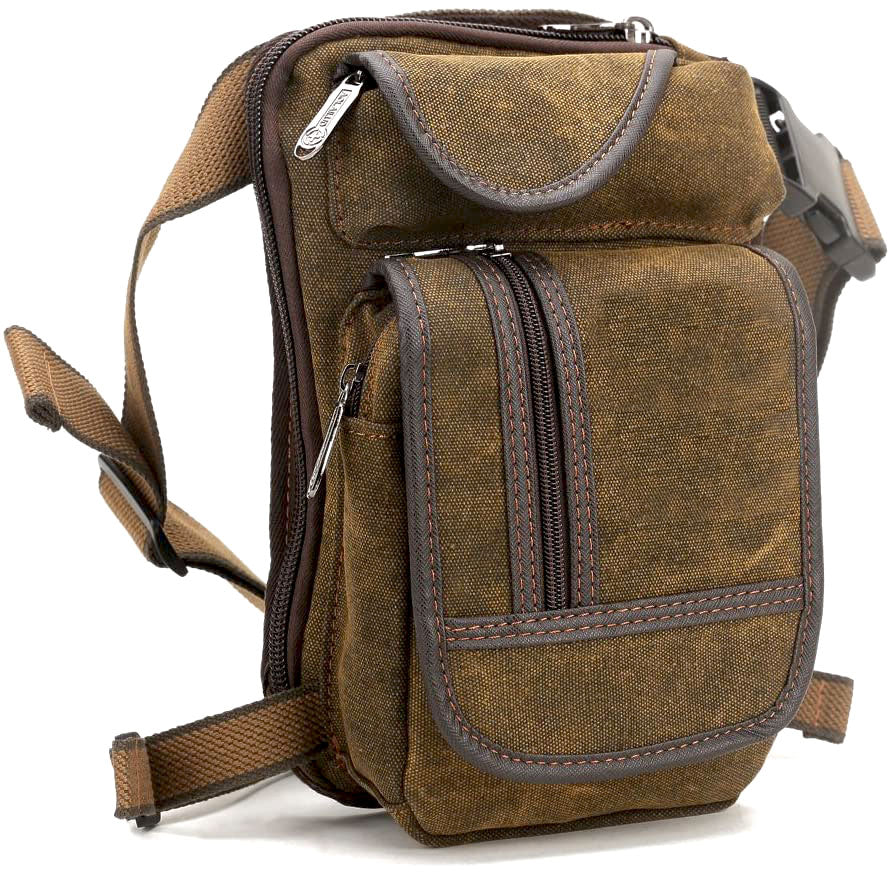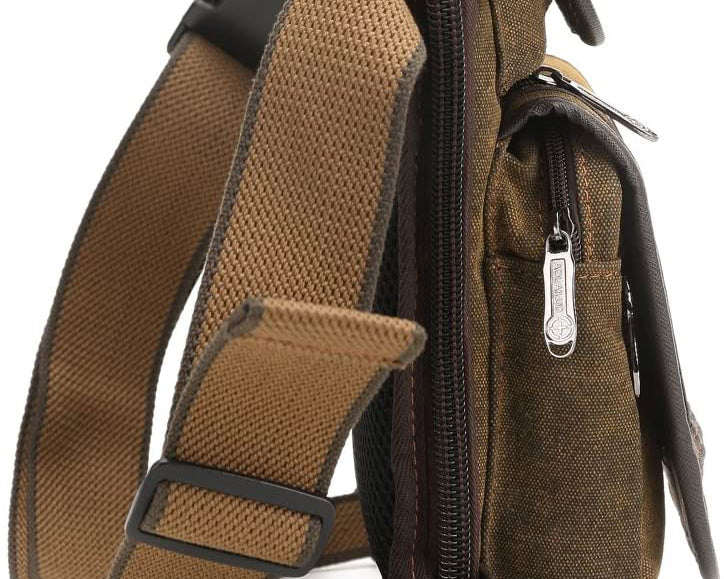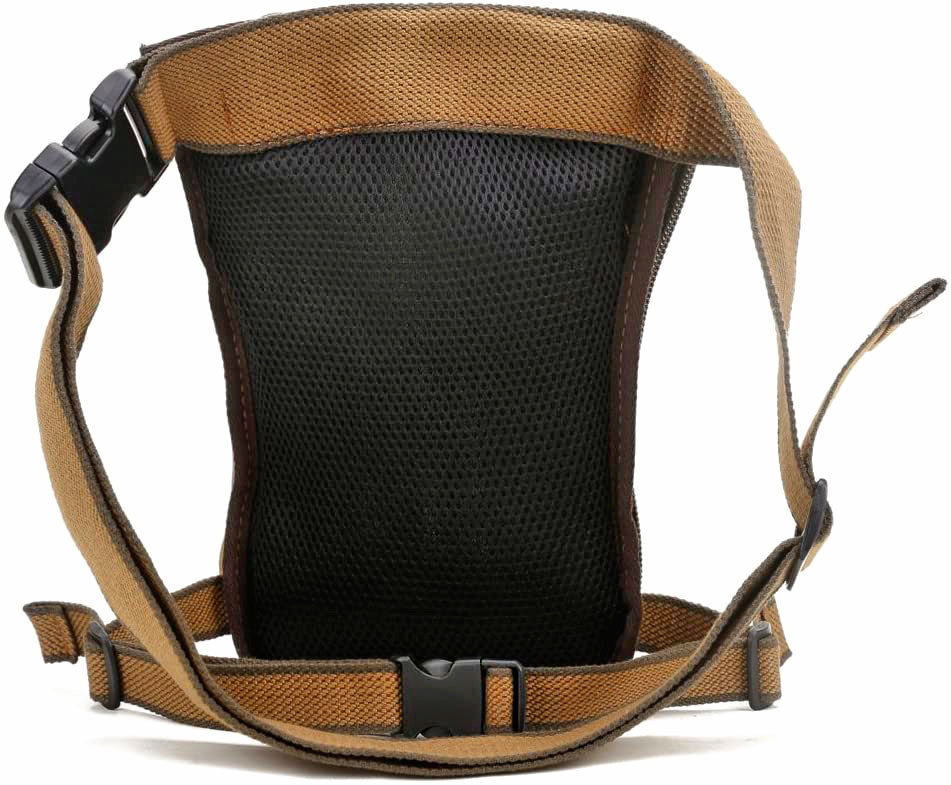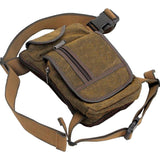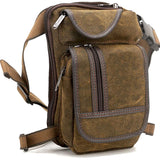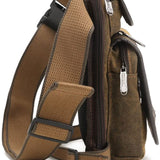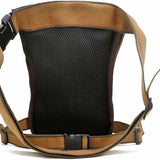 LMS | Finds Pouch | LMS Metal Detecting
$39.00
Regular price
$45.00
LMS Metal Detecting Finds Pouch
Product Description:

Durable Drop Leg Bag - This leg bag is made of durable cotton canvas with top-quality zippers and durable strap clip. fabric lining, zip closure, all with excellent workmanship.
Size: 15cm(W)x6cm(D)x29cm(H)(5.9"x2.4"x11.4") approx; Fit Waist: =127cm(50") approx; Fit Thigh: =90cm(35.4") approx;
Weight: 435g approx
Designed for comfort in the field or on the beach with plenty of room for your finds and personals while you're metal detecting. Pen pointer holsters will also fit on the strap.
LMS | Finds Pouch | LMS Metal Detecting
$39.00
Regular price
$45.00