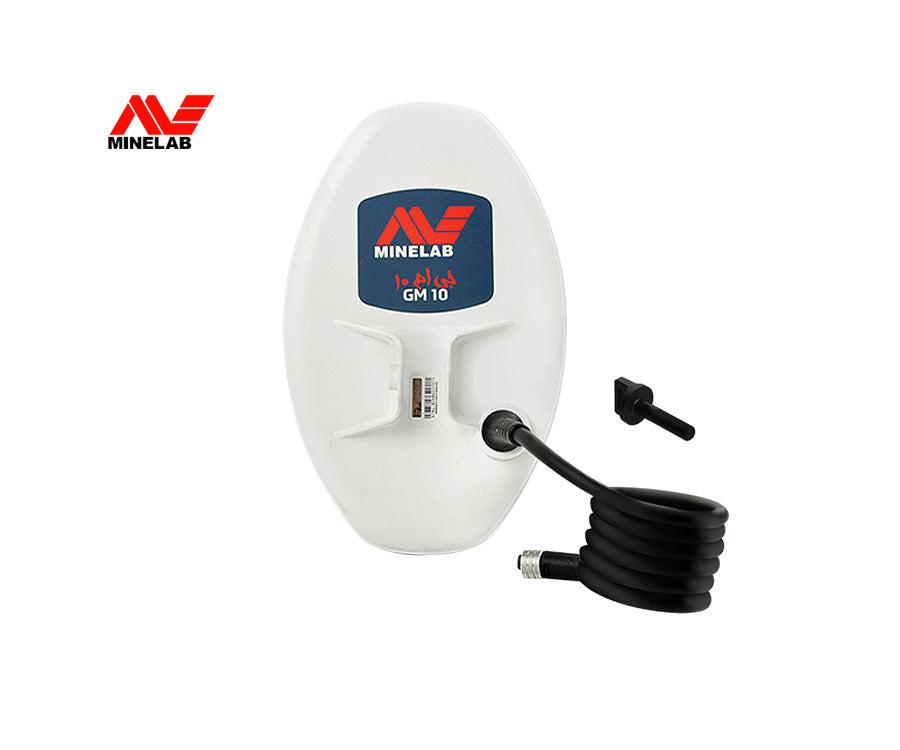 Minelab | 10" Search Coil Gold Monster | LMS Metal Detecting
Manufacturer SKU 3011-0336
*NOTICE – If you're seeing this message, 24 hour in store pickup might be delayed 3 -5 days due to low inventory on this item.
Minelab 10 X 6 Inch Elliptical Search Coil with Coil Cover (Gold Monster)
A great coil for wide open space detecting, you'll achieve good depth and cover more ground with this elliptical coil.
Specifications:
Waterproof: Non-Waterproof
Supplied with coil cover: Yes
Manufacturer: Minelab
Product Type: Search Coil
Search Coil Shape: Elliptical
Search Coil Type: Concentric
Search Coil Size: 10" x 6"
Compatible: Minelab Gold Monster 1000
Minelab | 10" Search Coil Gold Monster | LMS Metal Detecting