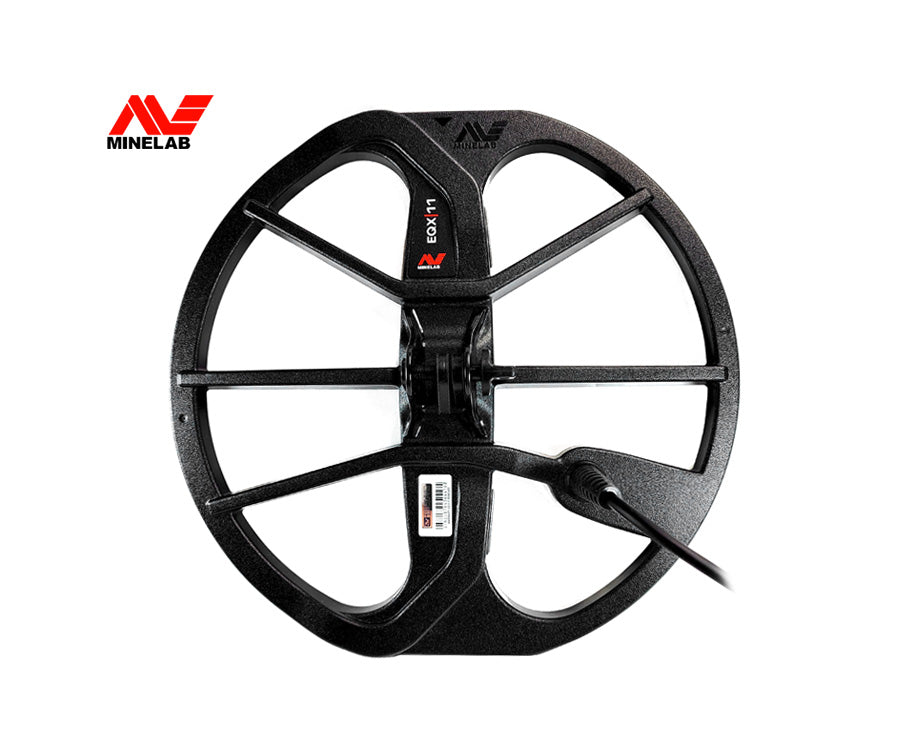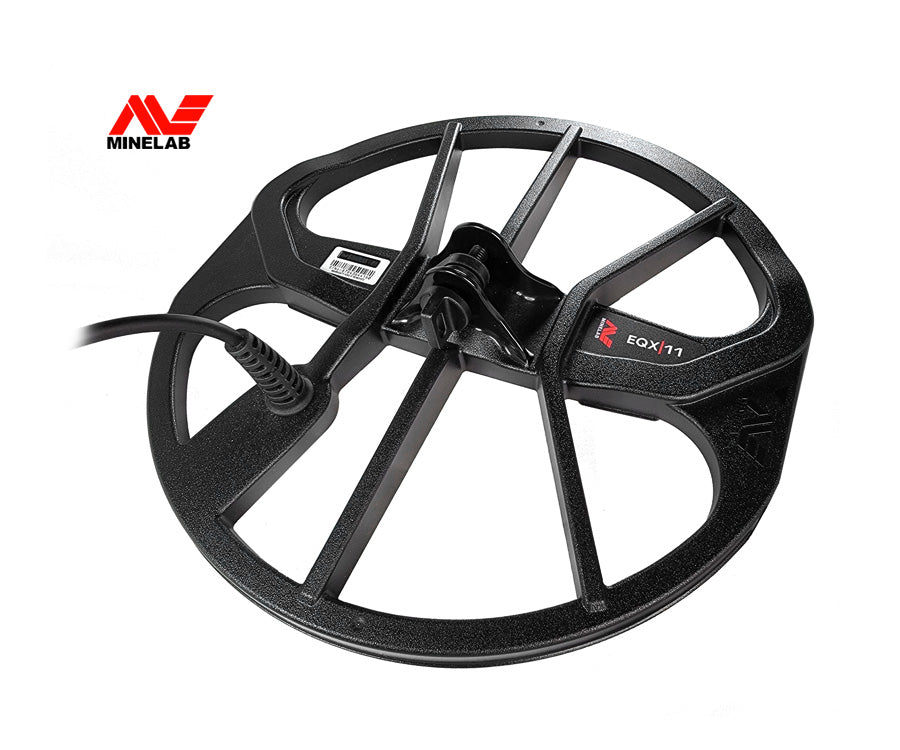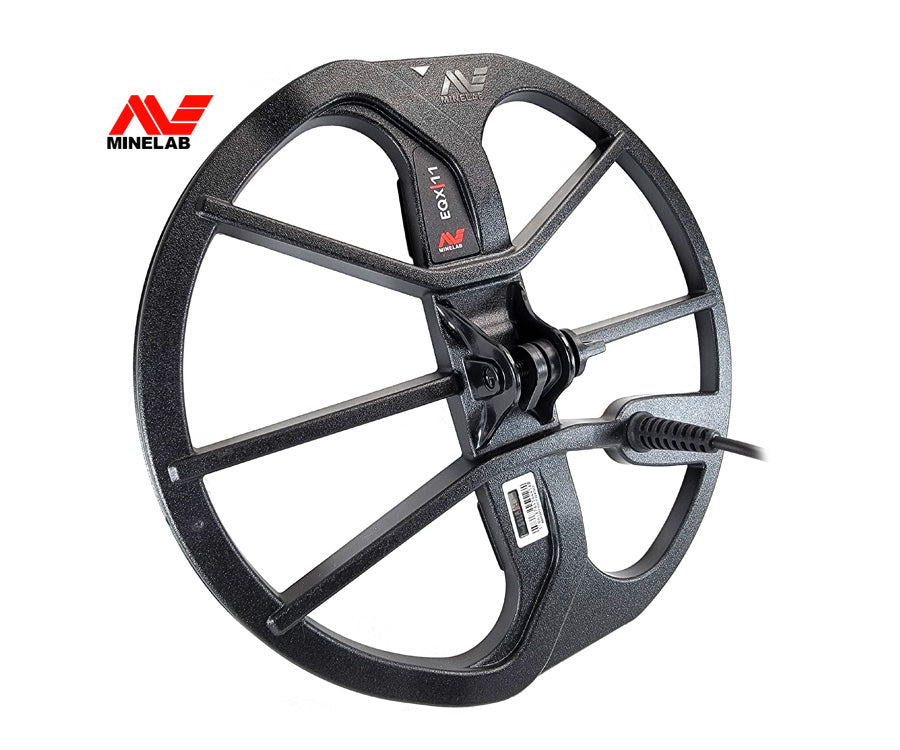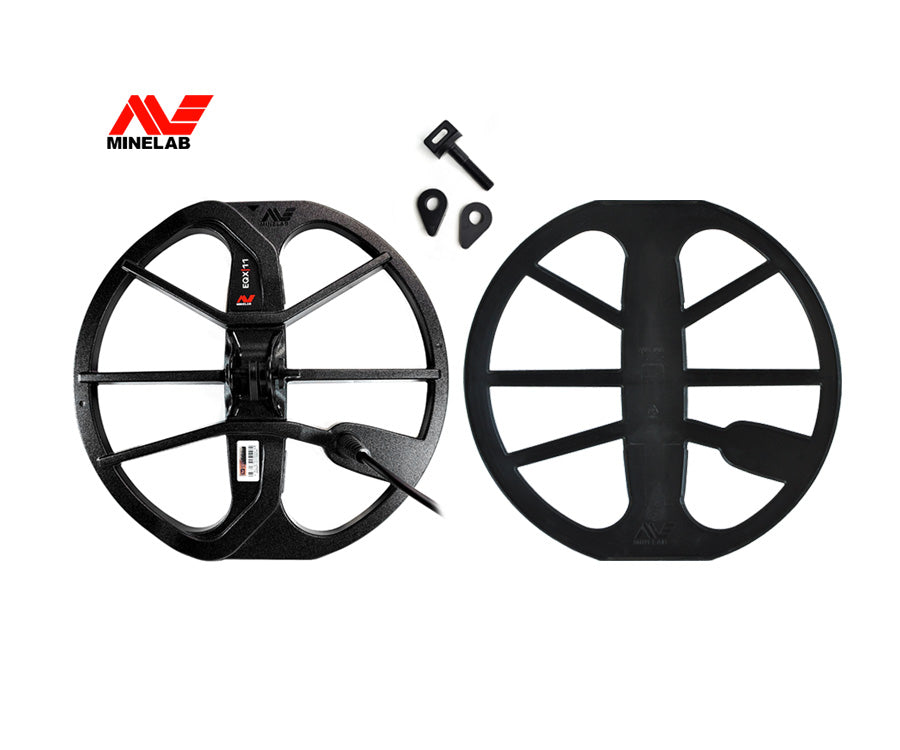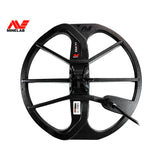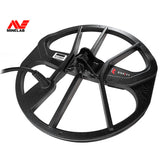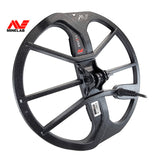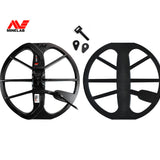 Minelab | 11″ EQX 11 Double-D Smart Search Coil for Equinox 700 | 900 Series | LMS Metal Detecting
Manufacturer SKU 3011-0463
Minelab 11 Inch Equinox Double-D Waterproof Smart Search Coil for Equinox 700 | 900 Series Metal Detectors
The waterproof 11-inch round Double-D coil provides good all-round performance for general detecting. It provides a good balance between sensitivity, weight, and ground coverage. A protective skidplate is included. This is the replacement 11" that was included with the Equinox 700 | 900 metal detector.
Features:
Multi-IQ technology

11″ Double-D Search Coil. The perfect size for most sites
New Faster Chipset for 700 | 900
Waterproof

DD Configuration

Good Stability and Sensitivity

Supplied with Fitted Skid Plate
Specifications:
Waterproof: Waterproof
Supplied with coil cover: Yes
Manufacturer: Minelab
Product Type: Search Coil
Search Coil Shape: Round
Search Coil Type: Double D
Search Coil Size: 11"
Compatible: Minelab Equinox 700 | 900
Minelab | 11″ EQX 11 Double-D Smart Search Coil for Equinox 700 | 900 Series | LMS Metal Detecting