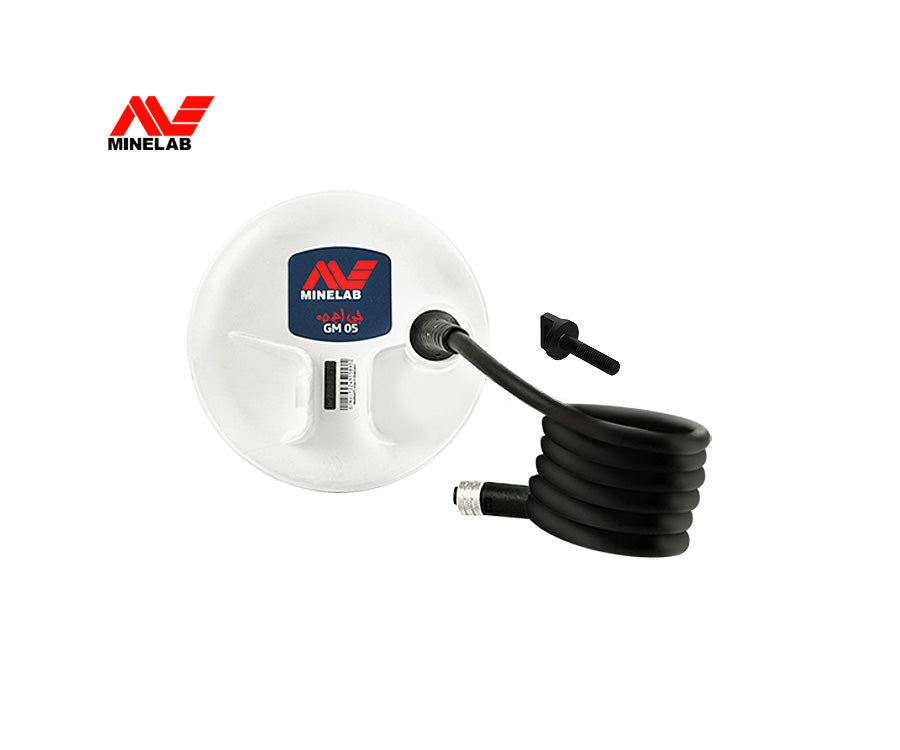 Minelab | 5" Search Coil Gold Monster | LMS Metal Detecting
Manufacturer SKU 3011-0337
*NOTICE – If you're seeing this message, 24 hour in store pickup might be delayed 3 -5 days due to low inventory on this item.
Minelab 5 Inch Round Search Coil with coil cover (Gold Monster)
This 5-inch search coil is one of the smallest search coils on the market. This means that the coil is both light and maneuverable. It will allow a user to spend hours searching without getting tired. Furthermore, the small head size will allow it to fit into hidden crevices that other search coils might not be able to reach.
Specifications:
Waterproof: Non-Waterproof
Supplied with coil cover: Yes
Manufacturer: Minelab
Product Type: Search Coil
Search Coil Shape: Round
Search Coil Type: Concentric
Search Coil Size: 5"
Compatible: Minelab Gold Monster 1000
Minelab | 5" Search Coil Gold Monster | LMS Metal Detecting