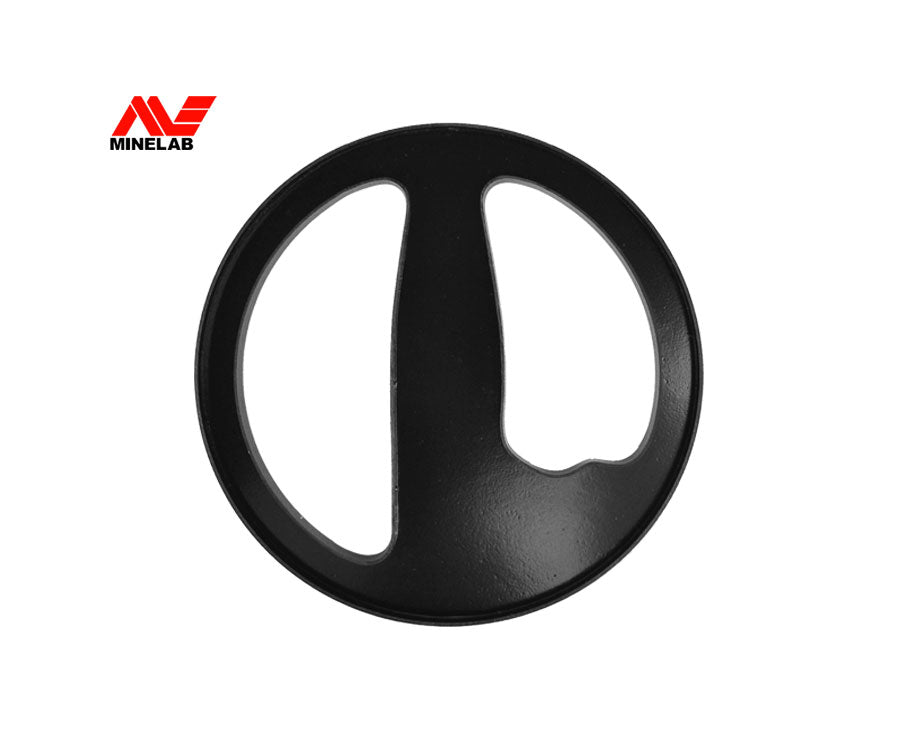 Minelab | 8" Coil Cover Black FBS Slimline & All Terrain (All Models) | LMS Metal Detecting
Manufacturer SKU 3011-0155
*NOTICE – If you're seeing this message, 24 hour in store pickup might be delayed 3 -5 days due to low inventory on this item.
Minelab 8 Inch Skid Plate Coil Cover Black FBS Slimline & All Terrain (All Models)
Designed to Protect 8" FBS Search Coils. Compatible with E-TRAC, Explorer and Safari metal detectors.
Specifications:
Replacement skid plate coil cover compatible with:
Minelab E-TRAC

Minelab Safari

Minelab Quattro MP

Earlier Minelab Explorer Series
Brand: Minelab
Minelab | 8" Coil Cover Black FBS Slimline & All Terrain (All Models) | LMS Metal Detecting