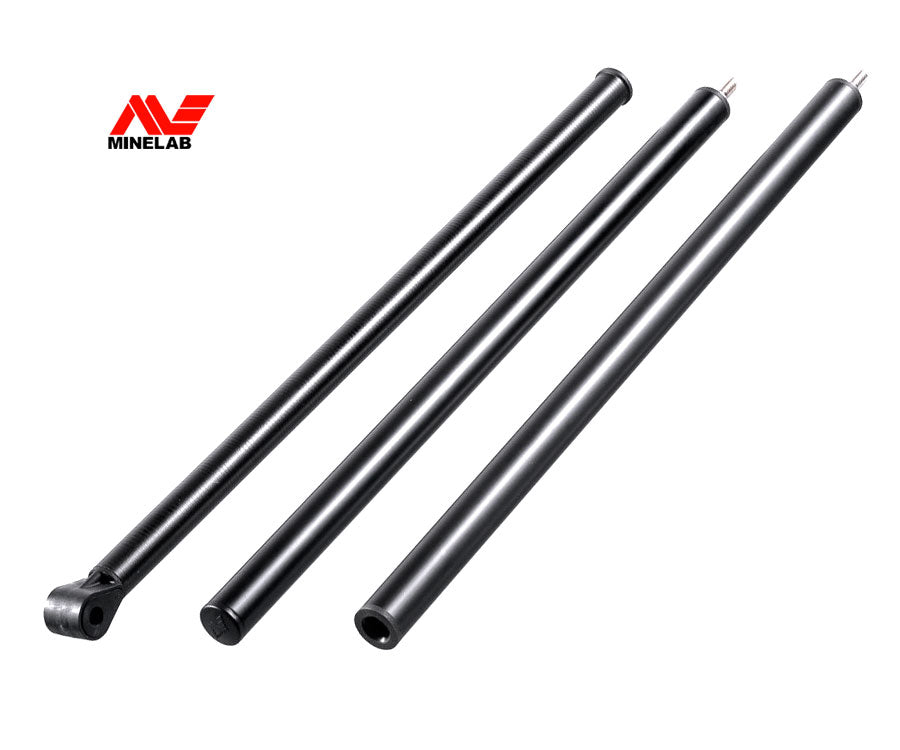 Minelab | Collapsible Shaft Assembly 3 pieces Gold Monster | LMS Metal Detecting
Manufacturer SKU 3011-0362
*NOTICE – If you're seeing this message, 24 hour in store pickup might be delayed 3 -5 days due to low inventory on this item.
Minelab Collapsible Shaft Assembly 3 pieces Gold Monster Metal Detectors
Increase accessibility with this high-grade, strong & lightweight Minelab collapsible shaft assembly (3 pieces) for Gold Monster detectors.
Product Description:
Want to pack your Minelab Gold Monster detector in to remote nugget shooting sites? This rugged 3-piece shaft assembly breaks down for travel. Sections secure with tough ABS plastic camlocks to prevent twisting or "wiggle" as you detect. Can also be used as a starter rod system for custom detector builds. High quality, durable Minelab accessories such as this shaft kit will enhance your detecting experience over time.
Specifications:
Manufacturer: Minelab
Compatible: Minelab Gold Monster
Product Type: Shafts & Rods
Shaft Color: Black
Shaft Type: Collapsible Shaft Assembly
Shaft Size: 20"
Replacement Minelab Shaft
Minelab | Collapsible Shaft Assembly 3 pieces Gold Monster | LMS Metal Detecting