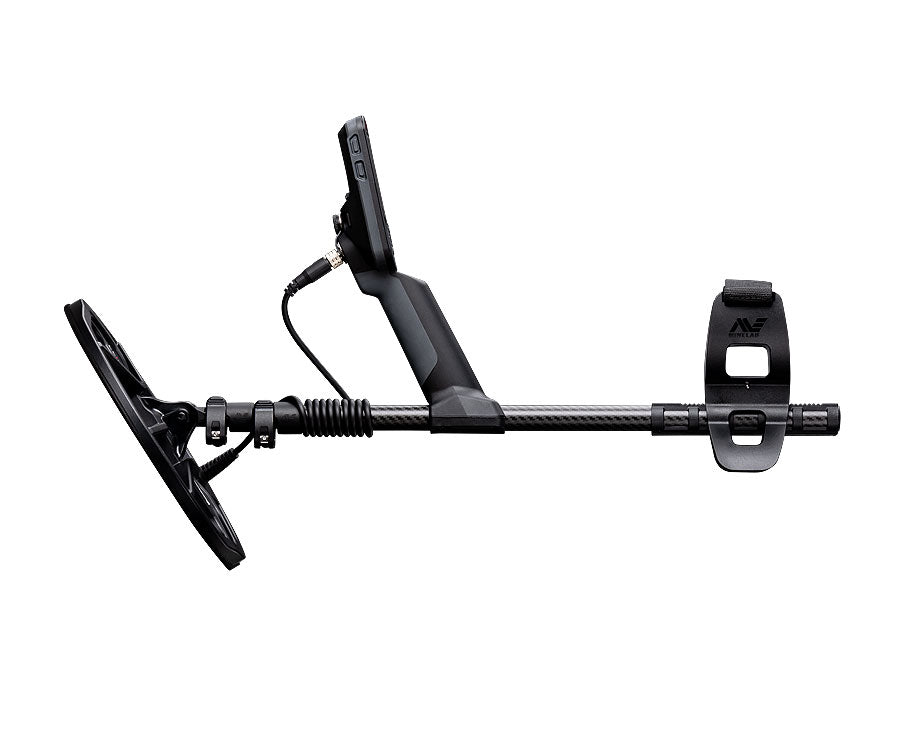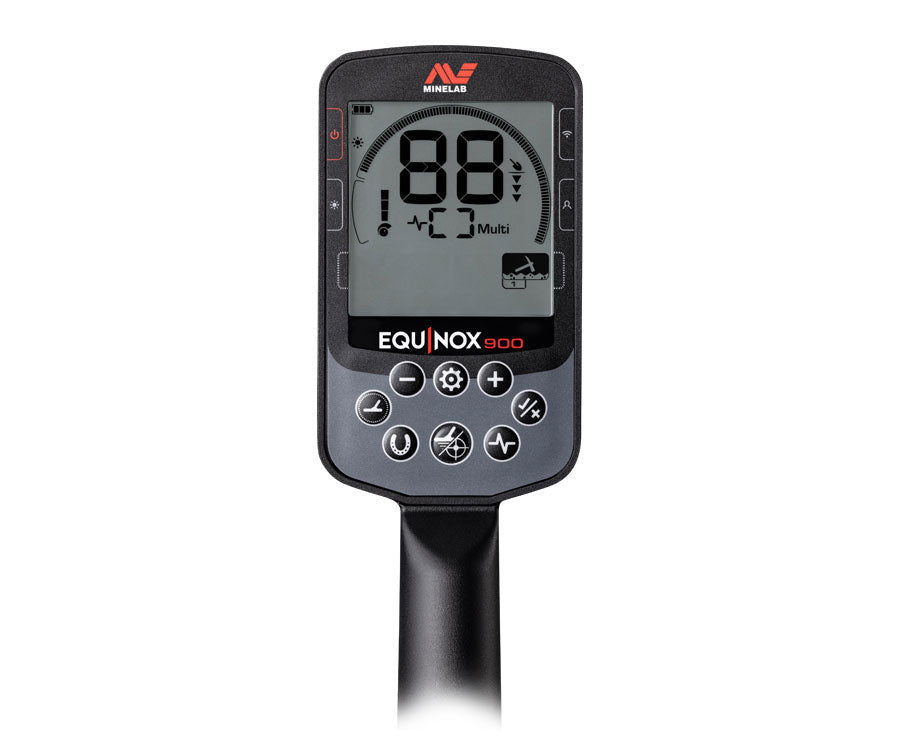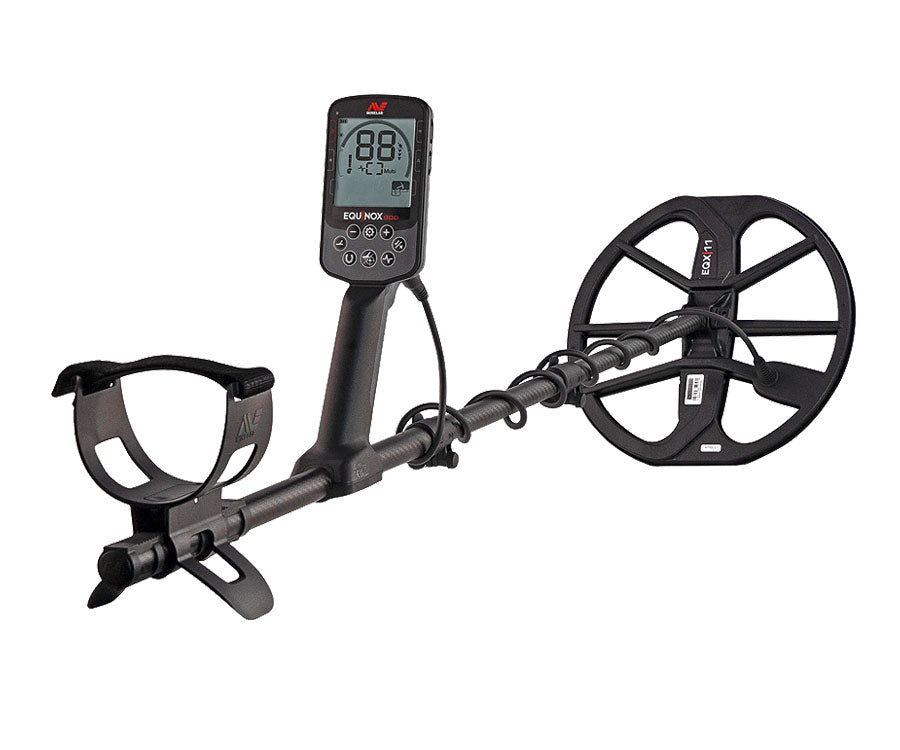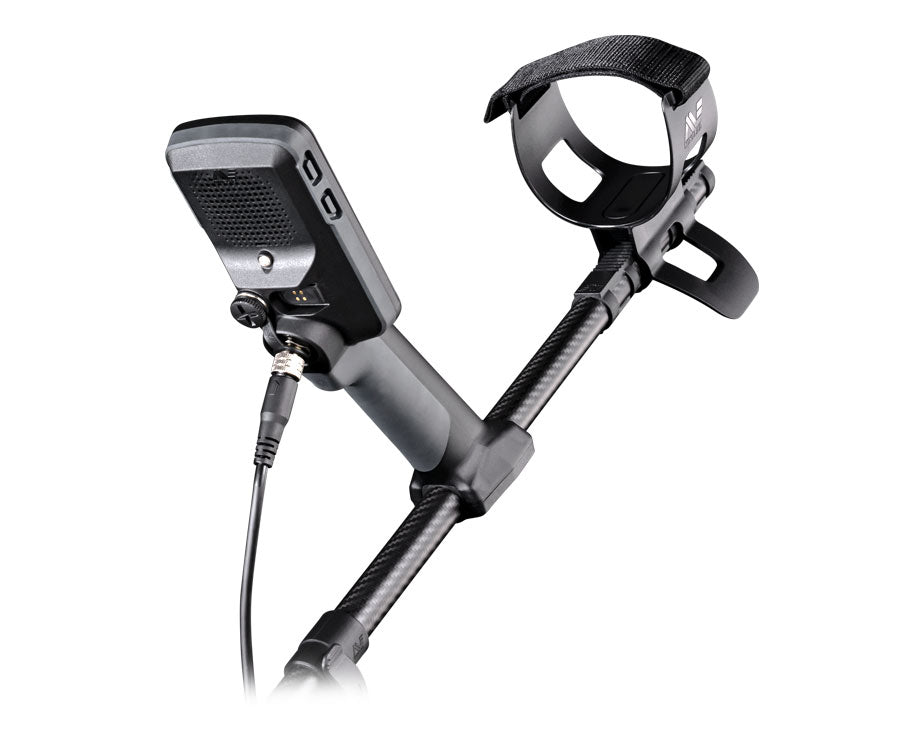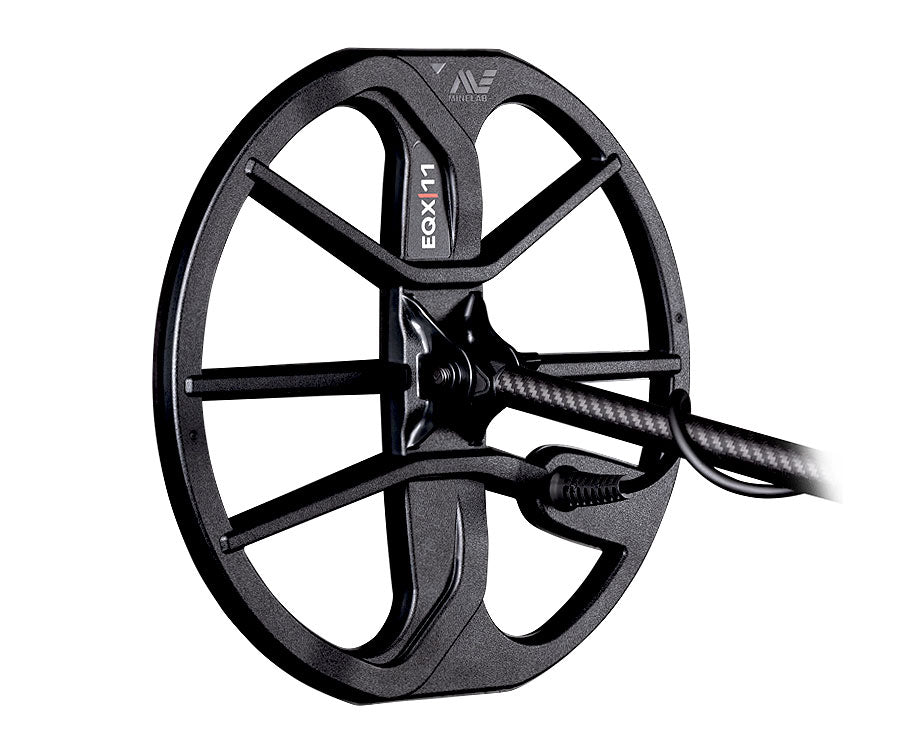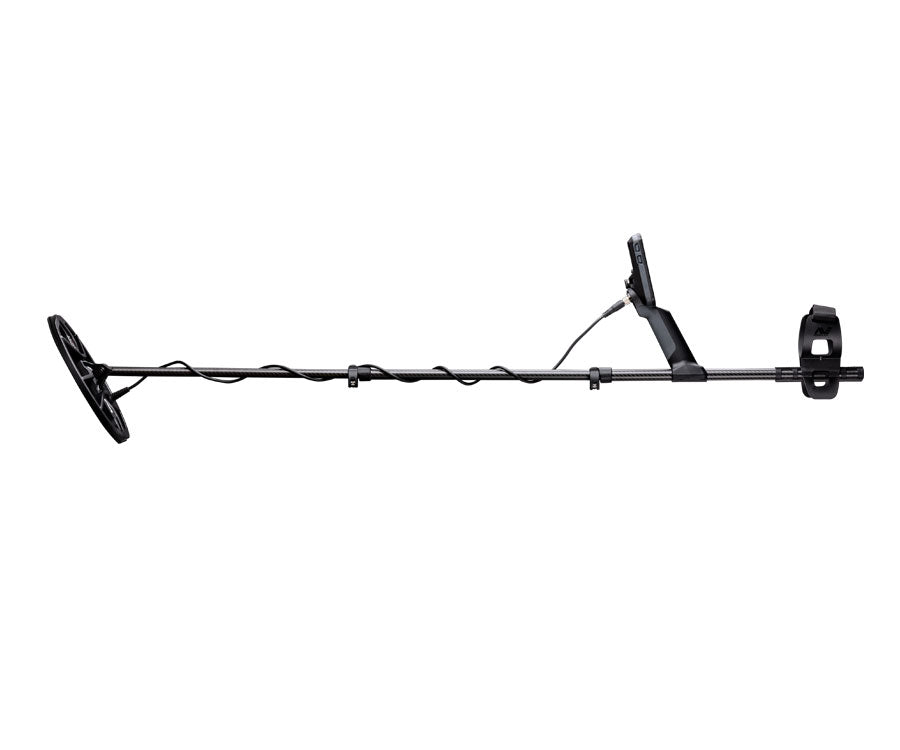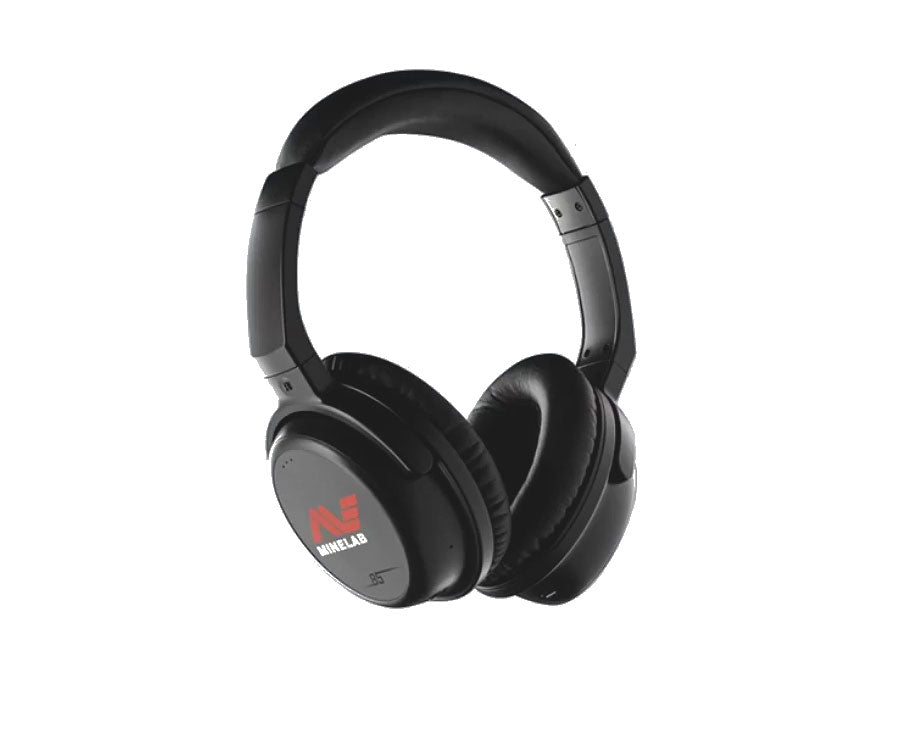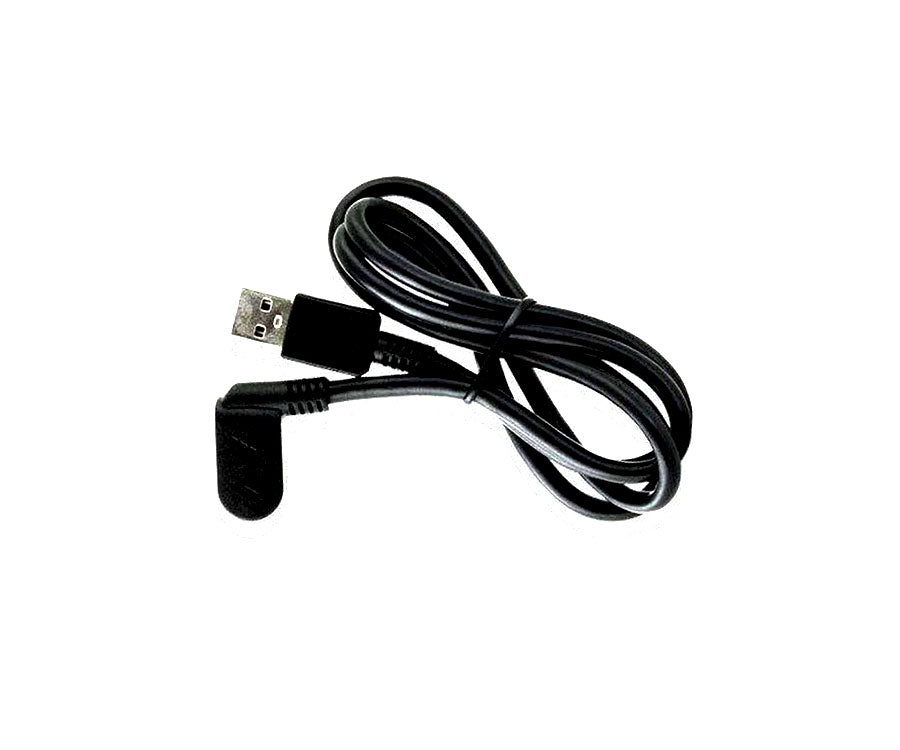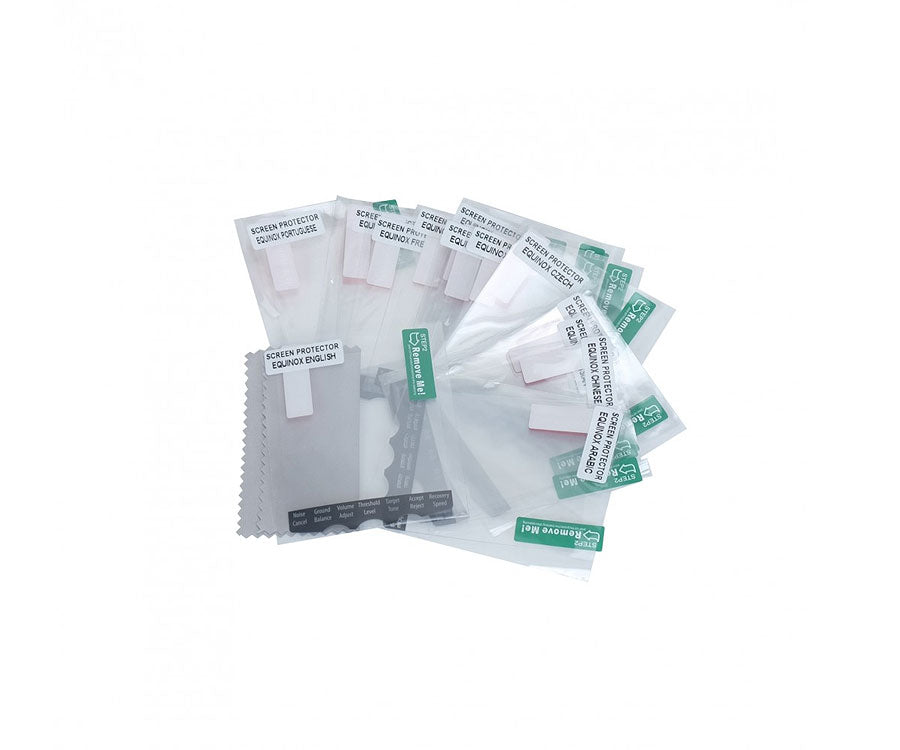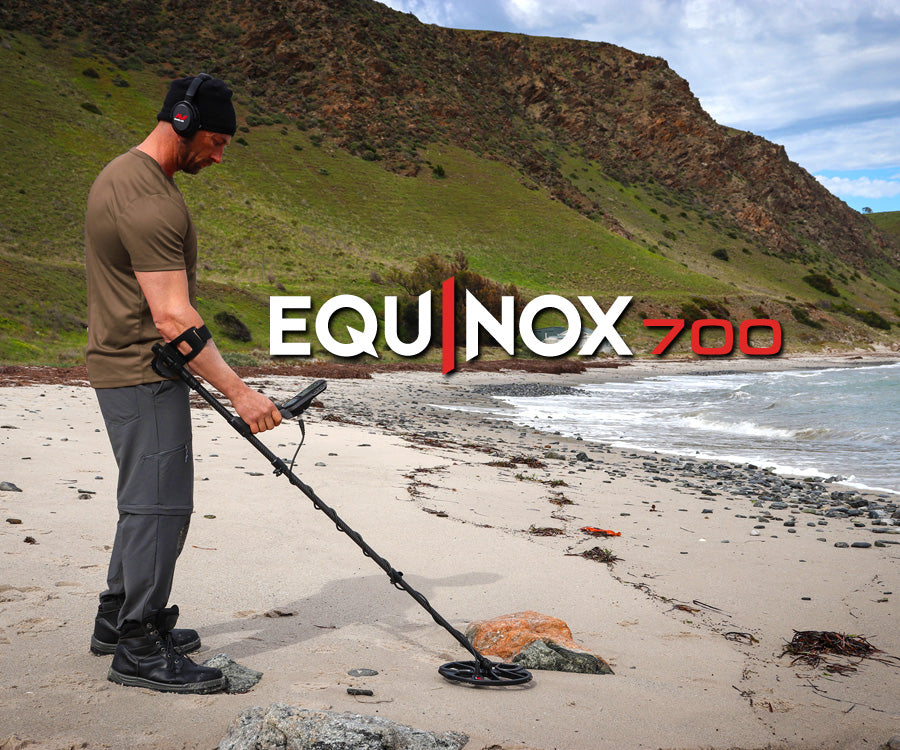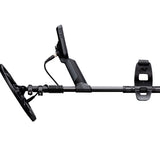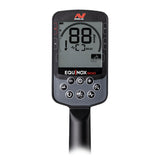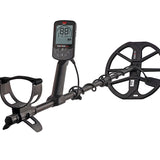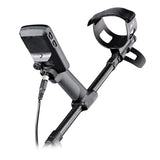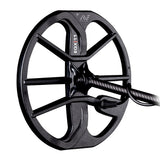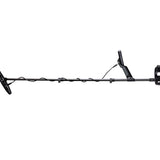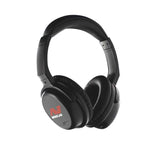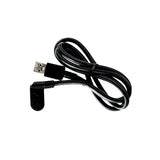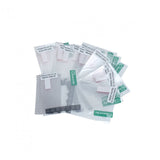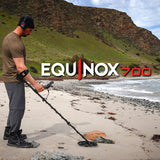 Minelab | Equinox 700 Metal Detector | LMS Metal Detecting
$699.00
Regular price
$909.00
Manufacturer SKU 3720-0005
The NEW Minelab Equinox 700 Multi-IQ Metal Detector with EQU 11" DD Coil
The Minelab EQUINOX 700 has been designed for supreme all-terrain detecting whether you're swinging in the goldfields or snorkeling at the beach,
Product Highlights:
Search Modes: Park, Field, Beach
Search Coil: EQU 11" DD Coil With Skidplate
Construction: Waterproof up to 16ft or 5m Deep

Collapsible Carbon Fiber Shaft 24" (61 cm) to 56.7" (144 cm)
3 set positions armrest
Vibration Mode: Yes
Sensitivity: 1-25
Red Backlight Screen & Keypad: Off, High, Low
Flashlight: Yes
Special Features: Multi-IQ Frequency Technology

Headphones: Minelab ML 85 Low Latency Wireless Headphones

Search Profiles: 6
Weight: 1.2 kg / 2.8 lbs.
Warranty: 3 Year Limited Warranty
Minelab | Equinox 700 Metal Detector | LMS Metal Detecting
$699.00
Regular price
$909.00
Minelab
Equinox 700 Overview
The best-selling treasure detector of all time just got better. The EQUINOX 700, driven by Minelab's proven ground-breaking Multi-IQ technology, boasts an impressive 119 High Resolution Target ID system, superior target separation, and is fully waterproof to 5 m (16 ft) with IP68 rating. With upgrades like its 3-piece carbon fiber collapsible shaft system and advanced audio controls, plus fully-loaded features including Control Pod Flashlight and Handgrip Vibration there's never been a better time to join the Minelab EQUINOX revolution.
Equinox 700 Getting Started Guide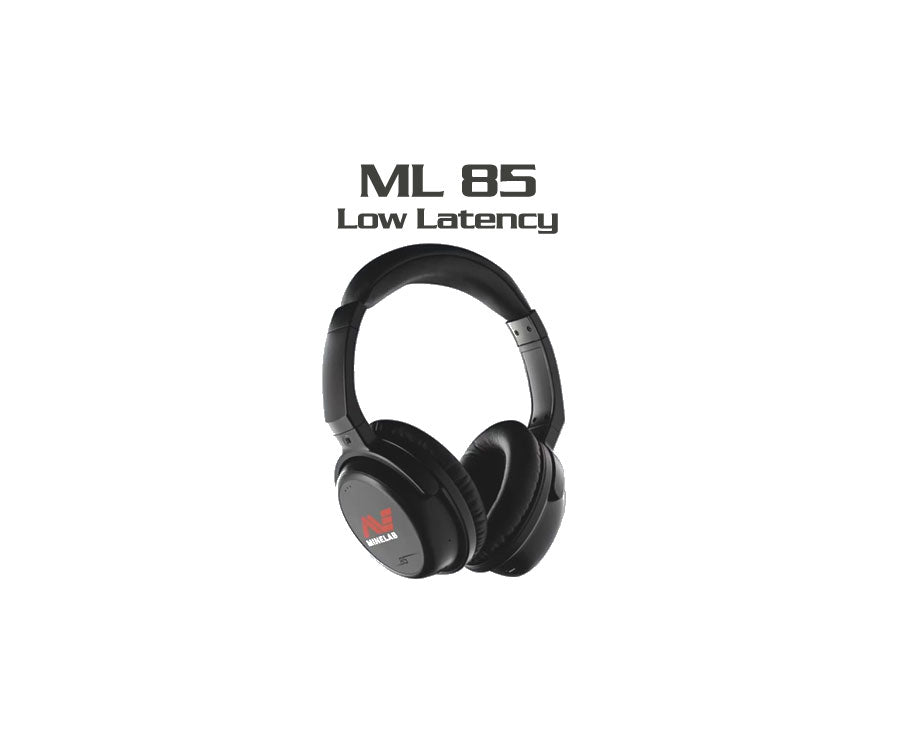 Features
High-Resolution Target IDs: 119 Target IDs [99 non-ferrous and 20 ferrous]
Search Modes: Park, Field, and Beach
Waterproof: With IP68 waterproof capability to 5 m (16 ft), take EQUINOX anywhere and own the ground beneath your feet.
Target Separation: Recovery Speed and Iron Bias control how your detector responds to multiple signals: from minimizing your chances of digging iron to sniffing out gold and treasures hiding within the trashiest ground and everything in between.
Light and Compact: Comprising lightweight 3-piece carbon-fiber shafts. The Equinox 700 weighs only 1.2 kg (2.8 lb) and packs down to a mere 61 cm (24 in) — throw it in your backpack, and you're all set.
Supreme All-Terrain Detecting: Whether you're swinging in the forest or snorkeling at the beach. The Equinox 700® finds treasure that other detectors miss.
Advanced Audio Control: With multiple-tone audio options, the sound of treasure has never been clearer. The Equinox's superior audio means you'll not only 'hear' if a target is trash or treasure, but you'll also be able to gauge its size and depth simply by listening.
Extreme Precision: Stable IDs at depth and Pinpoint Mode
4 Single Frequency Options: For those with a specific goal in mind. The Equinox 700® delivers total control and the power to choose from four single frequencies: 4/5/10/15 kHz.
Lighting and Vibration: The daylight may have ended, but that doesn't mean your hunt has to. With the Control Pod Flashlight, Red Backlight Display, Backlit Keypad, and Handgrip Vibration you can power on long after the sun has gone.
Loud and Clear Audio: Enjoy crystal-clear audio with lightning-fast Low Latency Wireless Headphones and In-Built Speaker (Included), or Wired Headphones and Waterproof Headphones (Accessories).
Factory Included Items
Equinox 700 Metal Detector
EQX 11 Double D Smart Coil
EQX 11 Skidplate
ML 85 Low Latency Wireless Headphones
Screen Protector [English]
Charging Cable
Getting Started Guide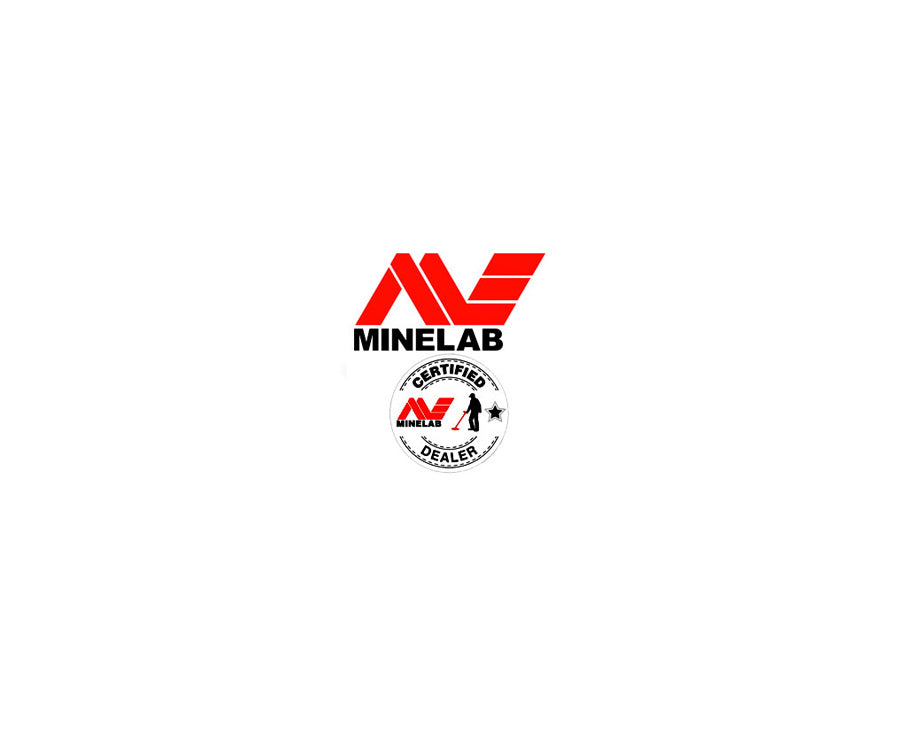 Specifications
Manufacturer: Minelab
Instruction Manuals:
Equinox 700 Getting Started Guide
Assembly, Controls and Display
Manufacturer SKU: 3720-0005
Product Type: Metal Detectors
Best for Beach, Beginner, Coin, Relic
Warranty: 3 Year
Waterproof: 5m or 16 feet (IP68)
Interchangeable Search Coil: Yes, backward compatible with 600, 800 and 900
Technology: VLF Multi-IQ Frequency Technology
Arm Rest: Adjustable
Arm Rest Strap: Yes
Adjustable Shaft: Yes
Assembled Length: Collapsible Carbon Fiber Shaft 24" (61 cm) to 56.7" (144 cm)
Apps: No
GPS: No
Audio Tones: Yes
Custom Search Profiles: 6
User Profile Button: No
Operating Frequencies: 4/5/10/15/20/40 kHz
Number of single Frequencies: (4) 4/5/10/15 kHz
Sensitivity: 1 to 25
Target Volume: 0 to 25
Threshold Level: 0 to 25
Threshold Level: 0 to 25
Threshold Pitch: Fixed
Target Identification: 119 segment notch discrimination, Ferrous 19 to 0, Non-ferrous 1 to 99
Target Tones: 1, 2, 5, All Tones [At], Depth (dP)
Tone Break: Ferrous (t1)
Tone Pitch: Tone 1 adjustable: 0 to 25
Tone Volume: Tone 1 adjustable: 0 to 25
Recovery Speed: 1 to 3
Iron Bias: 0 to 3
Depth Indicator: 5 Levels
Discrimination Segments: 119 Segments
Target Id: Yes
Threshold: Adjustable
Discrimination: Adjustable
Pinpoint Mode: Yes
Ground Balance: Automatic, Manual, Tracking
Search Modes: Park | Field | Beach
Search Mode Types: All Metal, Custom, Pinpoint, Discrim. Modes
Display: Monochrome LCD
Display and Keypad Backlight: (Red) Off, High, Low
Search Flashlight: Yes
Vibration Mode: Yes
Volume Control: Yes
Bluetooth Compatible: Included ML 85 Wireless Headphones (Not with the ML 80 headphones used with the 600 or 800)
Battery Type: 3.7 V/5100 mAh Internal Lithium-Ion battery
Battery Life: (hr): 15 to 20 Hours
Rechargeable System: Yes
Key Technologies: Multi-IQ®
Warranty: 3 Year
See - frequently asked question

Is the full collapsible shaft carbon fiber?

What is the difference between the 700 and the 900?

Please see the full comparison chart with technical specifications
HERE