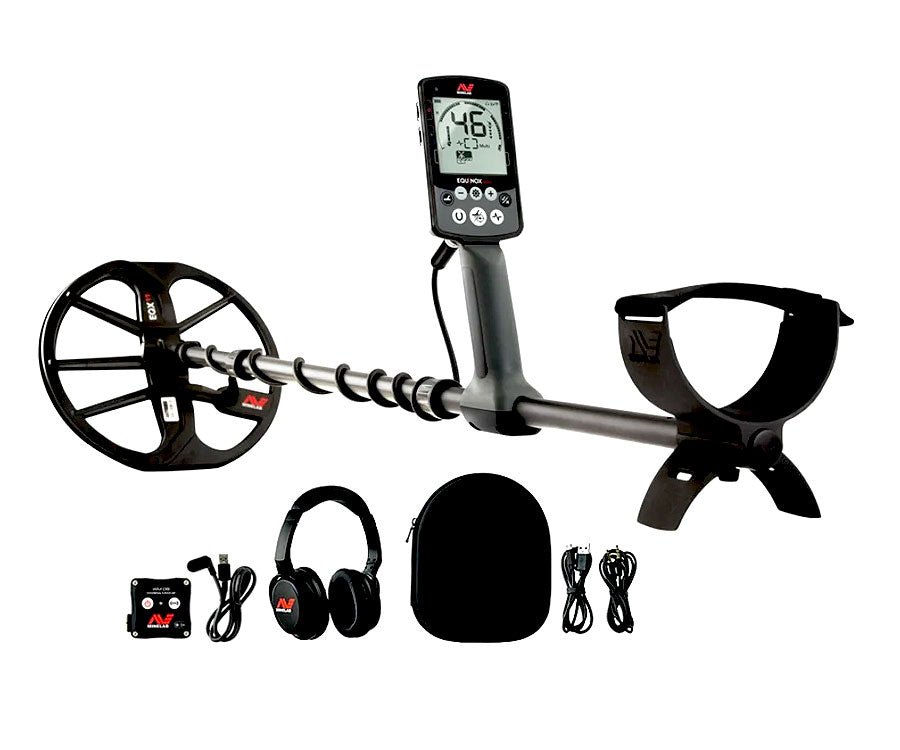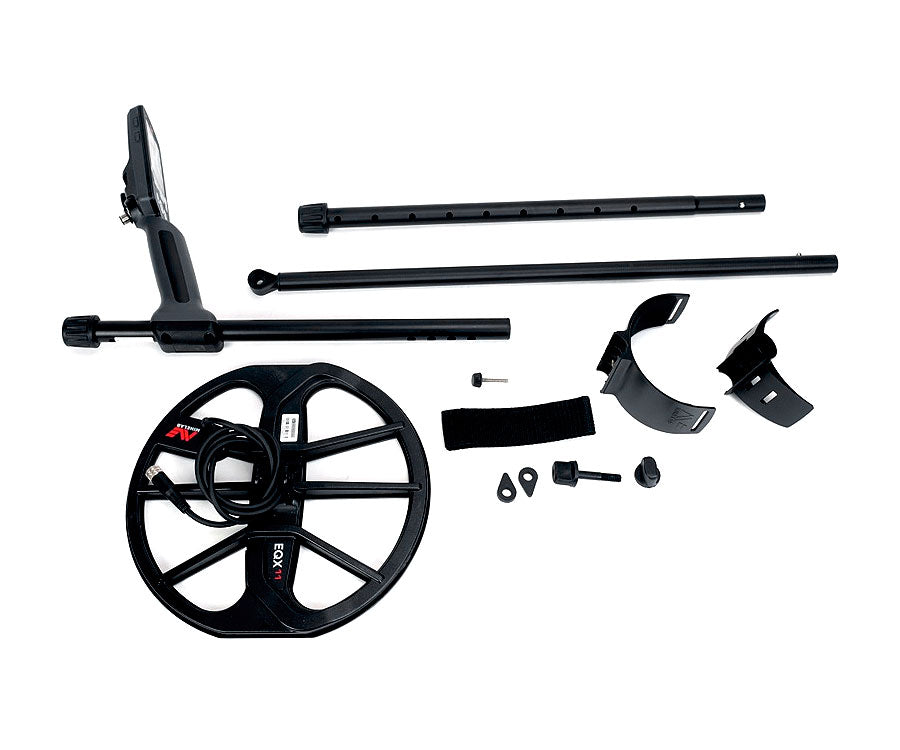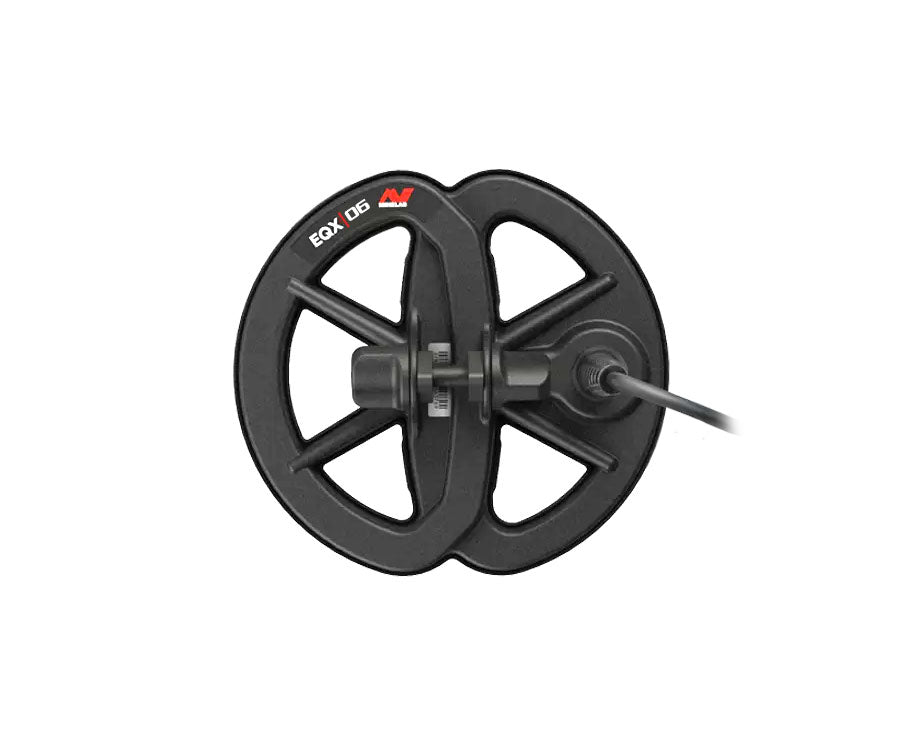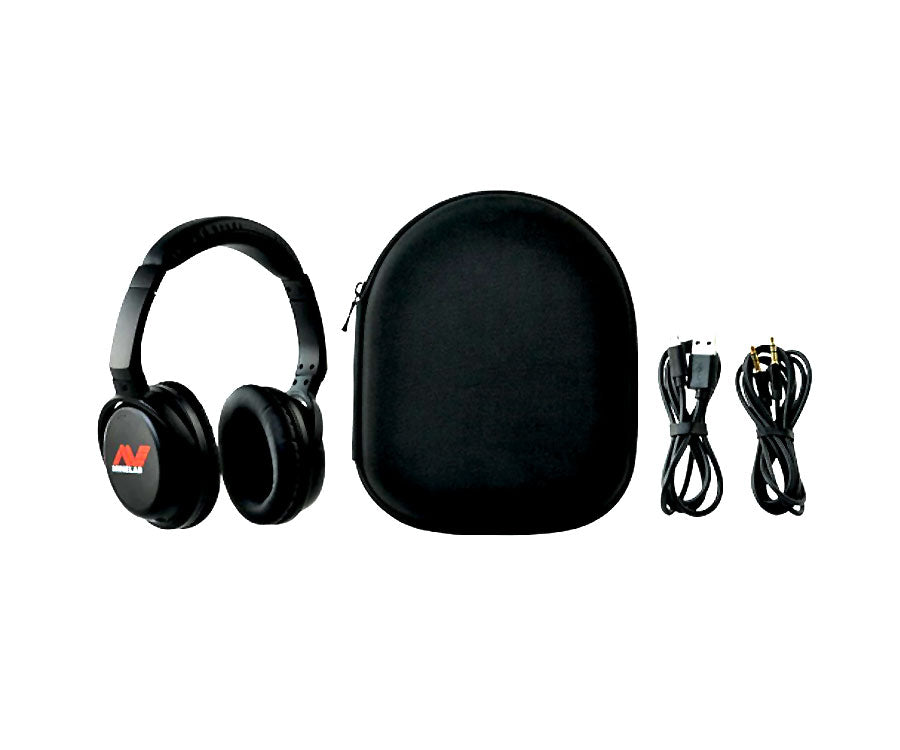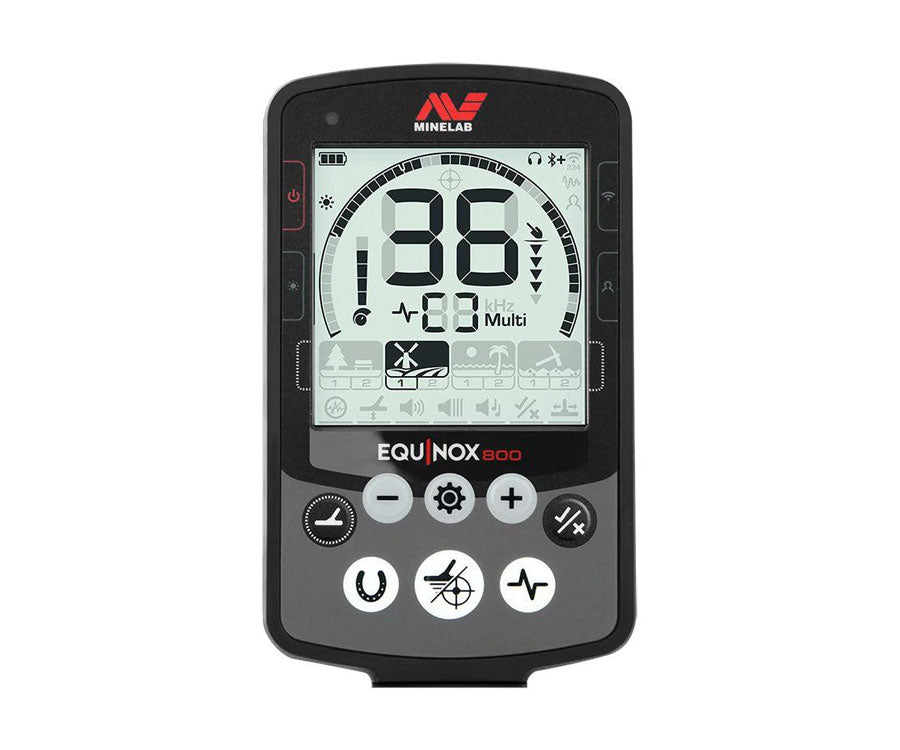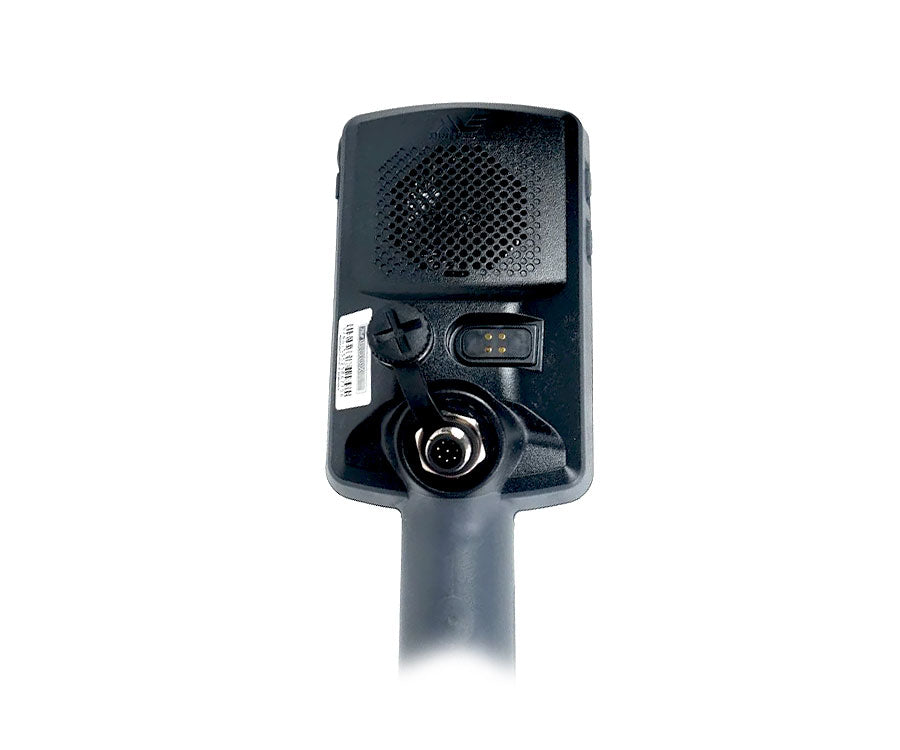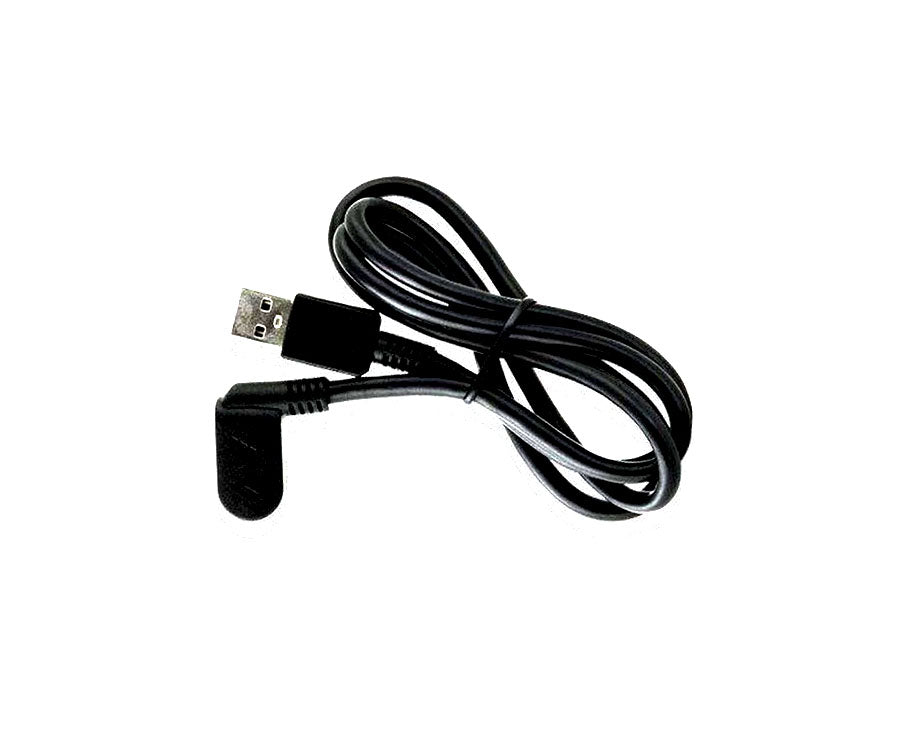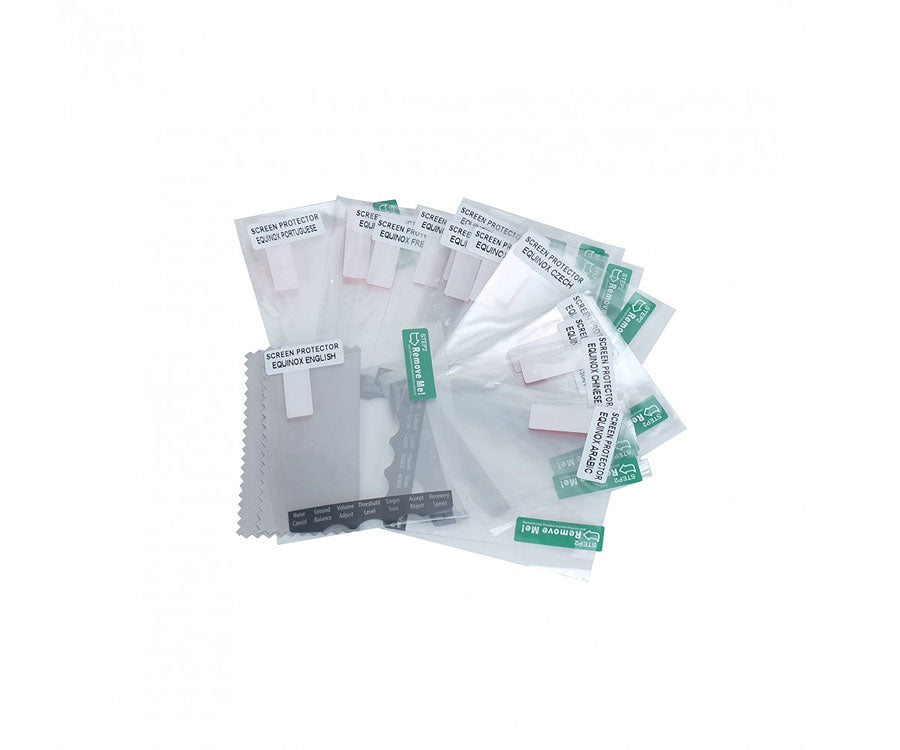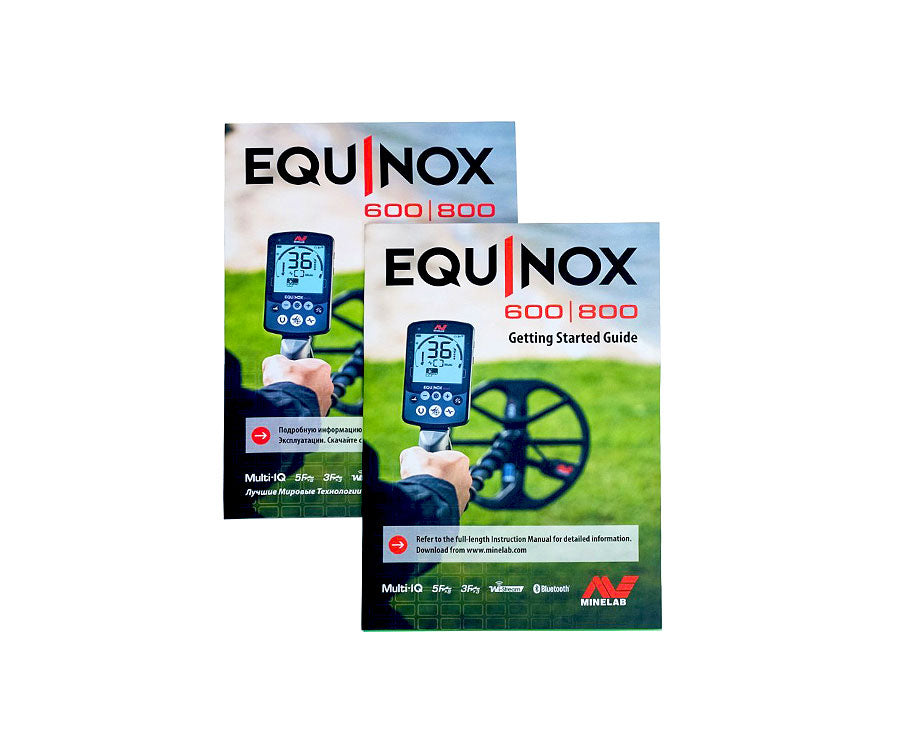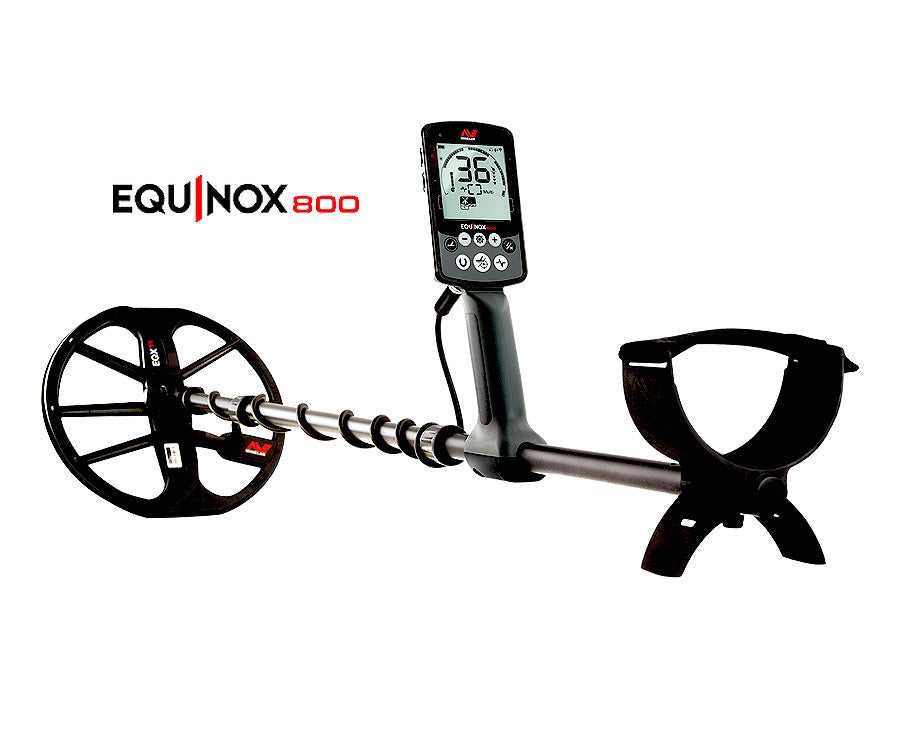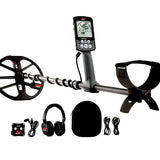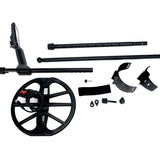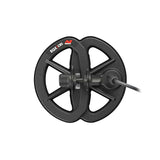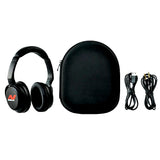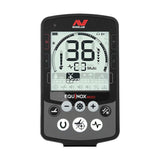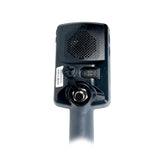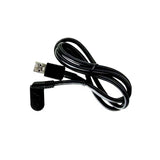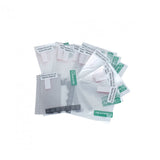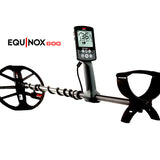 Minelab | Equinox 800 Metal Detector | LMS Metal Detecting
$799.00
Regular price
$899.00
Manufacturer SKU 3720-0002
Minelab Equinox 800 Multi-IQ Metal Detector With 11" DD EQX SmartCoil. CYBER WEEK SALE - SAVE $100.00
The Minelab EQUINOX 800 has been designed for the serious gold hunting enthusiast looking to upgrade to a high performance detector, without the high cost. It's also suitable for the new detectorist, having several pre-set modes for different detecting locations. The EQUINOX Series features Minelab's STATE-OF-THE ART Multi-IQ simultaneous multi-frequency technology and combines fast recovery speed with low-latency wireless audio in a lightweight waterproof platform.
Product Highlights:
Search Coil: 11" DD EQX SmartCoil

Construction: Waterproof up to 10ft or 3m Deep
Special Features: Multi-IQ Frequency Technology

Headphones: Bluetooth Minelab apt-X Low Latency Wireless Headphones

Weight: 2.96 lbs
Warranty: 3 Year Limited Warranty
Minelab | Equinox 800 Metal Detector | LMS Metal Detecting
$799.00
Regular price
$899.00
Minelab
Equinox 800 Overview
The Minelab Equinox 800 has a lot to offer. You can quickly switch between Field, Beach, Gold, and Park Modes depending on what you're looking for and where you are searching.
The Equinox 800 also features a wide range of single frequencies so that you can customize your search for maximum performance. There are eight custom search profiles in each mode so you can save your favorite settings in each mode.
True intelligent Simultaneous Multi-Frequency means that Equinox 800 will automatically detect all types of metal objects at once, including coins and
jewelry, which will allow you to find more treasure than ever before!
With its fast recovery speed and accurate Target ID, the Equinox 800 ensures that valuable targets won't be missed amidst all the trash. You can also experience
ultra-fast wireless audio with WM 08 or use fast aptX™ Low Latency / Bluetooth headphones for an even more immersive experience.
The Equinox 800 is rugged and lightweight which allows you to enjoy long detecting sessions
in any environment.

Equinox 800 Getting Started Guide - Download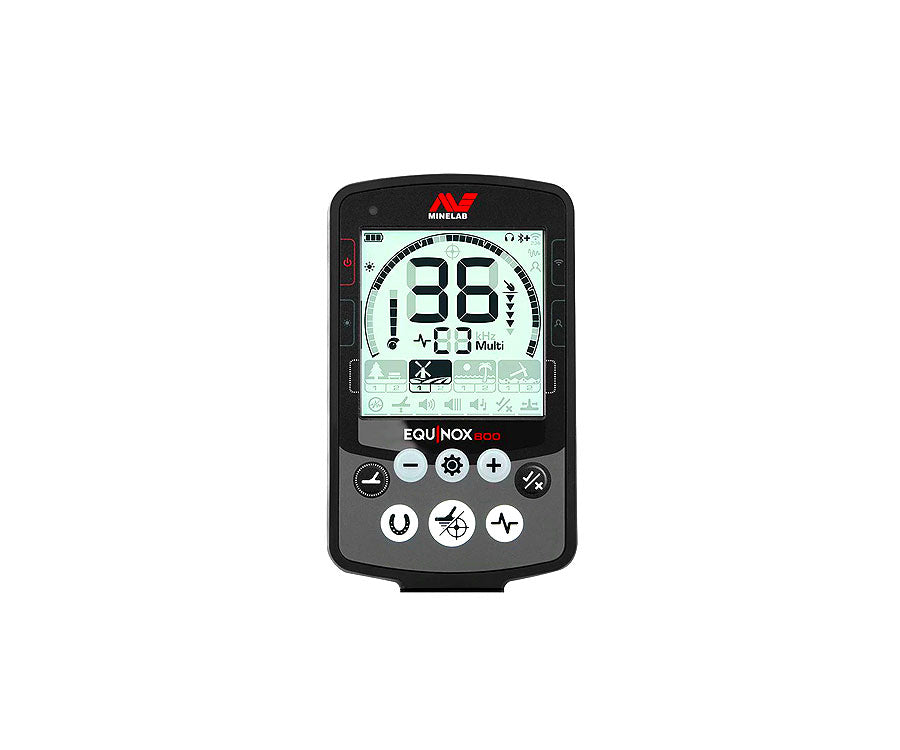 Features
Bluetooth Headphones and WM/08 Wireless Module with Minelab EQUINOX 800 Multi-IQ Metal Detector
6 Month Warranty for Lithium-Ion Battery for Minelab EQUINOX 800 Multi-IQ Metal Detector
3-Yr Warranties for Search Coils and Control Unit for Minelab EQUINOX 800 Multi-IQ Metal Detector
6 Frequency Options (Multi, 4, 5, 10, 15, 20, and 40kHz)
4 Detect Modes (Park, Gold, Field, Beach)
Factory Items Included
Minelab EQUINOX 800 Multi-IQ Metal Detector
EQX 11″ Double-D Smart Coil
11″ Coil Cover
Wireless Bluetooth / apt-X Low Latency Headphones with Carrying Case
WM 08 Wireless Audio Module
Multi-Language Screen Protectors
Adjustable Armrest
USB Charging Cable with Magnetic Connector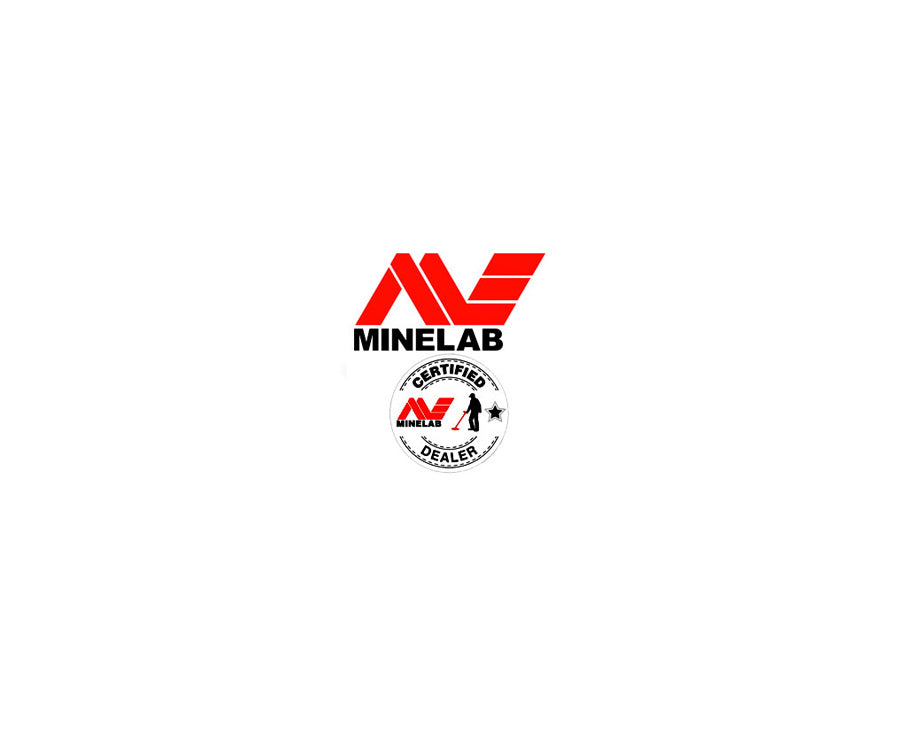 Specifications
Manufacturer: Minelab
Manufacturer SKU: 3720-0002
Product Type: Metal Detector
Best for: Beginner, Saltwater Beach, Coin, Relic, Gold, Advanced
Warranty: 3 Yr
Detector Type: All-Purpose
Interchangeable Search Coil: Yes
Technology: Multi-IQ
Arm Rest: Adjustable
Arm Strap: Yes
Adjustable Shaft: Yes
Assembled Length Max: 56.7"
Assembled Length Min: 56.7"
Apps: None
GPS: No
Audio Tones: Yes
Depth Indication: Yes
Control Box Mount: Standard
Frequencies: 4kHz, 5kHz, 10kHz, 15kHz, 20kHz, 40kHz, Multi
Number of Frequencies: 6
Programmable Target ID: Yes
Threshold: Adjustable
Discrimination: Adjustable
Pinpoint Mode: Yes
Ground Balance: Automatic, Manual
Vibration Mode: No
Search Modes: 4
Search Mode Types: Park, Field, Beach, Gold
Search Flashlight: No
Display Type: LCD
Backlit Display: Yes
Volume Control: Yes
Headphone Jack: 1/8"
Bluetooth Compatible: Yes
Interchangeable Headphones: Yes
Battery Type: Lithium-Ion
Battery Quantity: 1
Battery Life: 12 Hours
Waterproof: Yes
Rechargeable System: Yes
Exclusive Features: Innovative Multi-Frequency Technology, Bluetooth Headphones with WM 08 Wireless Module Included
Target Id Segments: 50
Target ID: Yes
See - frequently asked question

Are the Headphones waterproof for diving?

No, the Bluetooth ML80 headphones are not waterproof, you will need to purchase the Equinox wired waterproof diving headphones HERE. Thanks for your question.

Lost my warranty registration information, how can I find out when I purchased my Equinox?

Hello, simply contact us with the serial number and we will be able to retrieve that information for you.