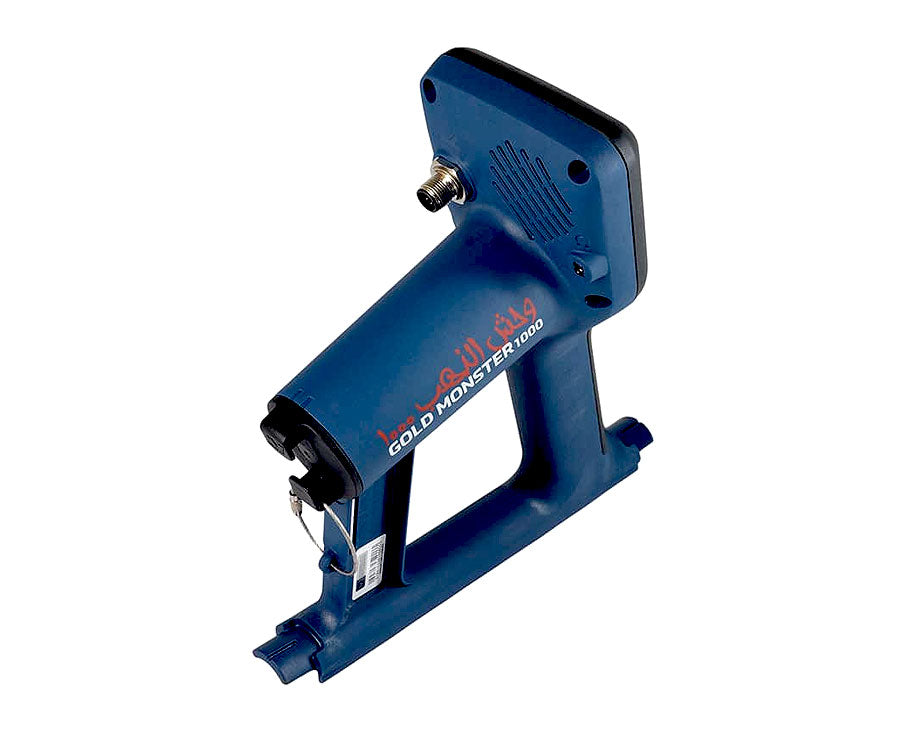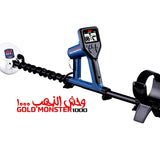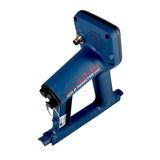 Minelab | Gold Monster 1000 Metal Detector | LMS Metal Detecting
$849.00
Regular price
$949.00
Manufacturer SKU 3317-0001
*NOTICE – If you're seeing this message, 24 hour in store pickup might be delayed 3 -5 days due to low inventory on this item.
Minelab GOLD MONSTER 1000 Metal Detector with The GM-10 (10″ x 6″ DD) and GM-05 (5″ DD) search coil. CYBER WEEK DEAL SAVE $100 !
The Gold Monster 1000 turns beginners into experts with fully automatic operation in an easy-to-use, high performance detector.
Product Highlights:
Shaft: Universal Shaft Adapter

Performance: Highly Adaptable

VLF: Extra Sensitive VLF Performance

Construction: Rain Proof Control Box

Two Detect Modes: Gold & Deep All-Metal

Ground Balance: Auto Tracking Ground Balance

Operation: Easy Quick Start, Fully Automatic Operation

Gold Chance Indicator: Identify your Target Before you Dig
Minelab | Gold Monster 1000 Metal Detector | LMS Metal Detecting
$849.00
Regular price
$949.00
Minelab
Gold Monster 1000 Overview
The Minelab Gold Monster 1000 is a high-performance metal detector designed specifically for gold prospecting. With its advanced technology and user-friendly design, this detector is the ideal tool for gold hunters of all levels.
The Gold Monster 1000 features Minelab's exclusive VFLEX technology, which allows you to switch between multiple frequencies with just the touch of a button. This means that you can detect gold targets at various depths and in a range of soil conditions, without having to change coils. Additionally, the Gold Monster 1000 is equipped with an automatic ground balance system, which adjusts the detector to the ground conditions in real-time, ensuring maximum performance.

The Gold Monster 1000 also features a large, easy-to-read LCD display that provides information on target identification, depth, and more. With its simple menu structure and intuitive controls, this detector is incredibly easy to use, even for beginners.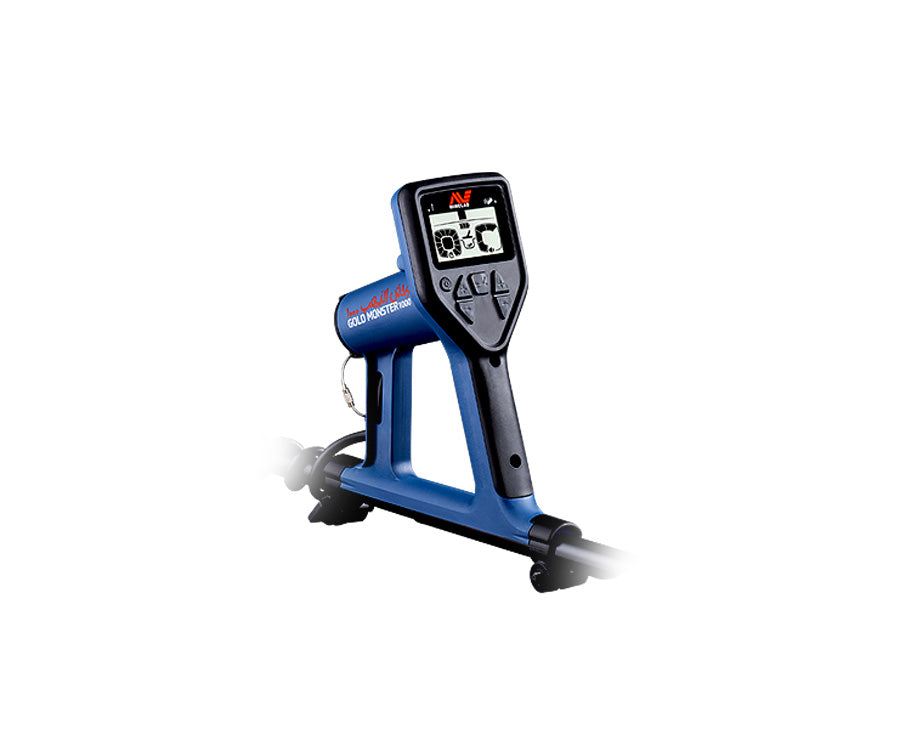 Gold Monster 1000
Features
Fully automatic operation
Extra sensitive 45 kHz VLF performance
Highly adaptable
2 search coils included
Easy quick start
Automatic noise cancel
Digital electronics
Auto ground balance
Faster processor
Automatic sensitivity
Gold Chance Indicator
Detect Modes: Gold (Iron Reject) & Deep All-Metal
Sensitivity Options: Manual sensitivity, and two auto options
Adjustable Volume: Adjust to suit your hearing, with 6 volume levels
Waterproof coil to 3′ and rain proof control box
Includes:
GM 10 (10″ x 6″ Double-D) Search Coil
GM 05 (5″ Double‑D) Search Coil
Headphones
Lithium-Ion Battery
Two-Year Warranty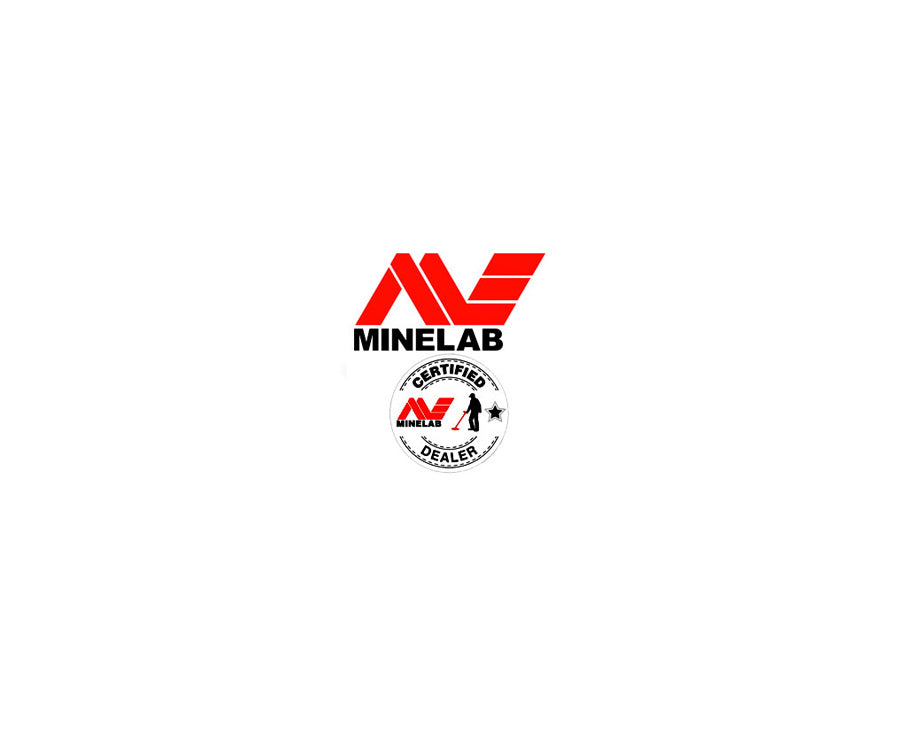 Specifications
Manufacturer: Minelab
Manufacturer SKU: 3317-0001
Product Type: Metal Detector
Best For: Beginner, Gold
Detector Type: Gold
Interchangeable Search Coil: Yes
Technology: VLF Single Frequency
Arm Rest: Adjustable
Arm Strap: No
Adjustable Shaft: Yes
Assembled Length Max: 54"
Assembled Length Min: 37"
Apps: None
GPS: No
Audio Tones: Yes
Depth Indication: Yes
Control Box Mount: Standard
Frequencies: 45 kHz
Number of Frequencies: 1
Programmable Target ID: No
Target ID: No
Threshold: Adjustable
Pinpoint Mode: No
Ground Balance: Automatic Ground Tracking
Vibration Mode: No
Search Modes: 2
Search Mode Types: All Metal, Gold
Search Flashlight: No
Display Type: LCD
Backlit Display: No
Volume Control: Yes
Headphone Jack: 1/8"
Bluetooth Compatible: No
Interchangeable Headphones: Yes
Battery Type: AA
Battery Quantity: 8
Battery Life: 20 - 25 Hrs
Rechargeable System: Yes
Exclusive Features: Gold & Deep All-Metal Modes, Rain Proof Control Box, Extra Sensitive VLF Performance
Discrimination: Adjustable
Warranty: 2 Yr