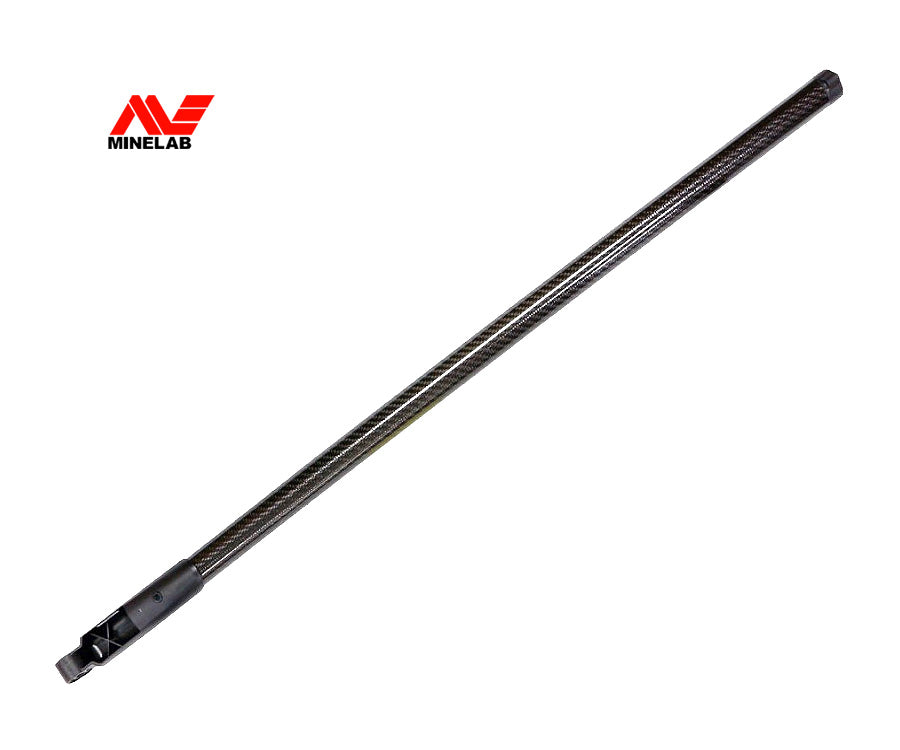 Minelab | Lower Shaft (CTX 3030) | LMS Metal Detecting
Manufacturer SKU 3011-0130
*NOTICE – If you're seeing this message, 24 hour in store pickup might be delayed 3 -5 days due to low inventory on this item.
Minelab Lower Shaft (CTX 3030) Metal Detector
A replacement or backup for the standard lower shaft on the Minelab CTX 3030 Metal Detectors. 32.5" length
*Please Note : Manufacturers do not include connecting hardware set with the purchase of search coils or lower rods. You can use the connecting hardware supplied with your present metal detector or purchase another hardware set from our store.
 Features:
Minelab 32.5" Lower Shaft for Vanquish Series Metal Detectors
Shaft extends the metal detector for comfortable use at different heights.
Compatible:
Specifications:
Manufacturer: Minelab
Compatible: CTX 3030
Product Type: Shafts & Rods
Shaft Material: Carbon Fiber
Shaft Type: Lower
Shaft Size: 32.5"
Replacement Minelab Lower Shaft
Minelab | Lower Shaft (CTX 3030) | LMS Metal Detecting