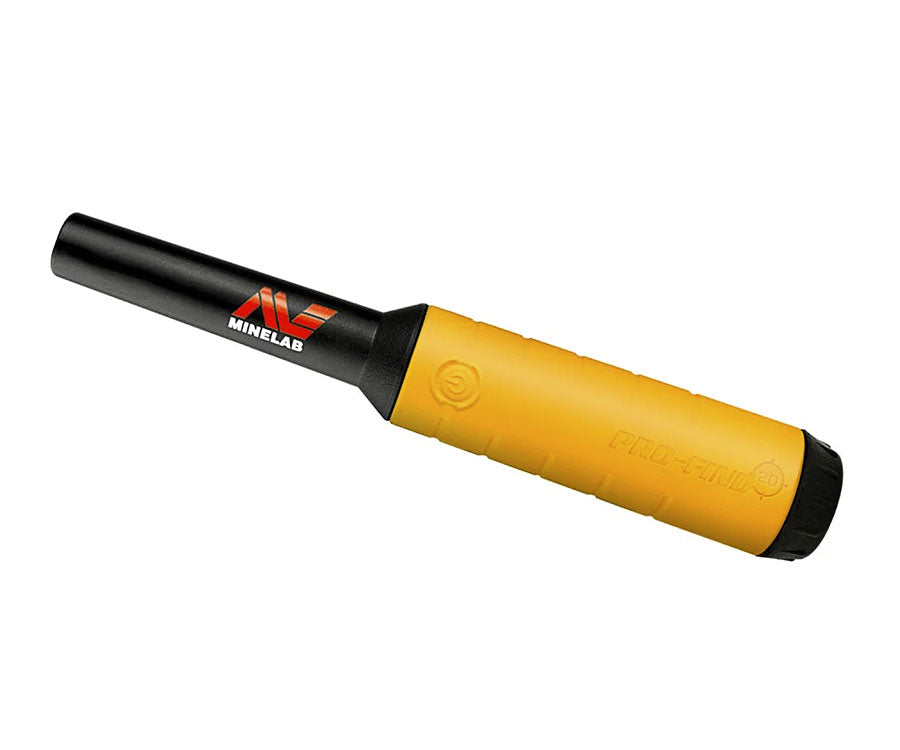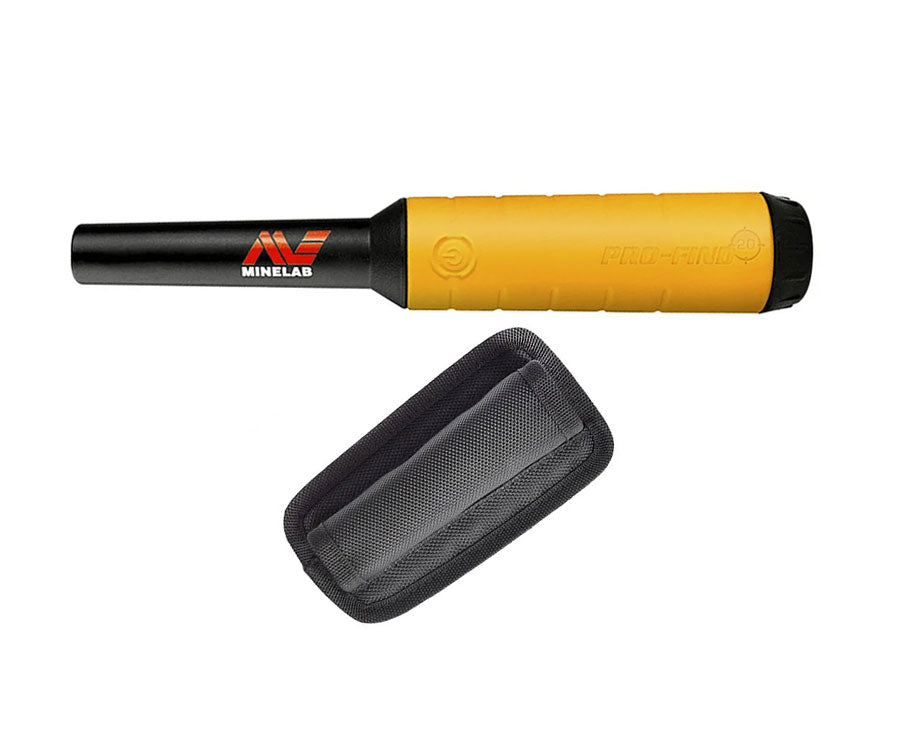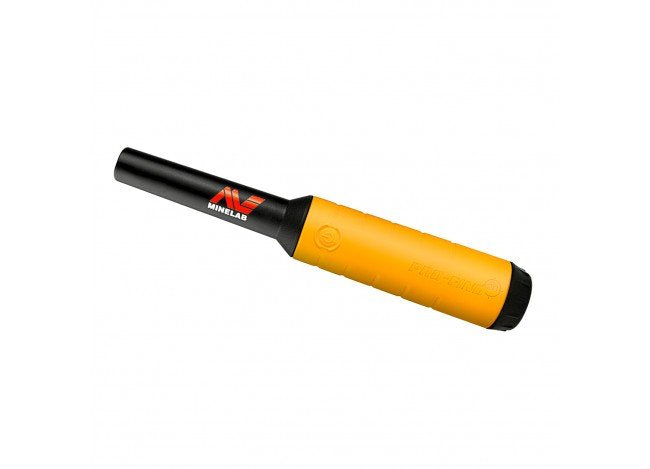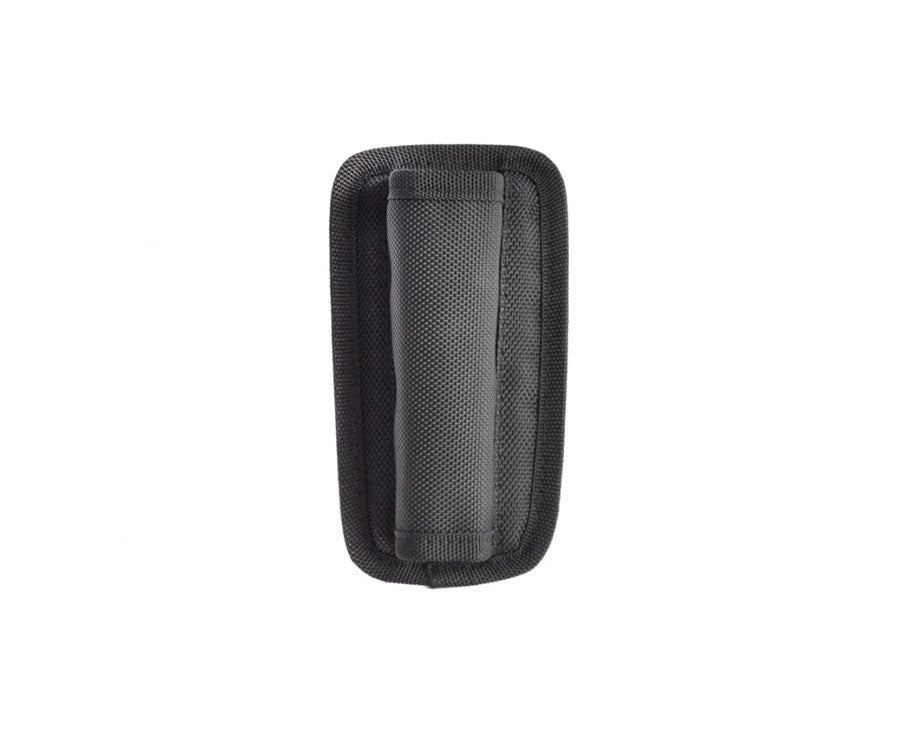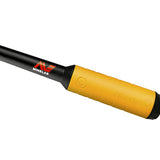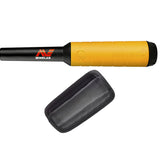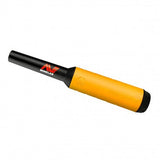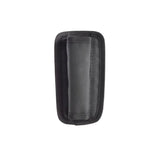 Minelab | PRO-FIND 20 | Pinpointer | LMS Metal Detecting
Manufacturer SKU 3226-004
Minelab PRO-FIND 20 Pinpointer
The Minelab Pro-Find 20 Pinpointer is a crucial part of any detectorists tool kit. The Pro-Find 20 brings you all the features you'd expect from a Minelab pinpointer in a splash-proof case. The pinpointer is designed with simplicity and ease-of-use as the top priorities. The Pro-Find 20 metal detecting pinpointer features audio and vibration target indication, allowing you to locate rings and gold with speed and pinpoint accuracy.
DIF Techology: DMinelab's detector Interference Free (DIF) technology significantly reduces interference with an operating metal detector, when the pinpointer is switched off, by disengaging the pinpointer coil's magnetic field.​
Splash-Proof Design: The pinpointer's rugged, splash-proof design is ideal for rainy conditions, making it an ideal companion for a waterproof detector.
Audio and Vibration Indicators: Audio tones intensify as the probe approaches the target, making target location easier than ever. Vibration Response lets you feel the target signal, even when Audio Indication is turned off.
High Visibility: The Pro-Find 20's bright colors make it easily visible so you won't leave it behind after you find your treasure.
Lost Alarm: The Pro-Find 20 features a lost alarm that will sound after a period of inactive use. This way, you can easily find your pinpointer, even if you left it in tall grass.
Holster Included: A tough, semi-rigid pinpointer holster attaches to your belt to keep your Pro-Find 20 ready for use.
Included Items Pro-Find 20 Pinpointer, Holster
Product Specifications
| | |
| --- | --- |
| Target ID | No |
| Sensitivity | Fixed |
| Waterproof | Splash-proof Only |
| Audio Indication | On, Off |
| Vibration Indication | Yes |
| LED Flashlight | No |
| Battery | 9V PP3 (not included) |
| Battery Life | 30 hours nominal |
| Length | 9.3 inches (237 mm) |
| Width | 6.82 ounces (193 g) |
| Accessories | Holster |
| Warranty | 24 months |
| Manual |  Getting Started Guide |
Minelab | PRO-FIND 20 | Pinpointer | LMS Metal Detecting