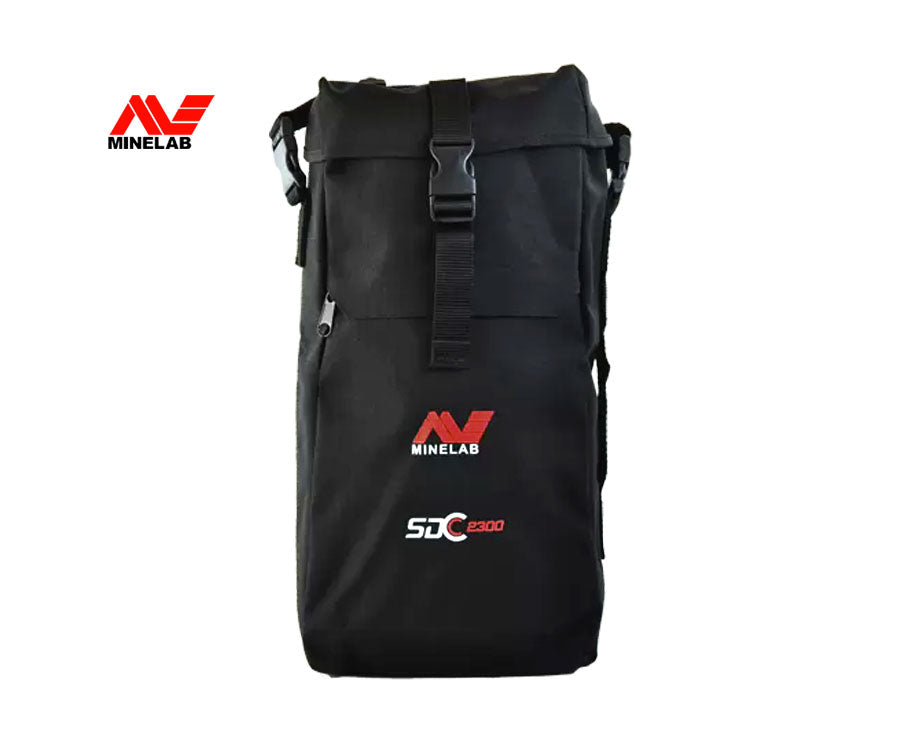 Minelab | Carry Bag for SDC 2300 | LMS Metal Detecting
Manufacturer SKU 3011-0257
*NOTICE – If you're seeing this message, 24 hour in store pickup might be delayed 3 -5 days due to low inventory on this item.
Minelab | Black Carry Bag for SDC 2300
Optional carry bag designed for the SDC 2300 gold detector from Minelab. Includes adjustable carry strap and logo.
Minelab | Carry Bag for SDC 2300 | LMS Metal Detecting