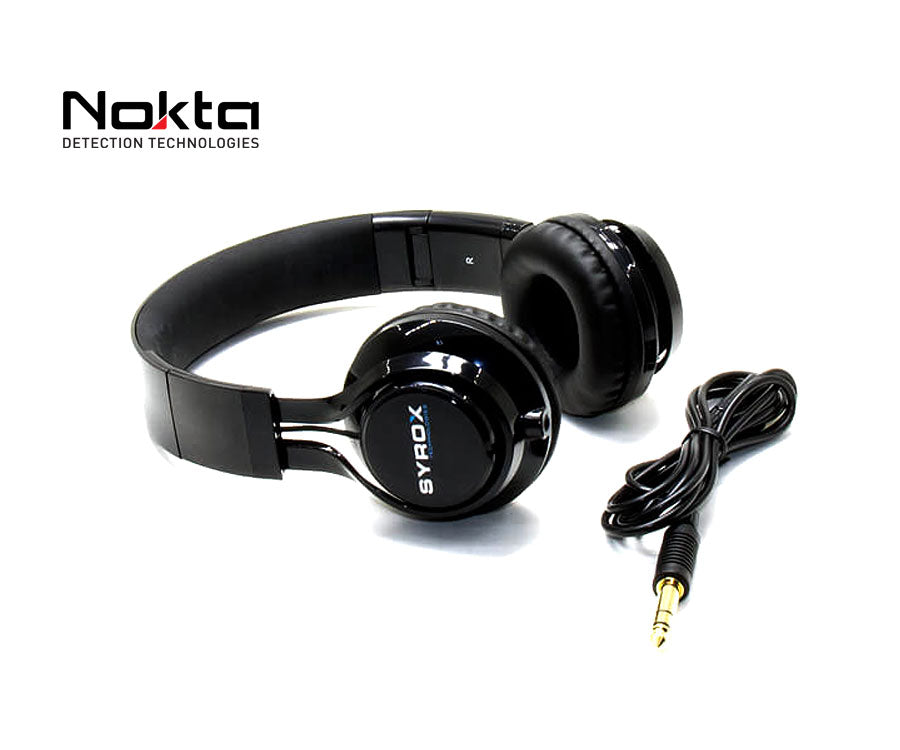 Nokta | Syrox Headphones | LMS Metal Detecting
$33.99
Regular price
$39.99
Manufacturer SKU 17000733
*NOTICE – If you're seeing this message, 24 hour in store pickup might be delayed 3 -5 days due to low inventory on this item.
Nokta Headphones for Impact and Jeohunter 3D Metal Detectors
Metal detecting is much easier if you can clearly hear your detector's different tones through headphones. Don't let a loud environment stop you from making valuable finds!
Comfortable ear cushions and adjustable headband guarantee a comfortable fit for every head size.
Features:
Fits: Impact, Jeohunter 3D Basic System, and Joehunter 3D Dual System

Type: Headphones are not waterproof

Brand: Nokta
Weight

0.88125 lbs

Waterproof

No

Wireless

Wired

Product Category

Headphones

Brand

Nokta

Nokta Compatible

Impact
Jeohunter 3D Basic System
Joehunter 3D Dual System
Nokta | Syrox Headphones | LMS Metal Detecting
$33.99
Regular price
$39.99