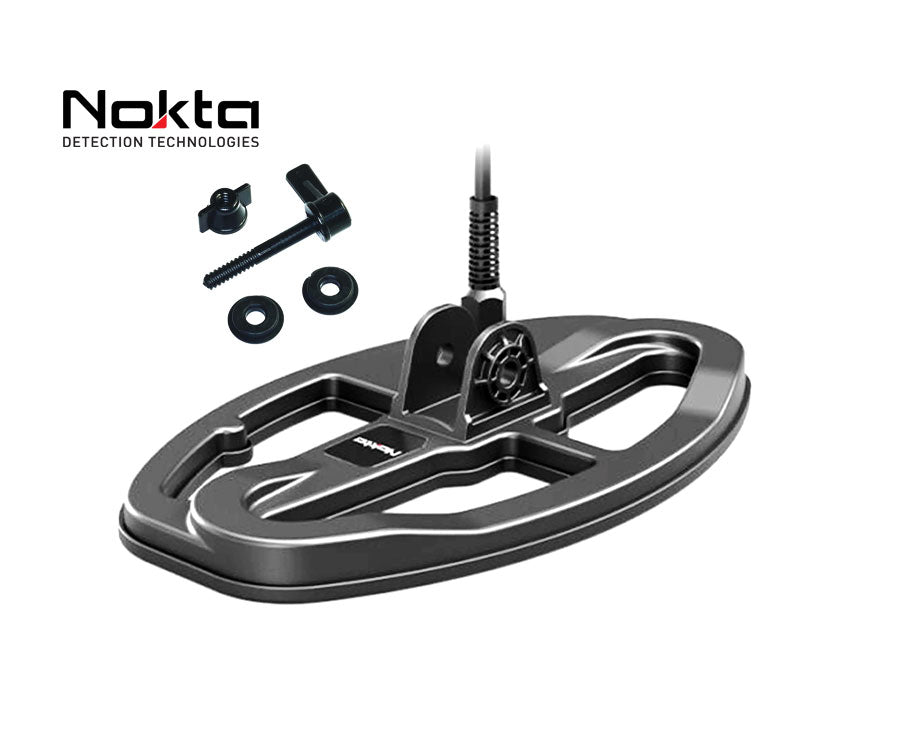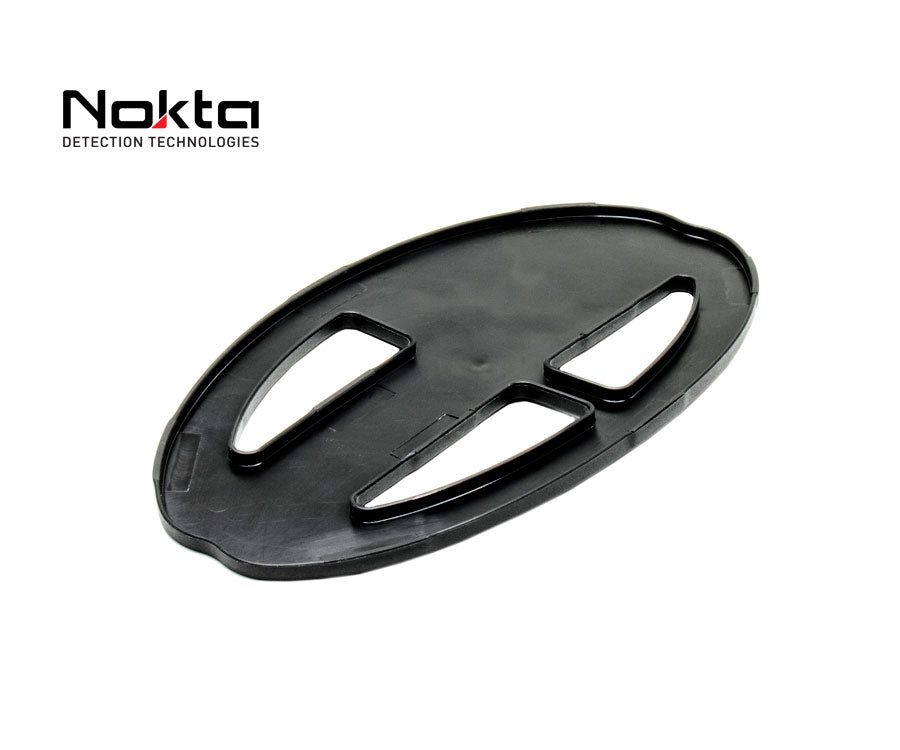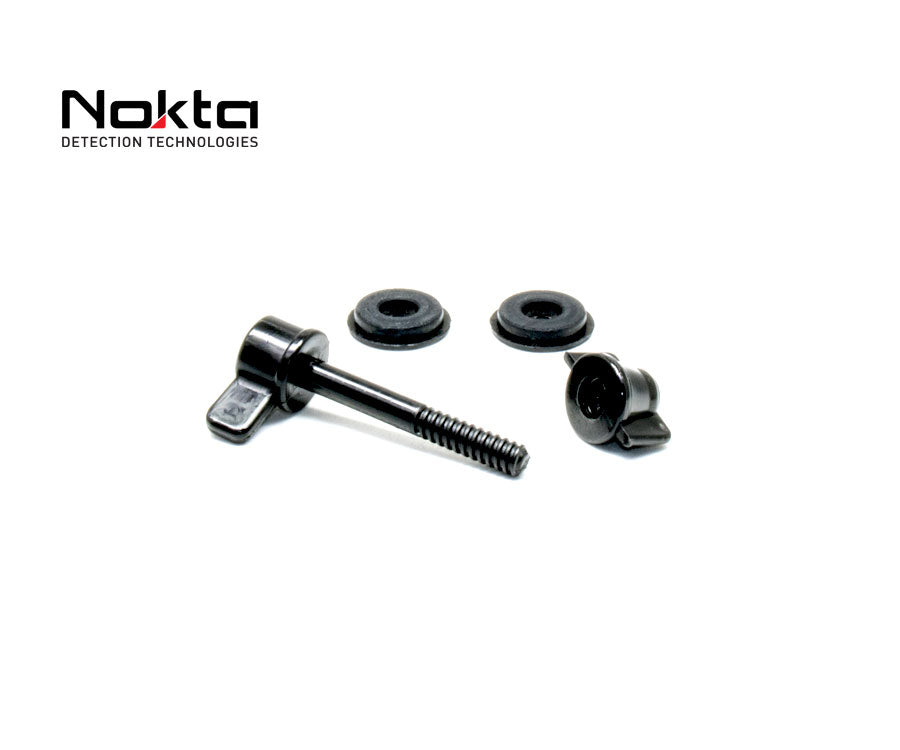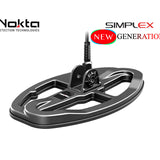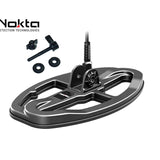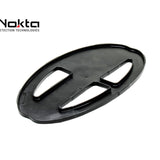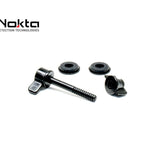 Nokta | Simplex SX24 9.5" X 6" DD Search Coil | LMS Metal Detecting
$118.99
Regular price
$139.99
Manufacturer SKU 17000178
Nokta SX24 9.5" X 6" DD Search Coil for the Nokta Simplex
This is an optional search coil for the Nokta Simplex LITE, BT, ULTRA Metal Detectors. This smaller sized coil will detect individual targets with great accuracy and is more sensitive to gold jewelry when compared to using a larger coil. Includes coil cover. Ideal for use on uneven ground and provides convenient use in trashy and narrow areas.
Product highlights
Compatibility: Nokta Simplex LITE, BT, ULTRA
Size: 9.5" x 6
Waterproof: Yes
Includes: Coil cover and mounting hardware
Specifications:
Waterproof: Yes
Supplied with coil cover: Yes
Manufacturer: Nokta
Product Type: Search Coil
Included: S

earch coil cover, mounting hardware
Search Coil Shape:

Elliptical
Search Coil Type: Double D
Search Coil Size: 9.5 x 6"
Warranty: 2 Year
Compatible:

 

Nokta

 

Simplex LITE, BT, ULTRA
Nokta | Simplex SX24 9.5" X 6" DD Search Coil | LMS Metal Detecting
$118.99
Regular price
$139.99