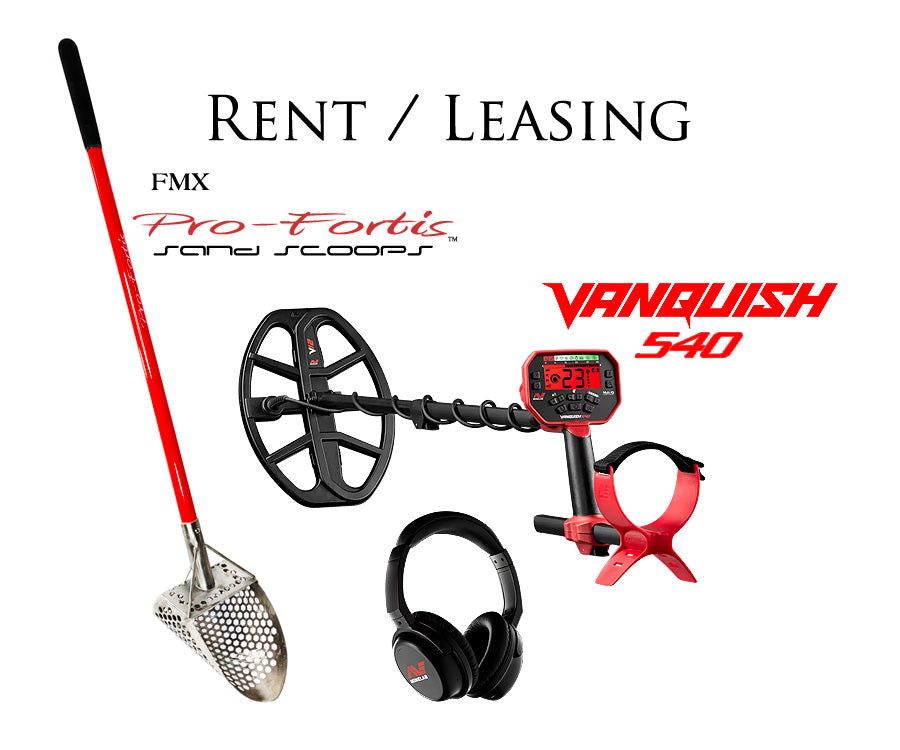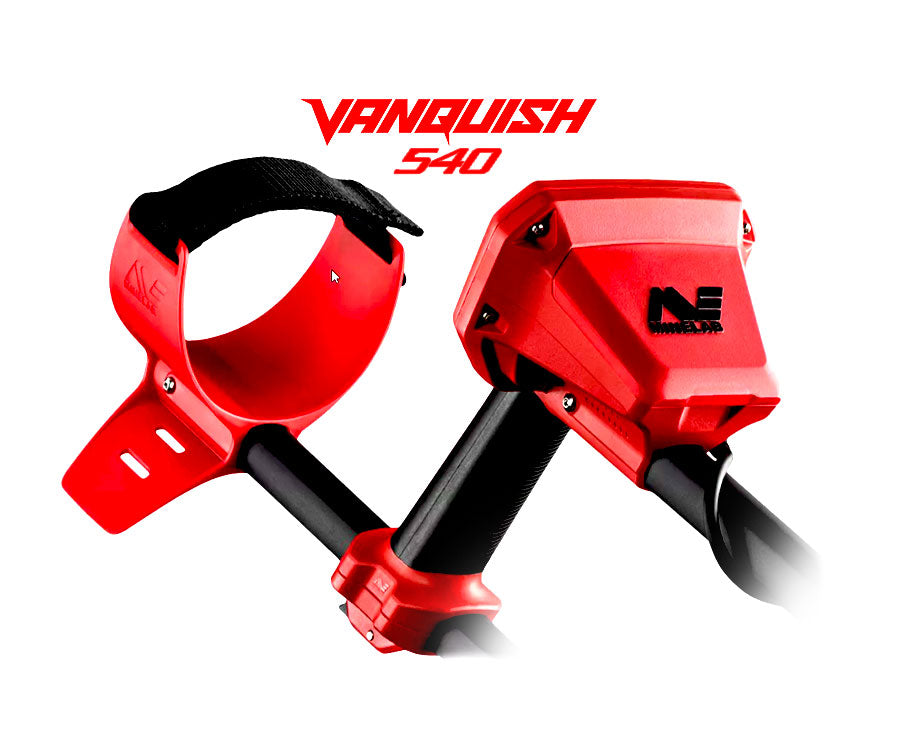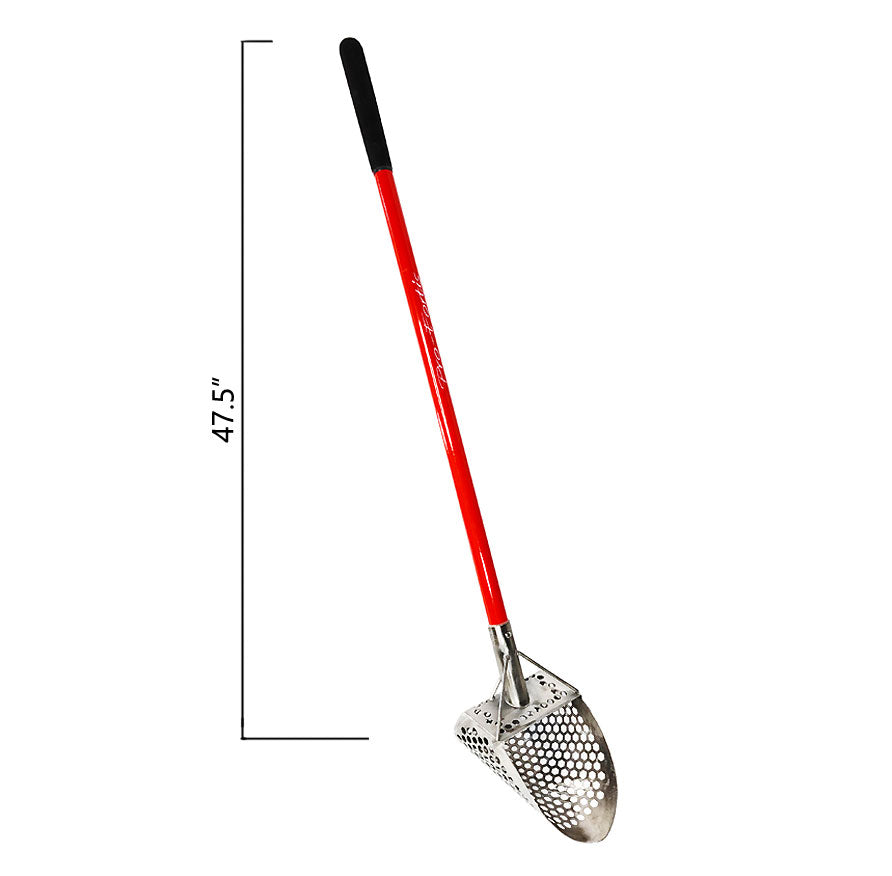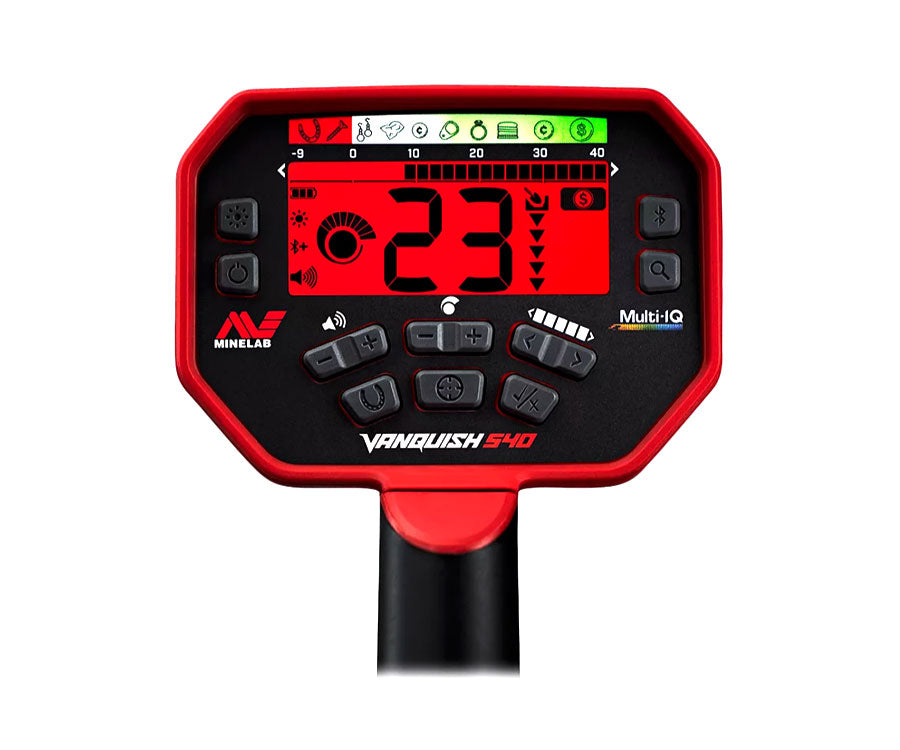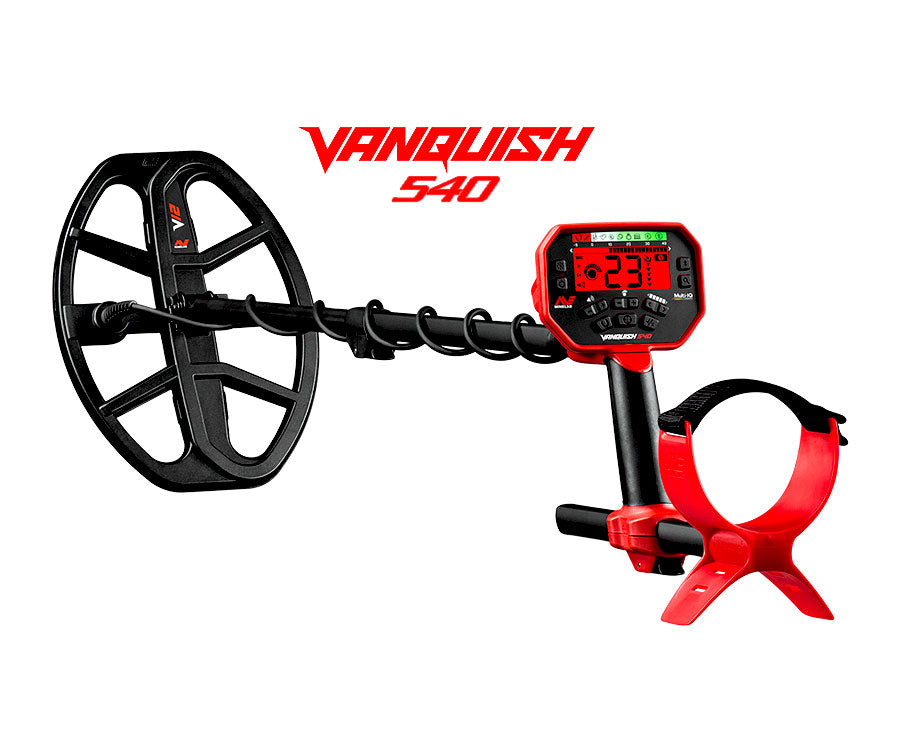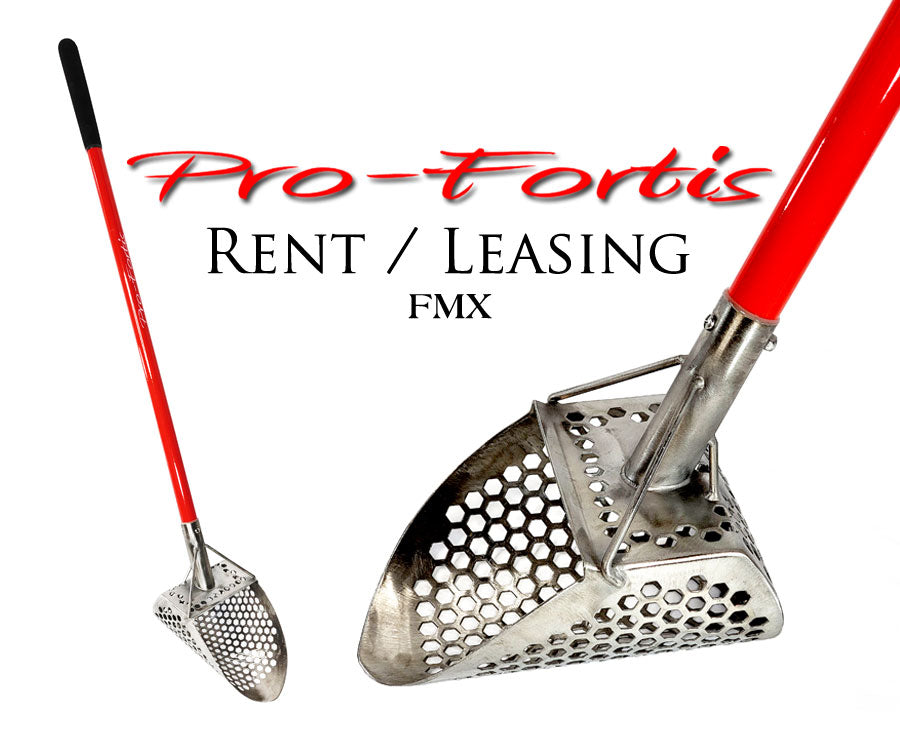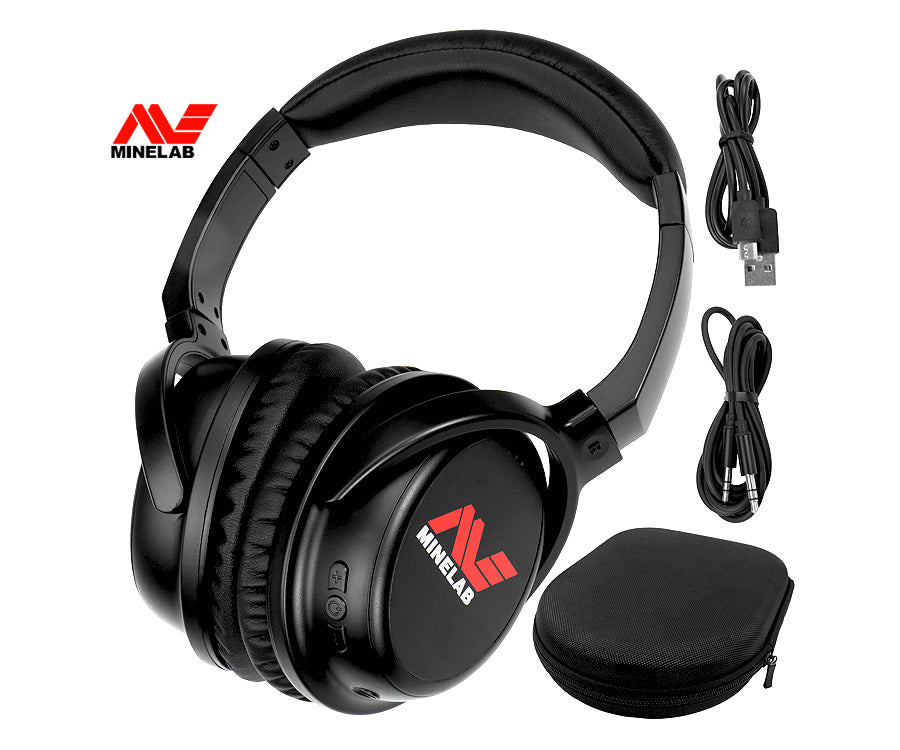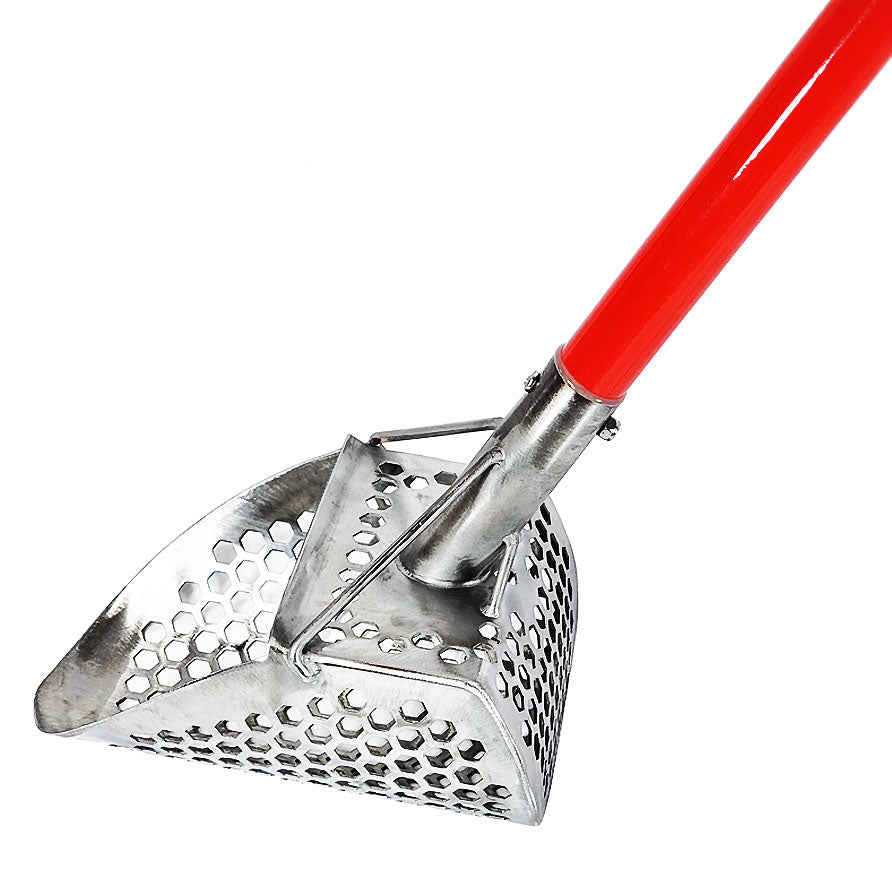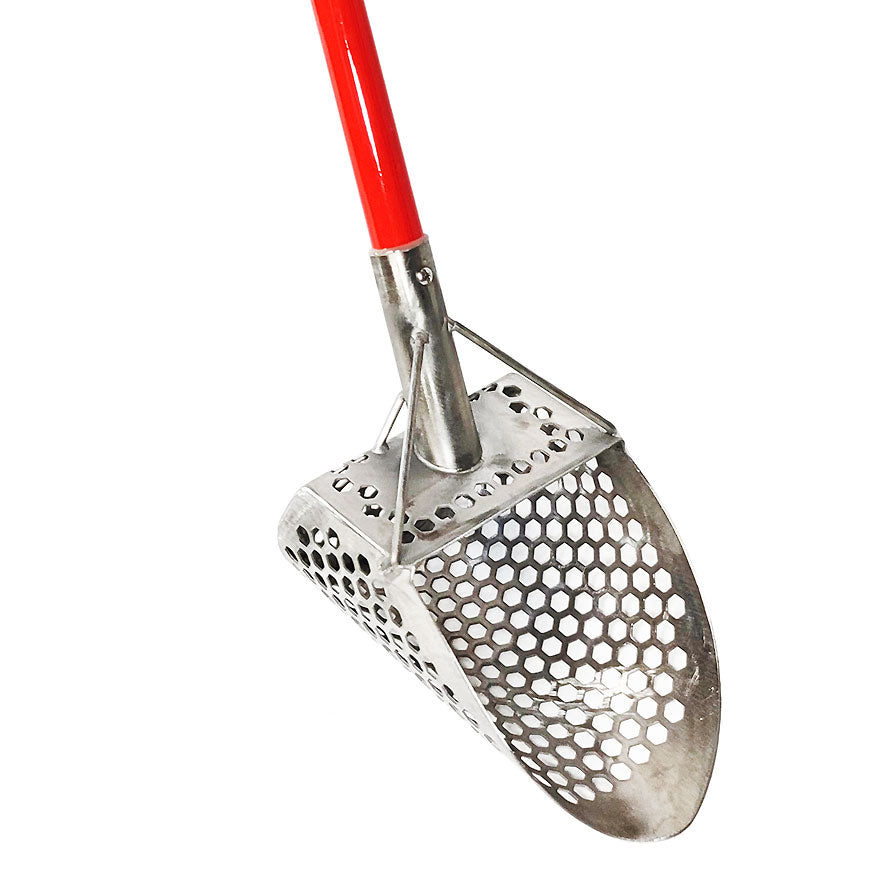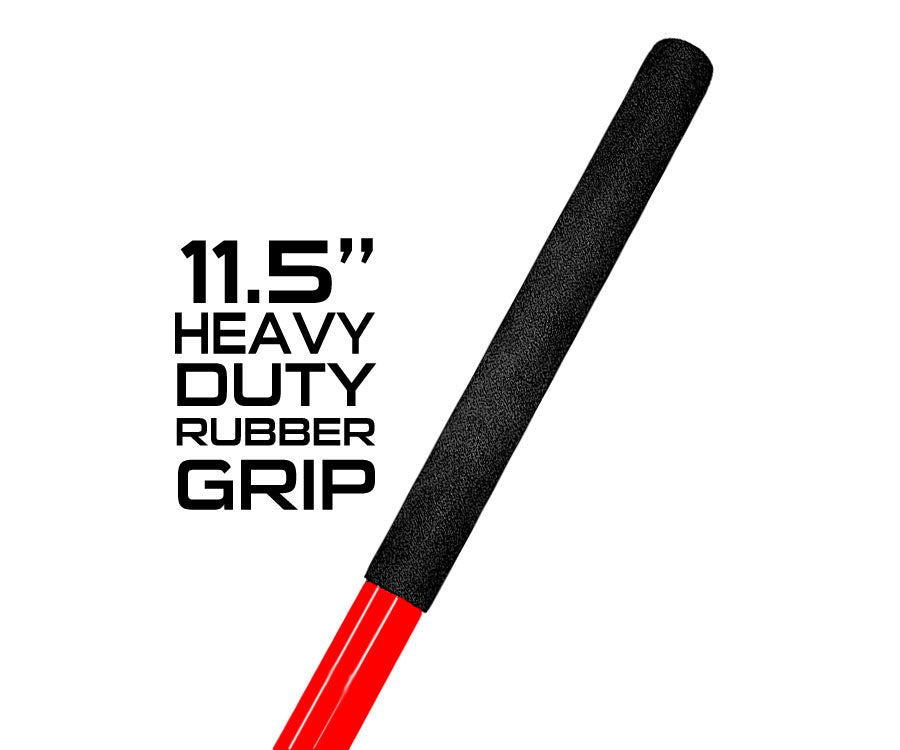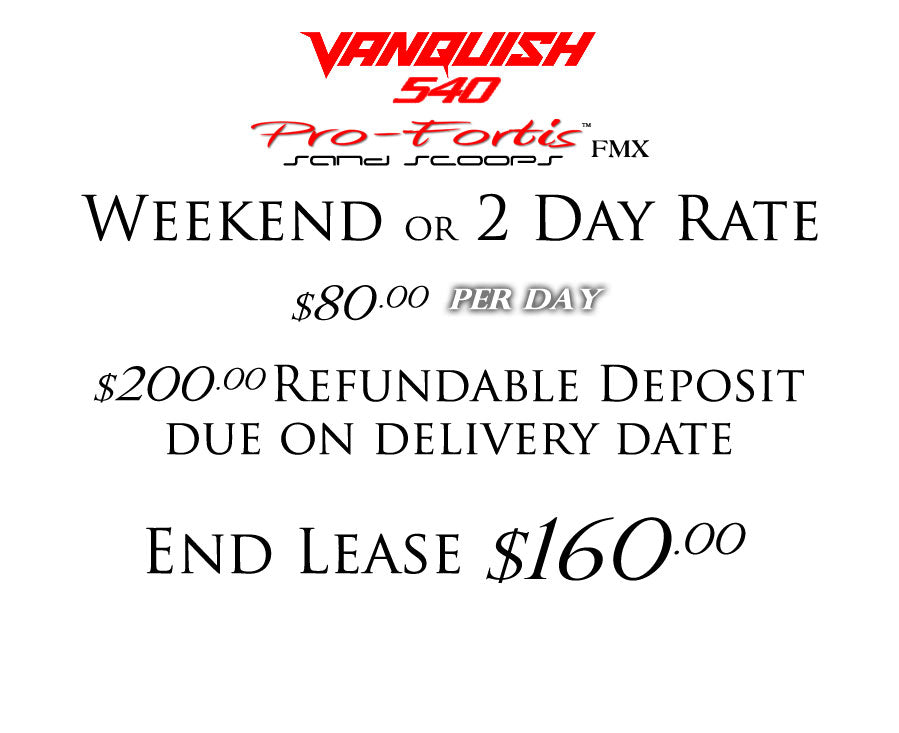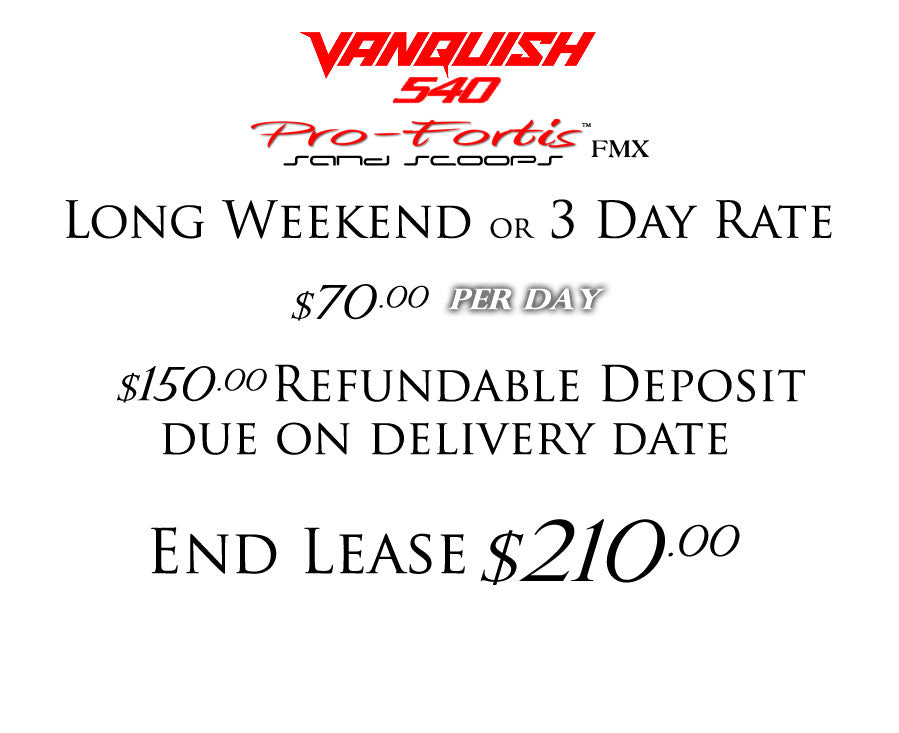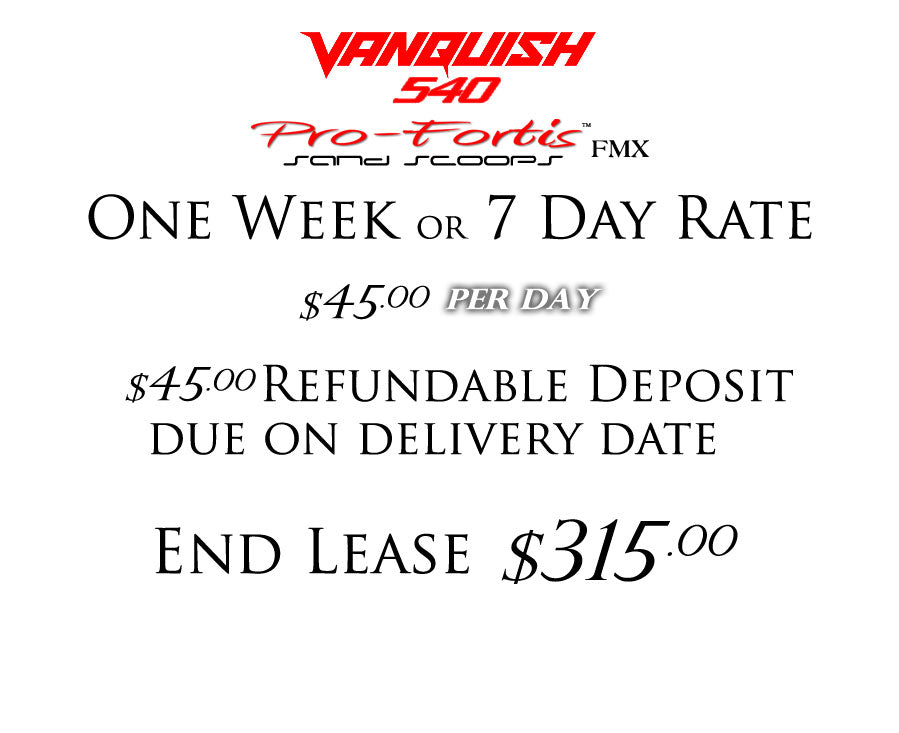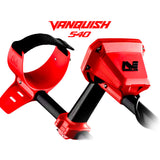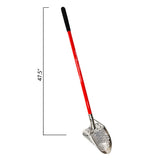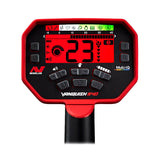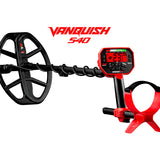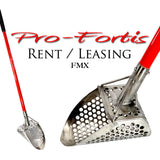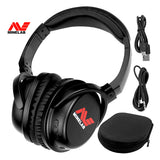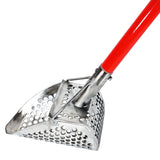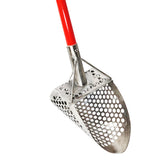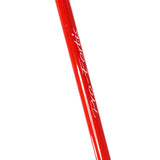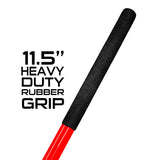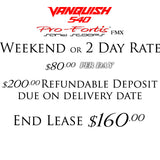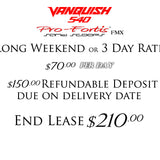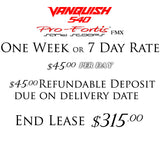 Rent Vanquish 540 Metal Detector and Pro-Fortis FMX Sand Scoop | LMS Metal Detecting
Metal Detecting Equipment Rentals Myrtle Beach & Surrounding Areas
 

- FREE delivery & pick up to the resort where you are staying throughout summer months with a 30 day pre reservation.

Supplied Equipment:
Vanquish 540 Metal Detector
Pro-Fortis FMX Sand Scoop
Minelab ML-80 Wireless Headphones
* Please note your refundable deposit is required upon delivery. The deposit must cover the cost to replace the equipment if you decide to keep it, or somehow misplace it.
 * At the checkout shipping options choose in store pick up option to not be charged. We will deliver your scoop and pick it up at the end of the lease for free. (Myrtle Beach & Surrounding Areas)
Weekend / 2 Days @ $80 per day = $160 due now to reserve your equipment. A refundable $200 deposit due on delivery date.
Long Weekend / 3 Days @ $70 per day = $210 due now to reserve your equipment. A refundable $150 deposit due on delivery date.
One Week / 7 Days @ $45 per day = $315 due now to reserve your equipment. A refundable $45 deposit due on delivery date
Configure your lease amount above by choosing how many days, then (below in the form) choose your dates, location, and delivery time before you add this item into the cart. You may also decide to skip this step and have us contact you for it later.

VANQUISH 540 for the serious detectorist who demands ultimate performance. As if Multi-IQ technology, audio control, and pinpoint wasn't enough the 540 also boasts iron-bias control, red LED backlight and rechargeable batteries. What's more, it comes with a waterproof 12" coil as standard for greater depth. No matter where the hunt takes you, the 540 is the ultimate detector that lets you detect on your terms.
Pro-Fortis FMX Sand Scoops are machined stamped 2mm 430 stainless steel with 10 mm hex holes for easy sand release. The size and weight have been engineered perfectly for fast target retrieval with all beach conditions. Sand Scoop Length 9'' X Width 6.25' X Height 4" with a bold red 42" lightweight heavy duty red fiberglass handle and weather resistant black double wall rubber comfort grip.
Rent Vanquish 540 Metal Detector and Pro-Fortis FMX Sand Scoop | LMS Metal Detecting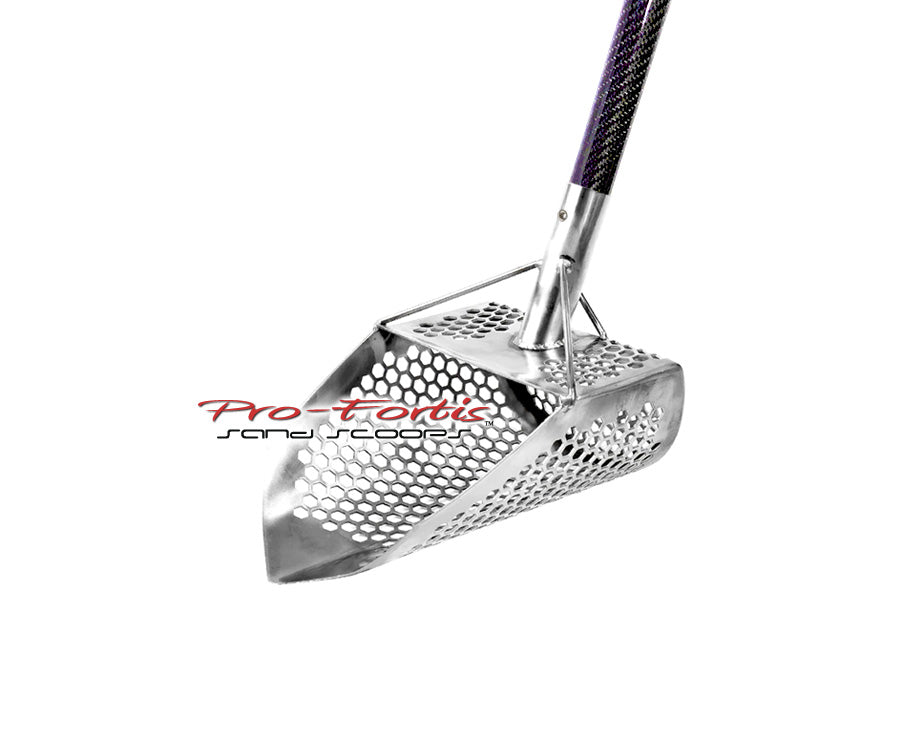 Pro-Fortis MDL
Professional Grade
Pro-Fortis Sand Scoops
The New MDL
Pro-Fortis has released the new professional MDL stainless steel sand scoop on black & deep red carbon fiber with a custom grip that has changed the game for serious beach hunters! New titanium profiles on carbon fiber handles are expected to be released soon as well. You asked… we deliver!
11'' Length x 8" Width x 50" Height (total weight approximately 3.2 lbs.)