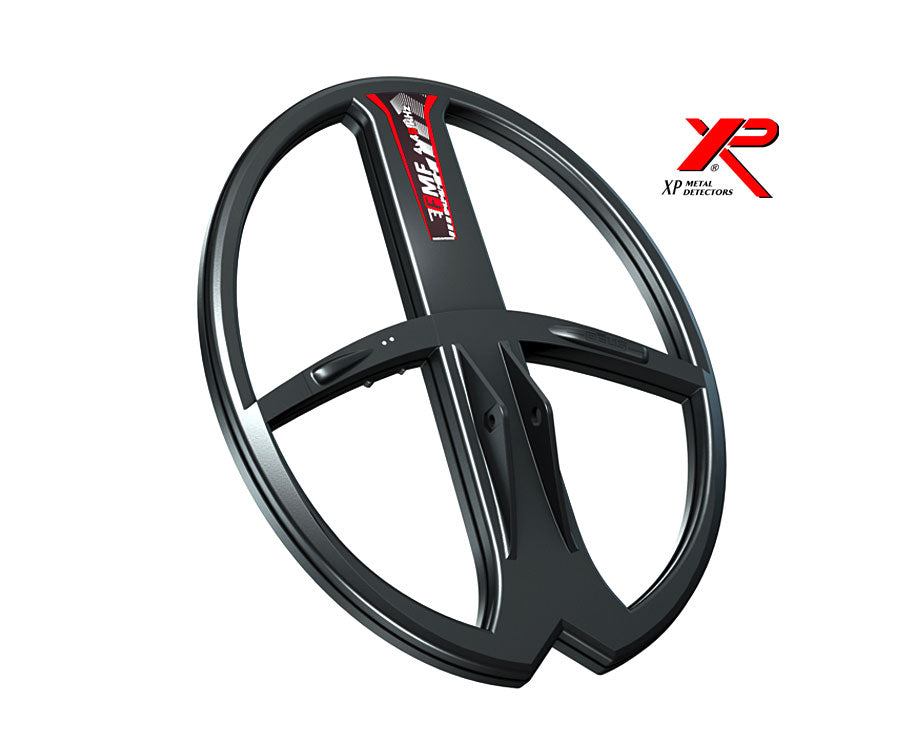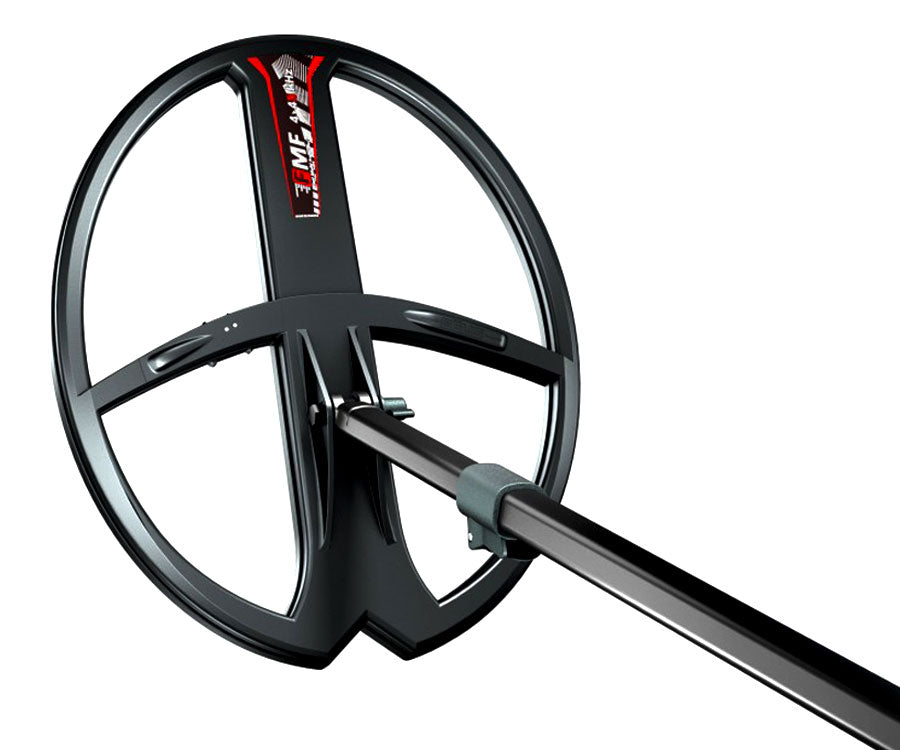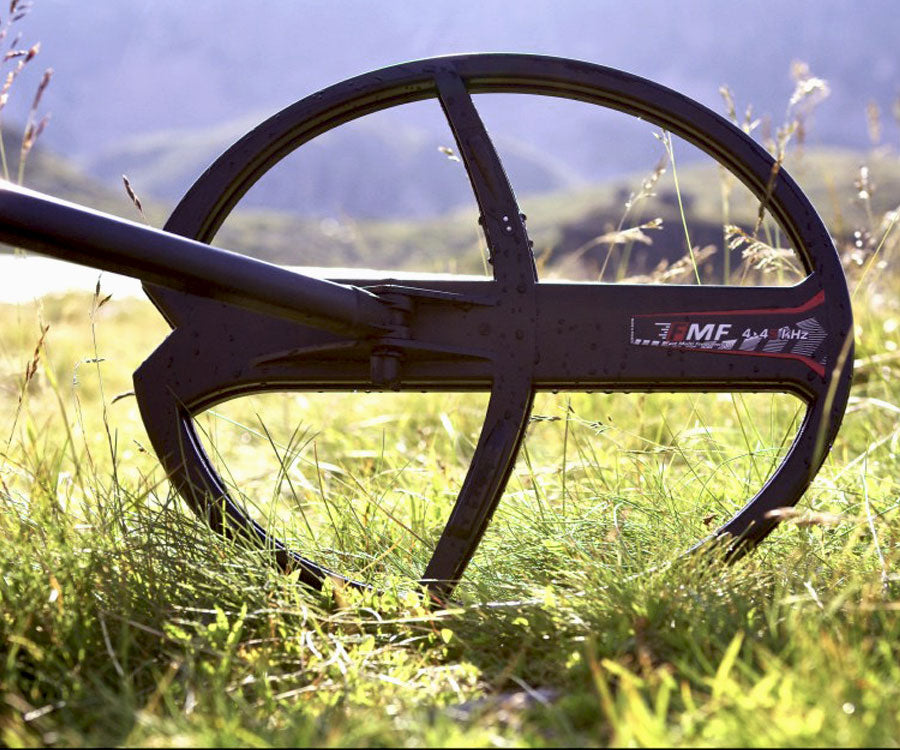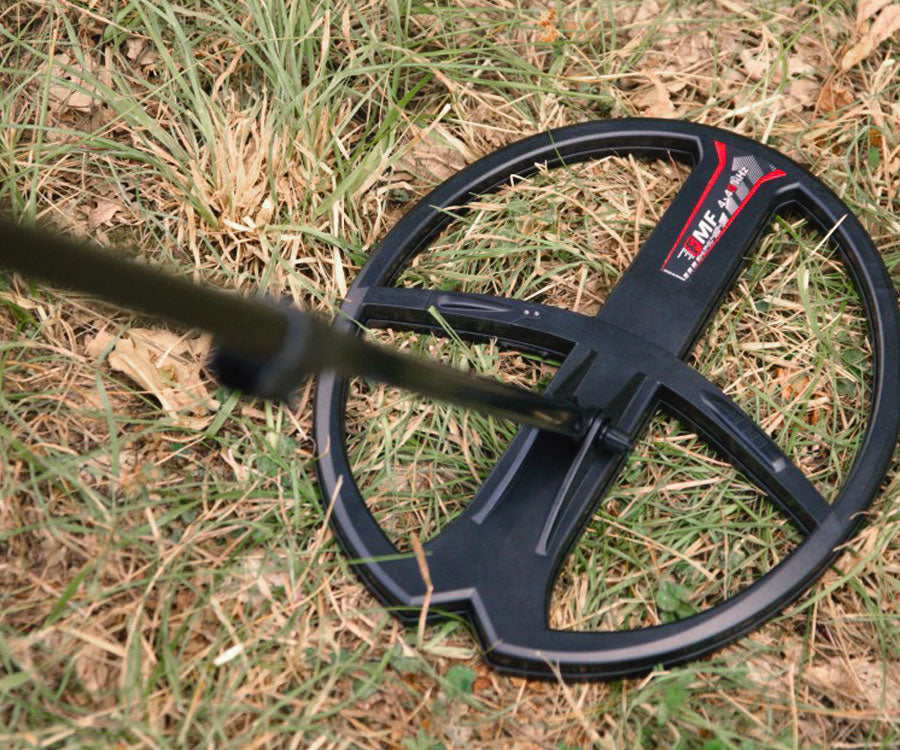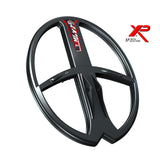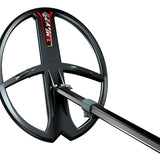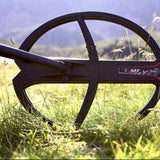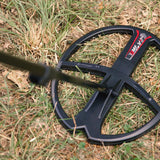 XP Metal Detectors | XP Deus II 13" x 11" FMF Waterproof Search Coil | LMS Metal Detecting
$399.00
Regular price
$469.41
Manufacturer SKU D3428FMF
XP Metal Detectors - XP Deus II 13" x 11" FMF Waterproof Search Coil with Coil Cover and Lower Stem
FMF Fast and simultaneous Multi Frequency 34x28cm coil, from 4 to 45 kHz.

Compatible with the DEUS II
Choose fast and simultaneous multi frequency programs or between 49 single frequencies from 4 to 45 kHz.
*This graphic Illustrates the sensitivity and the iron discrimination capability depending on frequency and the advantage of Fast Multi Frequency programs covering a large spectrum of targets. This is only a basic schematic which can vary depending the programs and real terrain conditions. 
(see the full size FMF information PDF graph with link)
Specifications:
Wireless FMF Fast and simultaneous multi frequency coil
49 frequencies: from 4 to 45 kHz
Wireless Coil battery life: up to 20H depending on programs and frequencies
Weight: 570 gr
Color: Black
Search Coil Shape: Elliptical
Search Coil Size: 13 x 11 Inches
Search Coil Type: FMF
Fully waterproof up to 20 meters
Supplied with coil cover, screwing kit and lower stem
Compatible: XP Deus II
5 Year warranty (design to last)
Made in France
XP Metal Detectors | XP Deus II 13" x 11" FMF Waterproof Search Coil | LMS Metal Detecting
$399.00
Regular price
$469.41