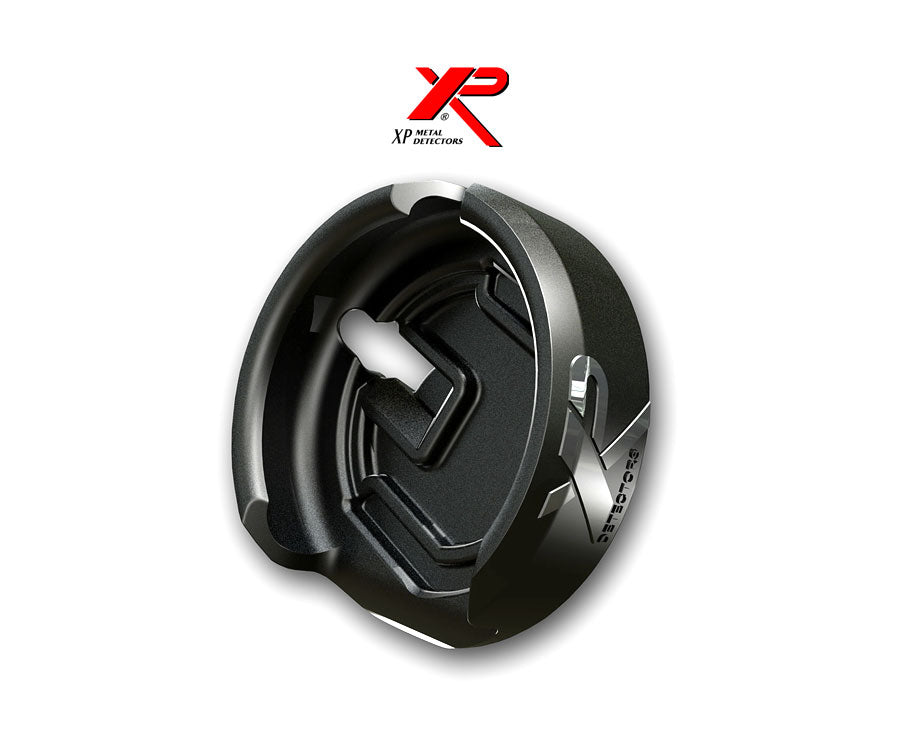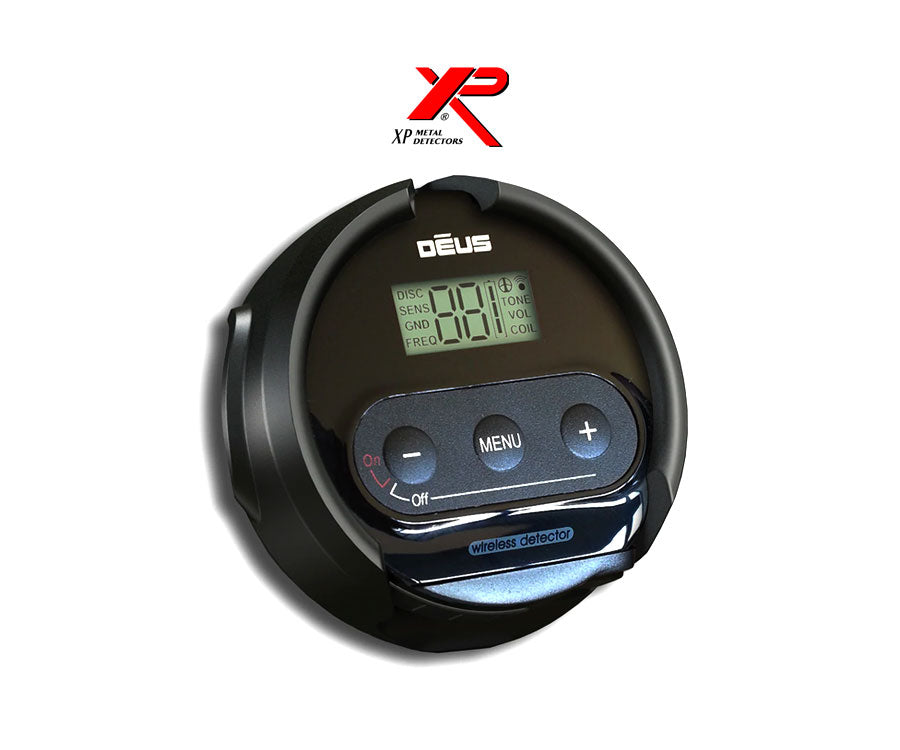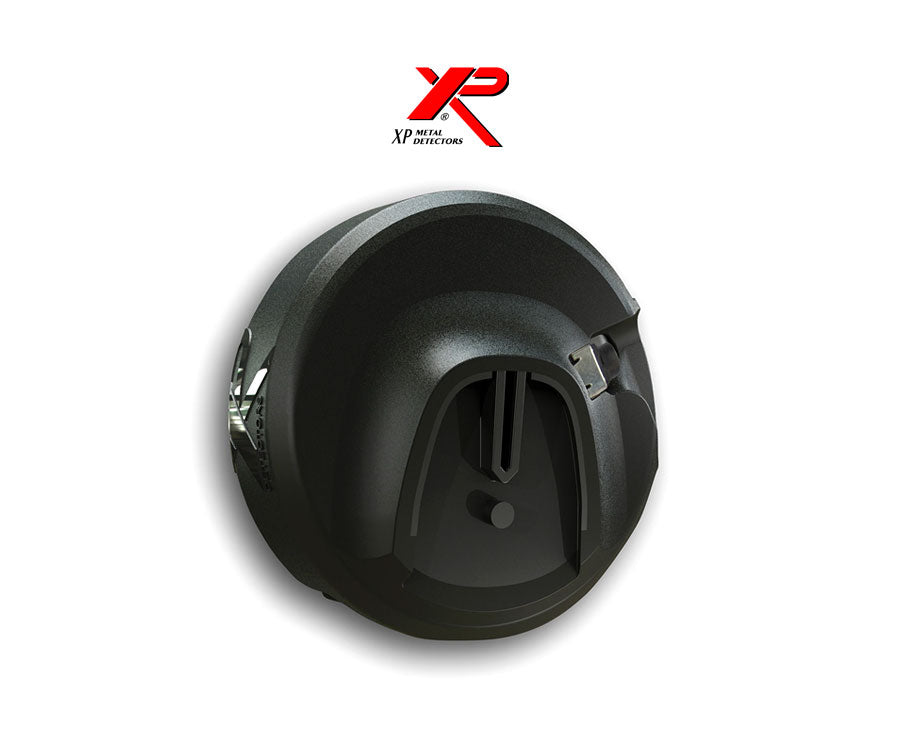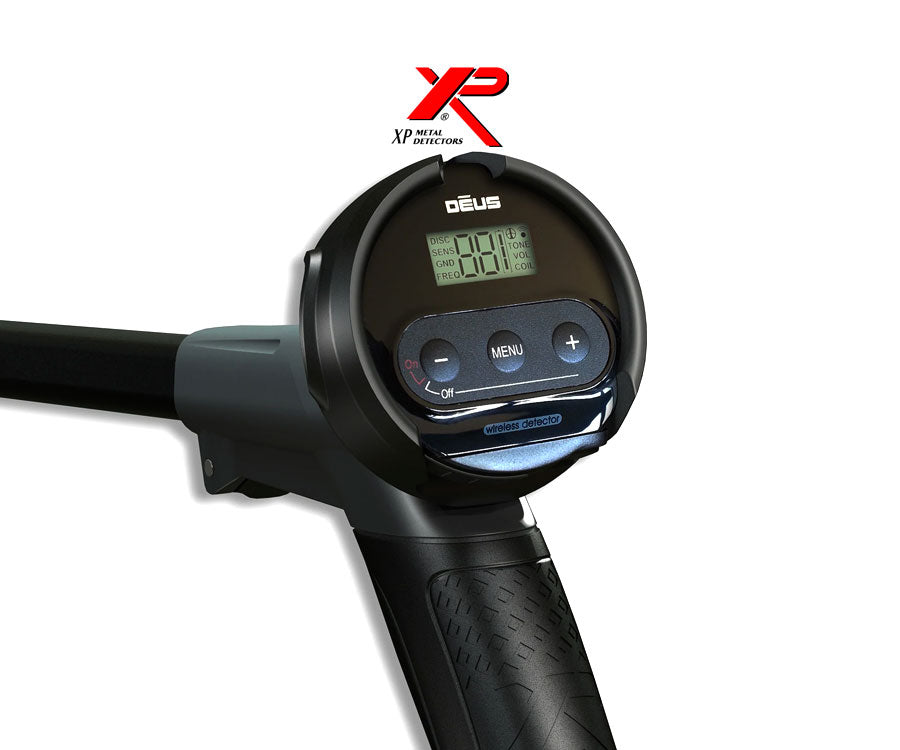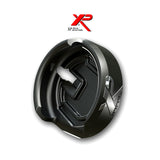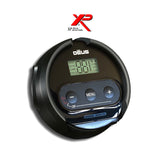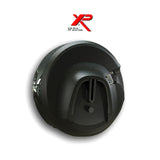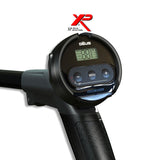 XP Metal Detectors | WS4 or WS6 Support Mount Headphone Display to Stem | LMS Metal Detecting
XP Metal Detectors WS4 / WS6 Support Mount Headphone Display to Stem
Turn your WS4 or WS6 headset into a remote control.
Mount the display from your WS4/WS6 Backphone headphones directly to the stem of your metal detector when you are not wearing the headphones.
Additional Accessory (not included) Clip Jack slides onto the back of the WS4 or WS6 Module for FX03 wired headphone (3.5mm or 1/8"connection if desired.
XP Metal Detectors | WS4 or WS6 Support Mount Headphone Display to Stem | LMS Metal Detecting