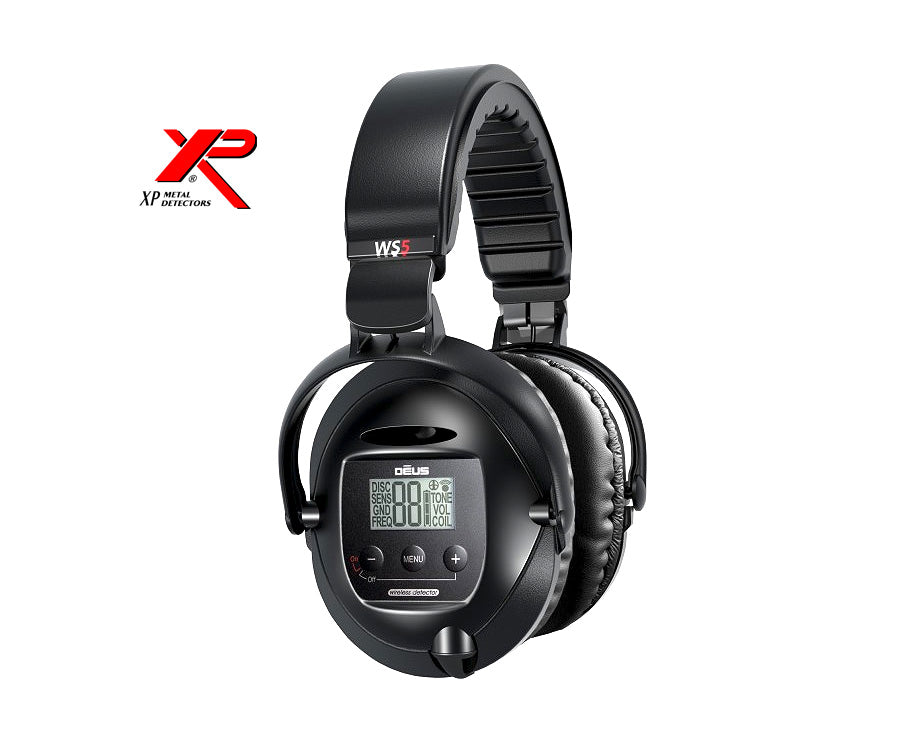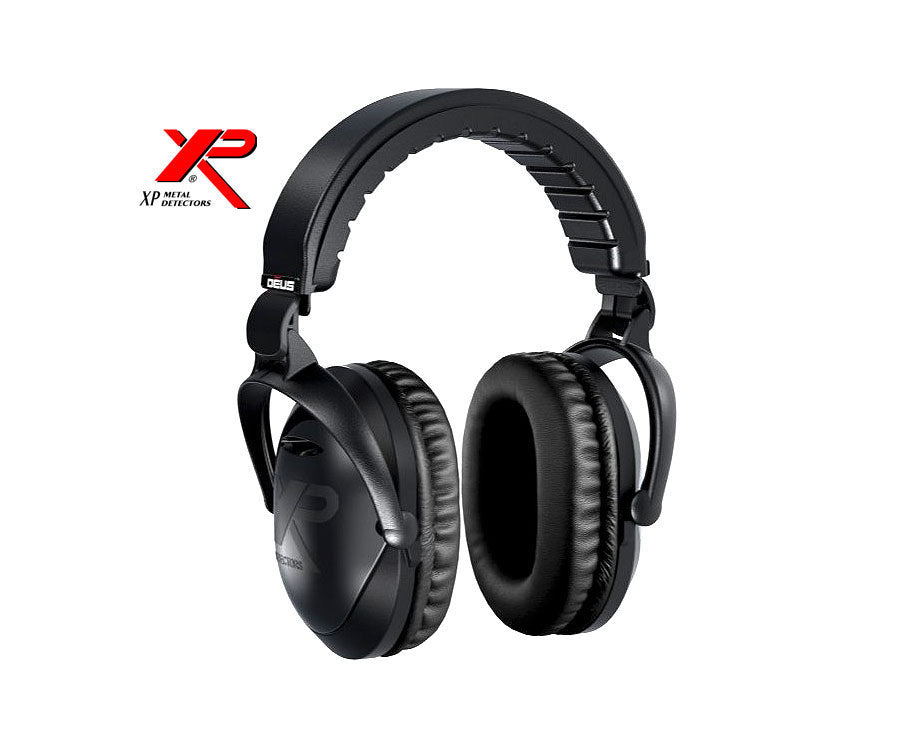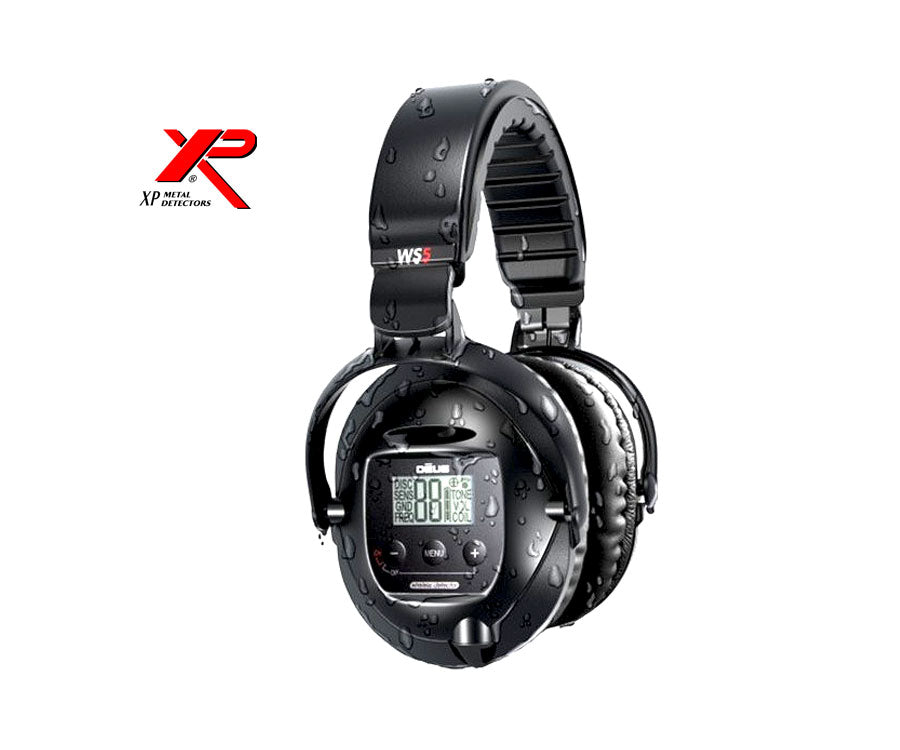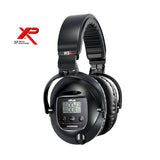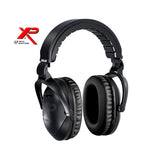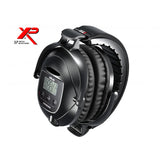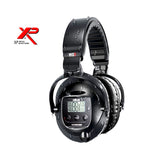 XP Metal Detectors | WS5 Headset | LMS Metal Detecting
*NOTICE – If you're seeing this message, 24 hour in store pickup might be delayed 3 -5 days due to low inventory on this item.
XP Metal Detectors WS5 Headset
Ideal full cup wireless headset for the DEUS.
THE COMFORT OF AN INTEGRAL HEADSET
The WS5 headphones are a showerproof, full cup wireless headset, designed to fit comfortably over your ears ideal for isolating outside noises allowing you to hear the faintest signals.
TURN OFF THE REMOTE CONTROL - YOUR DETECTOR CONTINUES TO WORK!
In the absence of the remote control, the headphones can control the detector, without loss of performance, thanks to its feature rich integrated menu system.

This headset can control your coil The WS5 headset can drive the detector alone, allowing you to detect in an even lighter configuration. In the absence of the remote control, this headset will allow you to adjust the main settings such as:
Discrimination

Sensitivity

Ground effects

5 multi-tones + full tones + pitch mode

35 frequencies, from 3.7 to 27.7 kHz

10 factory programs + 8 user programs

Volume

Reactivity

TX power

Tracking

Frequency offset

Iron volume

Audio answer
WS4 Benefits Summary:
Wireless headphone with its own tuning interface

Parameter adjustable by the headset : sens, discri, sol, frequency, 1, 2, 3, 4 tones, etc ...

Factory programs and memorizing new programs

Lightweight, foldable, rainproof

Lithium battery warranty 2 years!
XP Wireless Compatibility Chart
Specifications:
Wireless
Built in operational controls
Foldable and ergonomic
Weatherproof
Lithium powered with long battery life: form 15 ot 27 hours depending the DEUS version
Fast charge USB protocol: 2 hours
Indicates the battery level of headphone and coil
Target ID
Coil change
Designed to last, 5 Year warranty
Made in France
XP Metal Detectors | WS5 Headset | LMS Metal Detecting