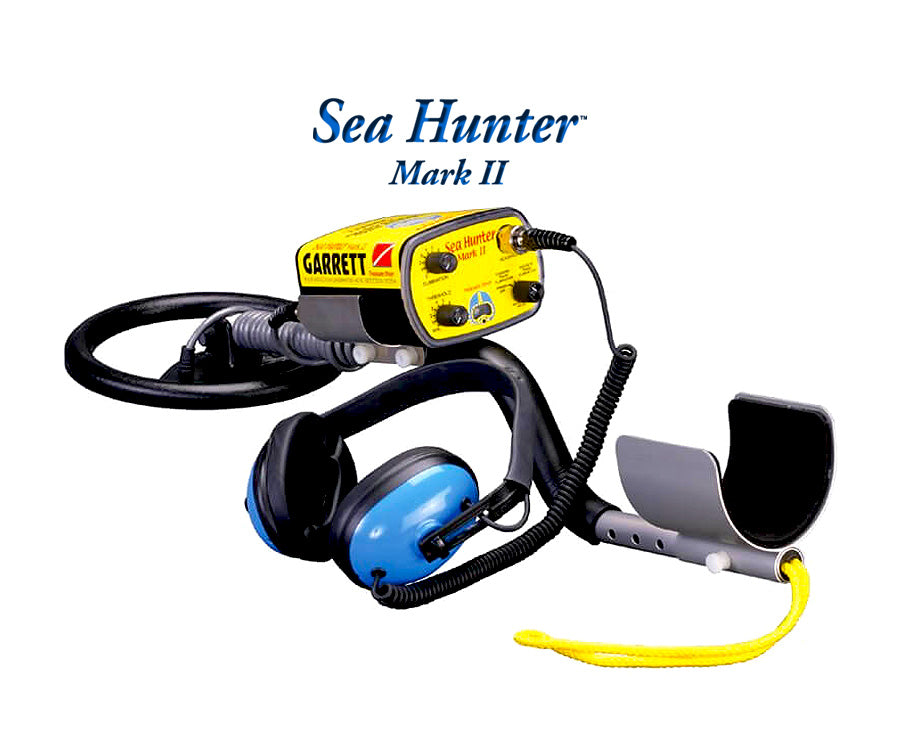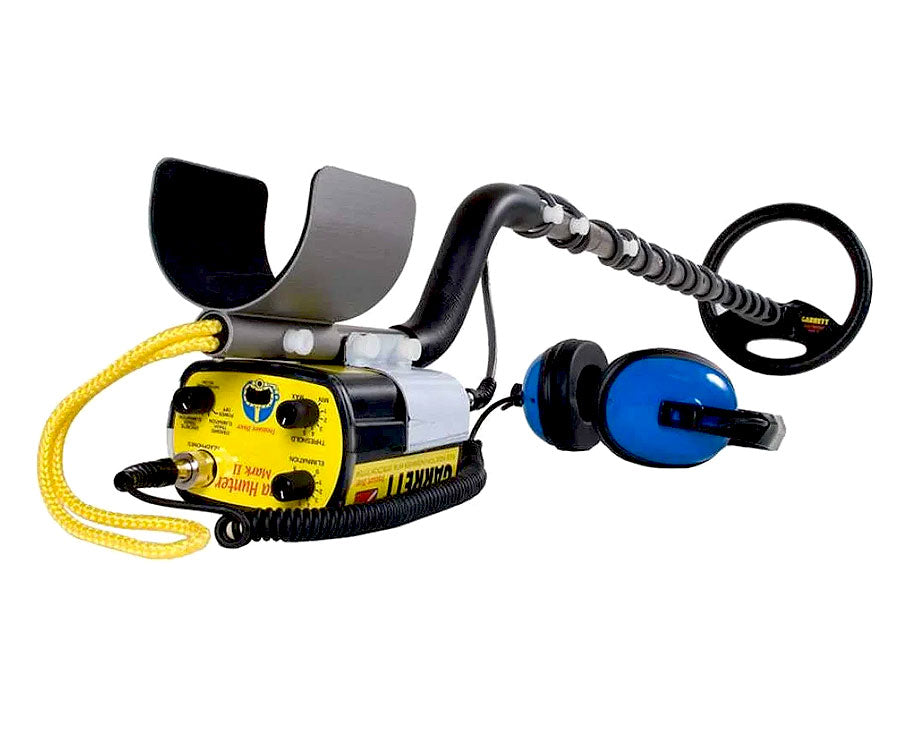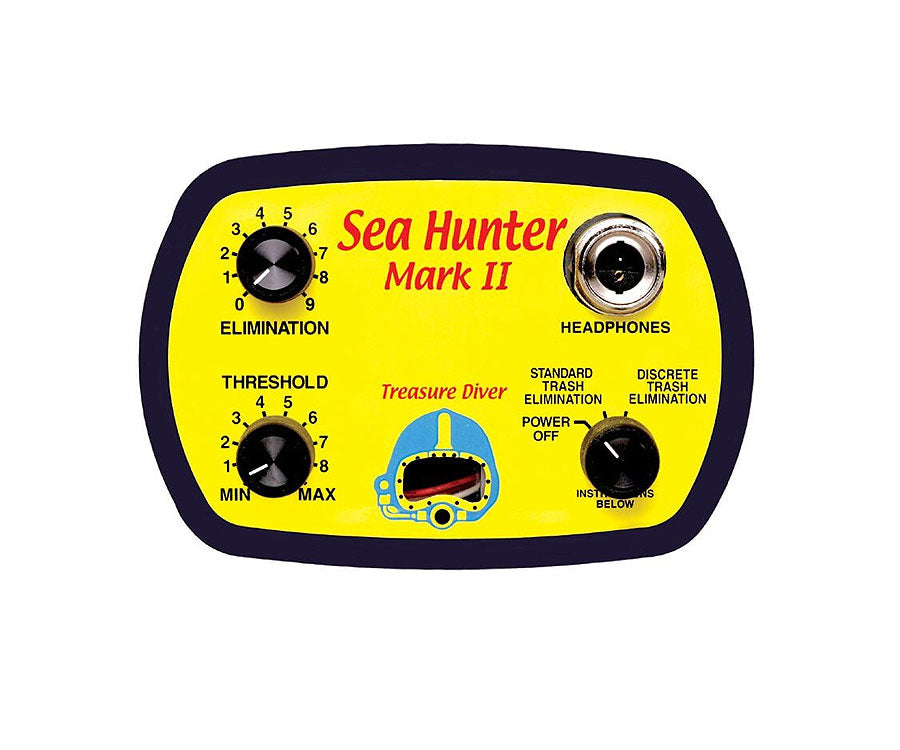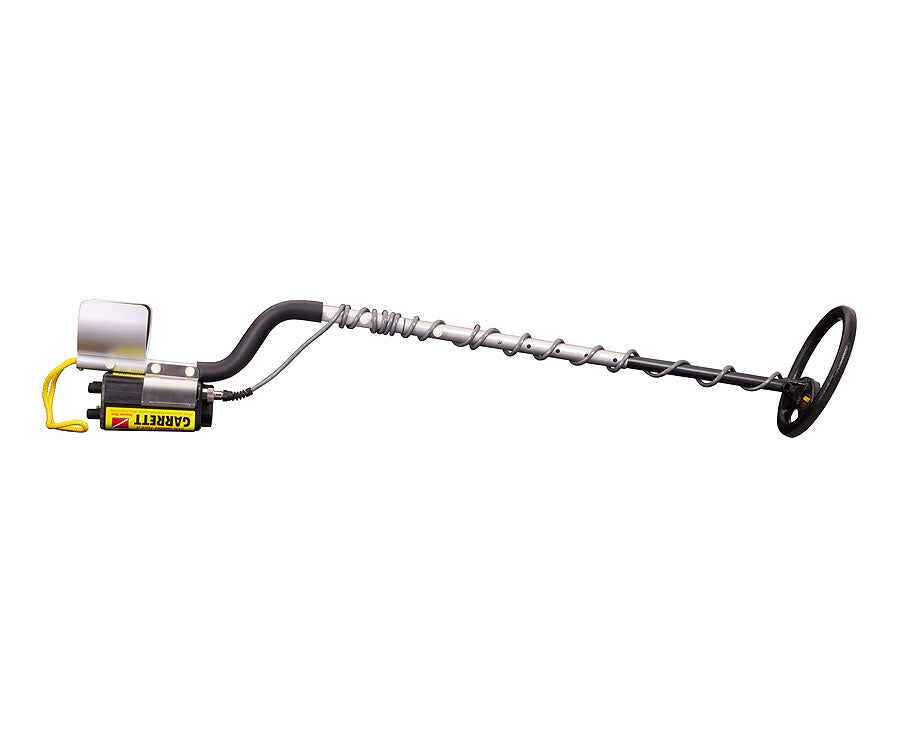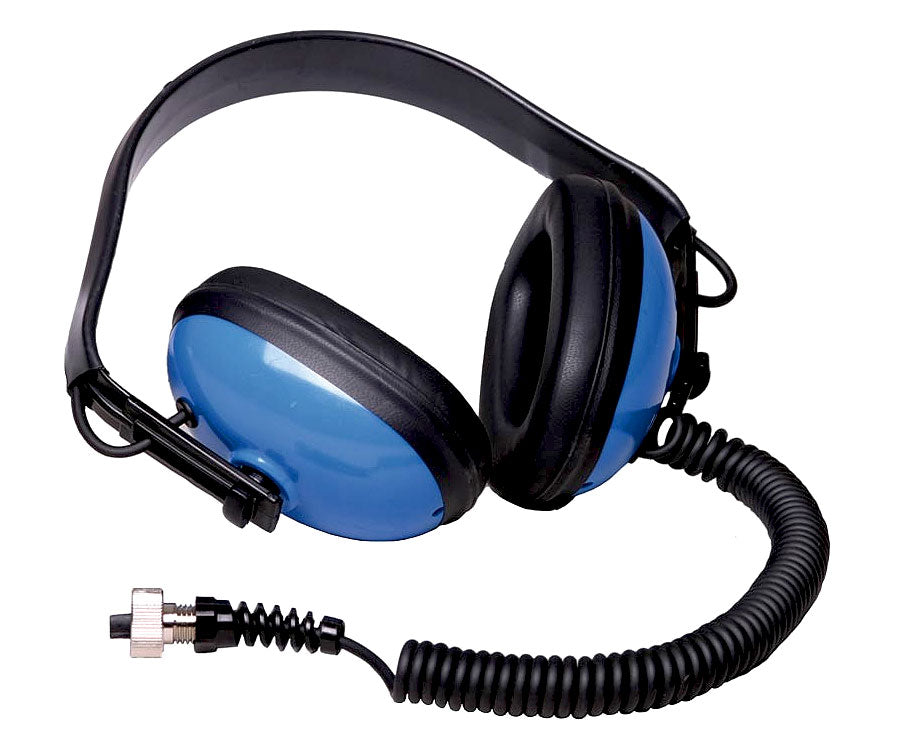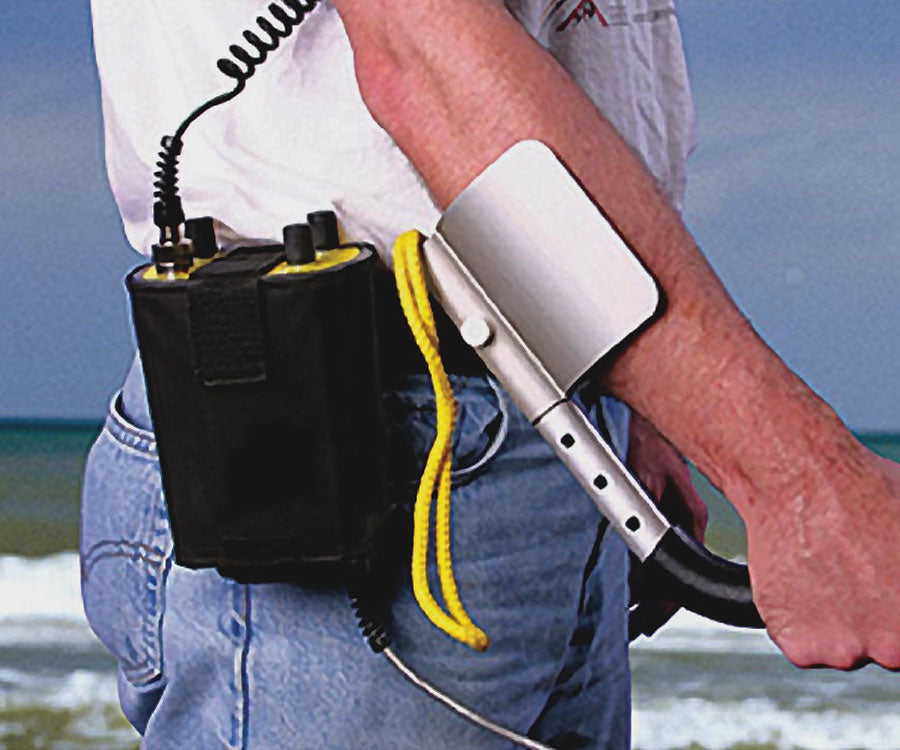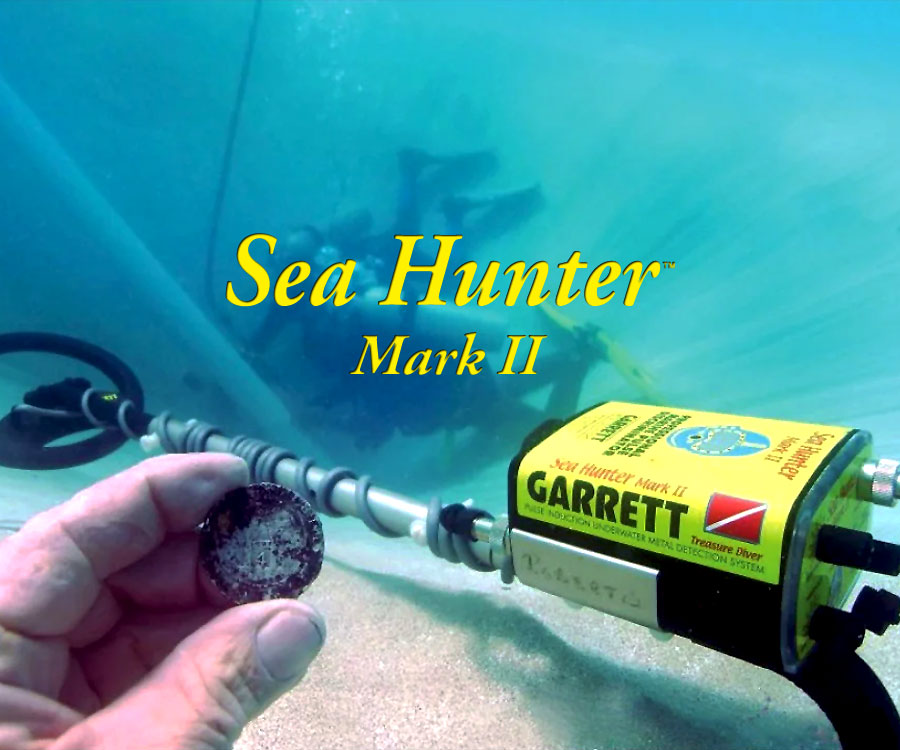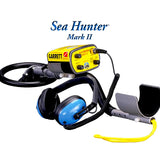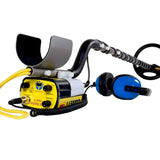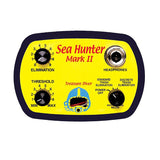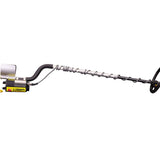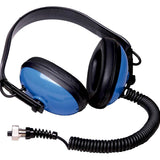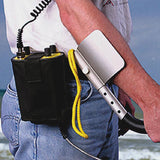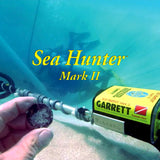 Garrett | Sea Hunter Mark II Metal Detector | LMS Metal Detecting
*NOTICE – If you're seeing this message, 24 hour in store pickup might be delayed 3 -5 days due to low inventory on this item.
Garret Sea Hunter Mark II Metal Detector With Underwater Headphones
Ideal for Beaches, Lakes, Oceans, and all Waterways. The Sea Hunter has been The Master of Water Treasure Hunting for over 25 years.
Product Highlights:
8″ PROformance™ submersible search coil

Frequency: 750 Pulses Per Second
Total Weight: 5.1 lbs (2.6 kgs)

Circuit Type: Cancels Salt & Ground Mineralization with Pulse Induction Circuitry

Submersion Depth: Submersible at 200 Feet Deep
Garrett | Sea Hunter Mark II Metal Detector | LMS Metal Detecting
Garrett Metal Detectors
Sea Hunter Mark II Overview
The Garrett Sea Hunter Mark II has an unparalleled reputation among treasure hunters, law enforcement agencies and various industries as one of the most reliable and sophisticated submersible metal detectors of its kind. The Sea Hunter Mark II is an advanced microprocessor-driven instrument that is lightweight, highly durable and easy to use.
The Sea Hunter's pulse induction (PI) circuitry provides excellent depth and enables you to find treasure without interference from salt water and most ground minerals.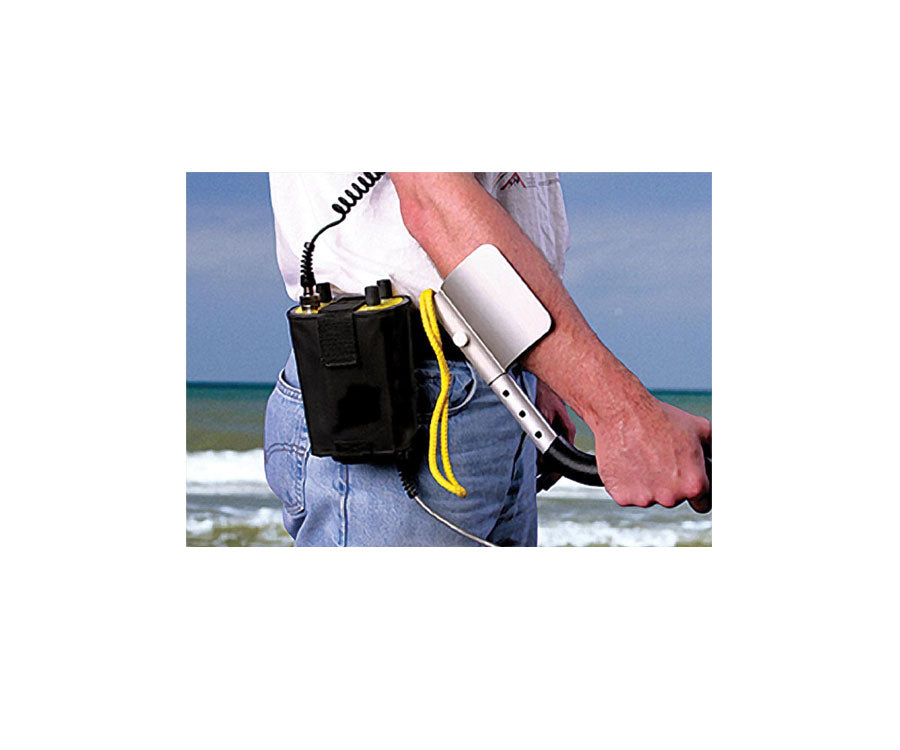 Features
Circuit type: Pulse Induction technology for automatic cancellation of salt/ground mineralization
Audio Threshold, Adjustable: Adjust to user's preference
User-adjustable Discrimination/Elimination
Hip Mount Belt/Pouch: Reduces detector weight for long searches
Discrimination Modes: Two operating modes (Standard or Discrete) offer varying levels of non-ferrous target discrimination
Discrete Trash Elimination: Use to eliminate most pull tabs and foil without significantly degrading sensitivity for rings and coins
Standard Trash Elimination: Provides the deepest possible detection; allows a very slow search coil sweep in areas with little trash
Independently sealed battery compartment
Search Mode: Non-Motion All Metal Deep seeking Mode with Full Range PI discrimination
Submersion Depth: Submersible at 200 Feet Deep
Factroy Included Items
Garrett Sea Hunter Mark II Metal Detector
8″ PROformance™ submersible search coil and cover
Submersible Headphones
Belt pouch
Manual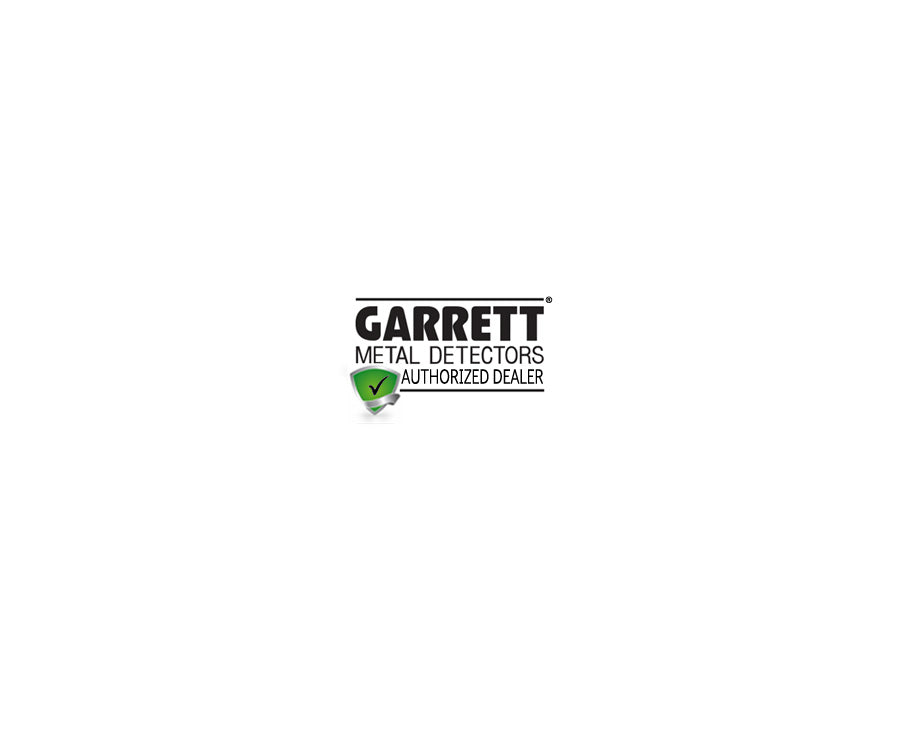 Specifications
Manufacturer: Garrett
Manufacturer SKU: 1151970
Detector Type: Surf and Dive
Detection Performance: Good detection on all targets from jewelry to coins.
Ground Balance Capabilities: No
Balances to Saltwater: Yes
FastTrack Ground Balance: No
Continuous GroundTrack: No
User Controls/Functions: Control knobs to alter Audio Threshold, Discrimination. Sensitivity/Depth adjustment is fixed.
EMI Control: Good immunity in moderate EMI environments. No frequency adjustment available.
Discrimination/Delay: Adjustable via control knob
Iron Audio: No
Search Modes: 2 Trash Elim Modes (both Motion Modes)
Submersion Depth: 200 feet (65m)
Standard Search Coil: 8" Mono
Length (Adjustable): 28" to 52" (.71m - 1.32m)
Power: 8 AA alkaline
Headphones Included: Standard Submersible
Total Weight: 5.1 lbs (2.3 kgs) stem-mounted
Warranty: 2 Year, Limited Parts/Labor
See - frequently asked question

Can I adjust the volume on this unit?

The Sea Hunter has a fixed volume and is not adjustable.

Will this detector work above ground too?

Yes is certainly will. Thank you for your question.

Are the waterproof headphones included with it?

Yes the headphones are included with this purchase.